The Cyprus Mail talked to Orestis Aristides, the director of Drakos DMC, about the company's focus on golf on the island and how that sector is expected to grow in the coming years.
Tell us about Cyprus Golf Travel, how did it come about?
As you know Drakos DMC, is one of the oldest incoming travel agencies in Cyprus, dealing with corporate and high-end travellers visiting our island since 1982. Golf has always been one of our niche specialisations. We decided to launch CyprusGolfTravel.com in 2020, as a separate brand seeing this sector's potential.
Cyprus Golf Travel is a one-stop shop for golfers from all around the world, who want to plan their next golf escape to Cyprus. We handle all the bookings with golf courses, find the perfect tee times, manage accommodation and transfers and have a dedicated travel coordinator offering 24-hour support for golfers travelling to Cyprus. We also put together their tailor-made itinerary and make proposals for excursions and activities so that our clients can make the most of their trip to our island.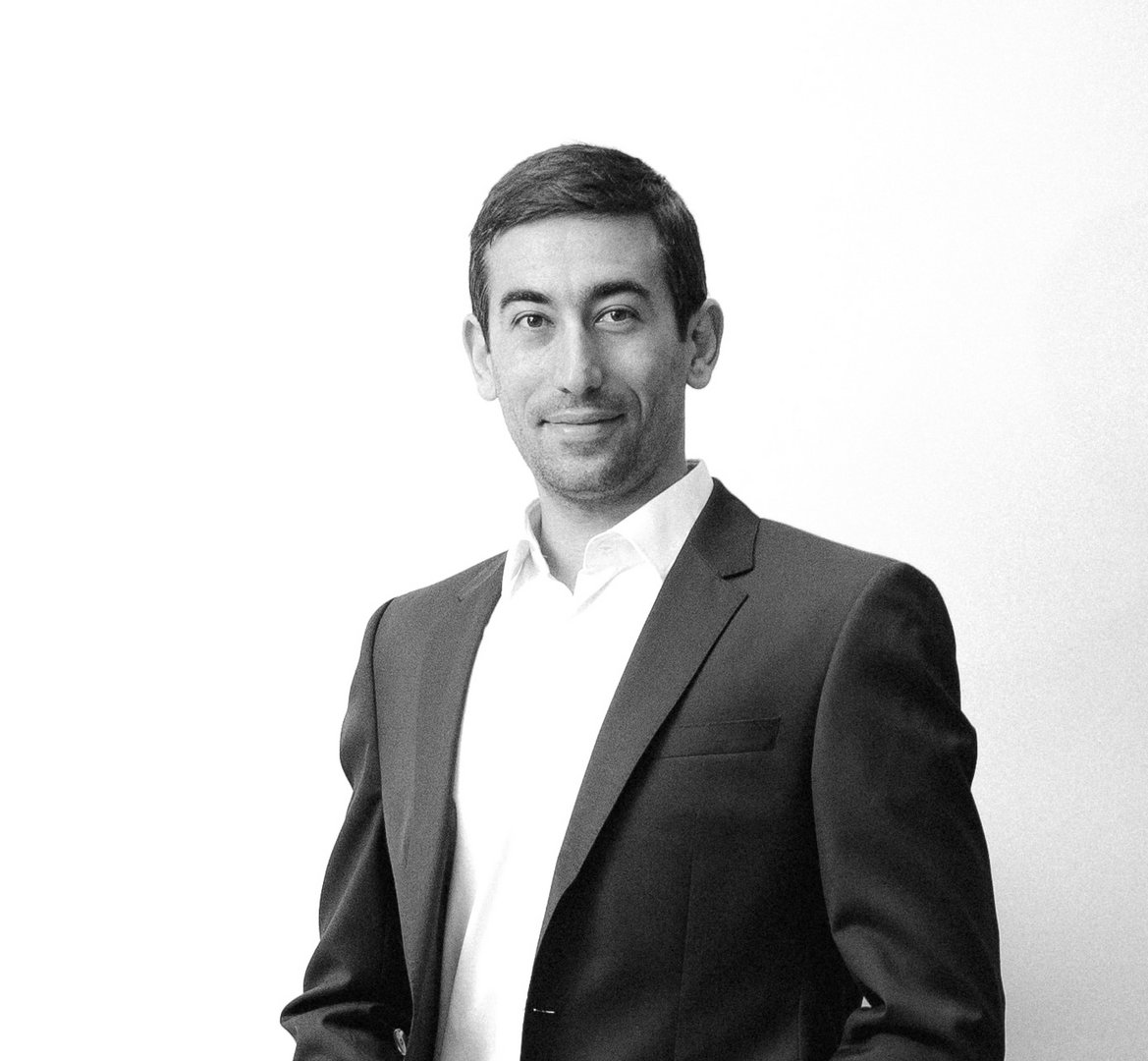 What can Cyprus offer as a Golf Destination?
Cyprus, and particularly Paphos, is an ideal golf destination for golfers wanting a week-long golf experience. Firstly, there is a fantastic product. There are four award-winning golf courses within a twenty-minute radius of Paphos' downtown. Starting from the well-known Aphrodite Hills, Minthis, Secret Valley, and Elea Estate. Each magnificent on its own, together they can make for a lovely golf holiday.
Secondly, our beautiful Cyprus weather with its mild winter and cool spring and autumn makes it ideal for planning, without having to worry about adverse weather ruining their trip.
Furthermore, it's the selection of upscale hotels in the Paphos area that can cater to our guests, and the excellent connectivity that has bounced back after the pandemic from Paphos airport direct to many European airports.
Lastly, and more importantly in my opinion, is Cyprus itself, with its beautiful countryside, picturesque villages and plethora of excursions to experience, from wine-tasting to exploring the culture and history of the Paphos area and more.
What are the recent and upcoming developments in the Golf segment as part of Cyprus tourism in general?
Well, as you know, the tourism sector really took a hit from the Covid-19 pandemic during 2020 and 2021; as without flight connectivity, travel to the island was severely disrupted. We are happy to see that steps have been taken by Hermes Airports and the government over the past two years to increase connectivity, especially from European airports to Paphos.
This enables us to attract golfers from a wide range of markets. Indeed, apart from the UK, we see strong interest from Scandinavian countries, Central and Eastern Europe, and even the Middle East.
In terms of infrastructure developments, Minthis has recently opened their resort and spa which makes for a great addition to the product as a whole; and in the years ahead we will also see more courses opening up such as the Limassol Greens.
How does Cyprus compare to other Golf destinations in Europe?
With only four courses, and even with the two or three new courses on the way, Cyprus cannot compare in quantity to other destinations such as Spain or Italy, which have more than 200 golf courses each.
In terms of competition, we must then focus on quality over quantity. We must focus on better service and offering a better experience to golfers and travellers from the start of their visit to the very end. This is where we believe Cyprus Golf Travel comes in. Offering a personal and bespoke service to each of our guests and showing them only the best that Cyprus has to offer.