Several free screenings will take place in Larnaca over the next few weeks as the Larnaca Cinema Society brings independent cinema from around the world including a travelling festival with short films. International productions with films in numerous languages will be screened at the Municipal Skala Theatre this January, February and March, offering Cyprus cinephiles the chance to discover award-winning and world-acclaimed films.
The romantic drama The Story of My Wife will be screened on Monday portraying a captain of an ocean-going ship, Jakob, who one day makes a bet with a friend in a café that he will marry the first woman who crosses the threshold. The screening will begin at 8.30pm and will be in English with subtitles in Greek. Following the screening, a 15-minute discussion will be held.
On the following Monday, as all of the film screenings take place on the first day of the week, four short Greek films part of the Drama Short Film Festival will be presented. All of them will be in Greek and will include subtitles in English.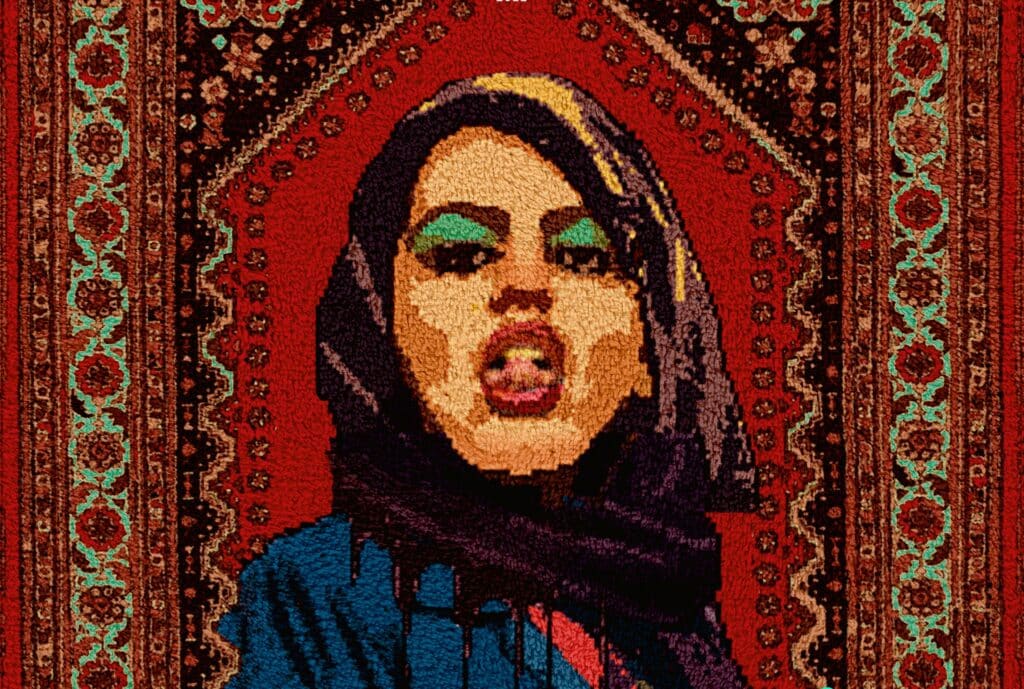 Up next will be the 2021 French film Vortex, a psychological drama which played at the 2021 Cannes Film Festival and received six awards from other international film festivals. The film follows the last few days of a retired psychiatrist with dementia and a struggling author with a heart condition who live together in an apartment.
The multi-award-winning film Nomadland by Choe Zhao will be screened on February 20, a film that won three Academy Awards, two Golden Globes and other 250 awards and nominations. It follows a woman in her sixties who, after losing everything in the Great Recession, embarks on a journey through the American West, living as a van-dwelling modern-day nomad. Throughout the film, a number of real-life nomads appear as fictionalised versions of themselves.
March's screenings begin with the 2022 South Korean romantic mystery film, Decision to Leave. Presented on March 6, the film is about a detective investigating a man's death in the mountains who ends up meeting and developing feelings for the dead man's mysterious wife in the course of his dogged sleuthing. It received 42 wins, including two BAFTAs and 130 nominations and in Larnaca, it will be screened in its original Korean and Chinese with subtitles in Greek.
Two more films will be presented in March. One is Godland on March 13, a Danish and Icelandic production and the other is Holy Spider on March 20, a true story of a serial killer of 2001 in the Iranian holy city of Mashhad.
Free Film Screenings
International film productions. Every Monday in February and March. Municipal Skala Theatre, Larnaca. 8.30pm. Free. With subtitles in Greek or English. Tel: 99-434793