The bodies of 35 members of the youth volleyball team from Famagusta have now been found in a hotel devastated by Monday's earthquake in Adiyaman, Turkey, Turkish Cypriot authorities said on Saturday.
A glimmer of hope earlier on Saturday gave way to further grief after Turkish Cypriot Evren Çavdır was pulled out alive from the rubble of the hotel but passed away soon after.
He had survived for 132 hours trapped under the rubble but had suffered serious injuries and as such died after being rushed to hospital by ambulance.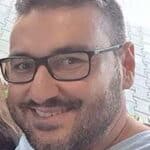 Çavdır, the 35th member of the group who were in the hotel, had travelled with his wife and daughter – neither of whom made it out alive.
Their bodies have not yet been returned to Cyprus.
But the remains of 13 others from the team were returned to the north late on Friday.
Young students, teachers and parents are amongst the dead.
The Cyprus News Agency reported that the total number of Turkish Cypriots to have died in the earthquake now stands at 47.
The remains of another eight children from the Famagusta volleyball team were found on Saturday.
The 35 Turkish Cypriots had been staying at the Isias hotel in Adiyaman for a volleyball competition. Adiyaman suffered immense loss and most of the Turkish Cypriots to have died perished there.
"You, my son, are a champion – you are all our champions," one of the mothers wrote on social media.
The mother recalled her son's dreams of being a volleyball champion – "all of Cyprus is crying for you, we will never forget you."
Other parents wrote that their children are now angels up above.
Soldiers and first responders were amongst those to carry the coffins from the plane – which flew directly from Adiyaman.
Relatives and athletic groups were waiting for the coffins as they arrived at the Tymbou (Ercan) airport. 'Government' officials were also there – including Turkish Cypriot leader Ersin Tatar.
On Friday, hundreds of people gathered in the old town of Famagusta in the north for the funeral of three of the schoolboys.
A wave of emotion spread across the crowds who were seen hugging each other, while the families of the victims clutched pictures of the boys.
A mother and her two daughters were also buried in the north during a ceremony on Saturday, with 11 funerals for the victims scheduled throughout the day.
"Our hearts ache for the Turkish Cypriot teenagers from Famagusta who were in Adiyaman for a sports event, and lost their lives," Elisa Ferreira, EU Commissioner for Cohesion and Reforms, said on Saturday.
"Some of the children and the accompanying parents and teachers are known to commission staff working with the Turkish Cypriot community who join in expressing their deepest sympathies. There are no words that can describe the pain of parents who lost their children," she added.
The Cyprus Mail reported on Friday that ten bodies were returned on that day.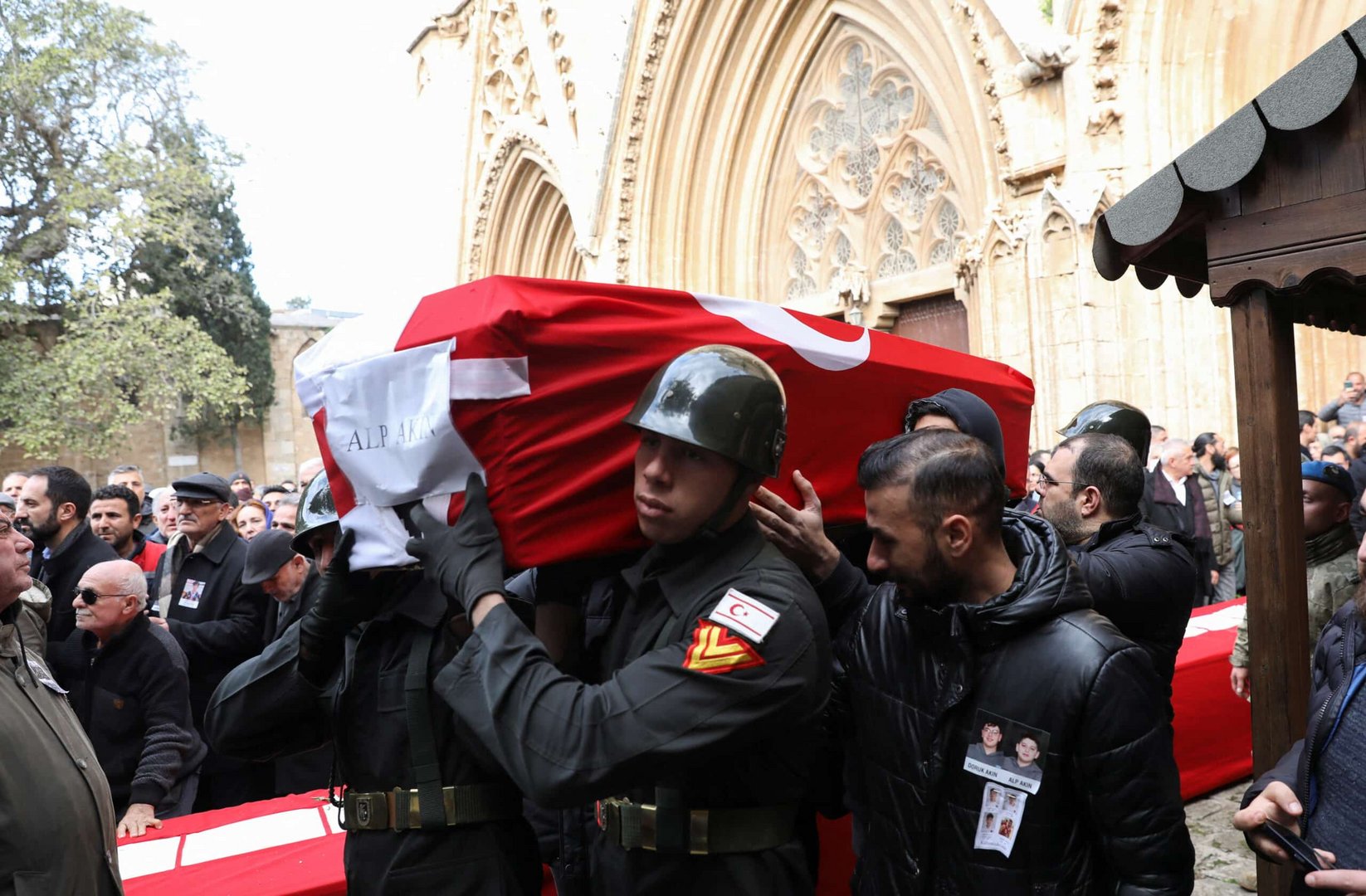 Turkish soldiers carry the coffin of a Turkish Cypriot high school student in Famagusta