Roads were closed in various towns on Sunday to accommodate carnival events. Colourful floats and costumes abounded as people turned out in their hundreds in the mild weather.
Some roads in Aglandjia in Nicosia were closed until 4pm due to the carnival parade, including Kyrenia Avenue, which was closed from the junction with Limassol Avenue to the junction with Archaion Solon Street.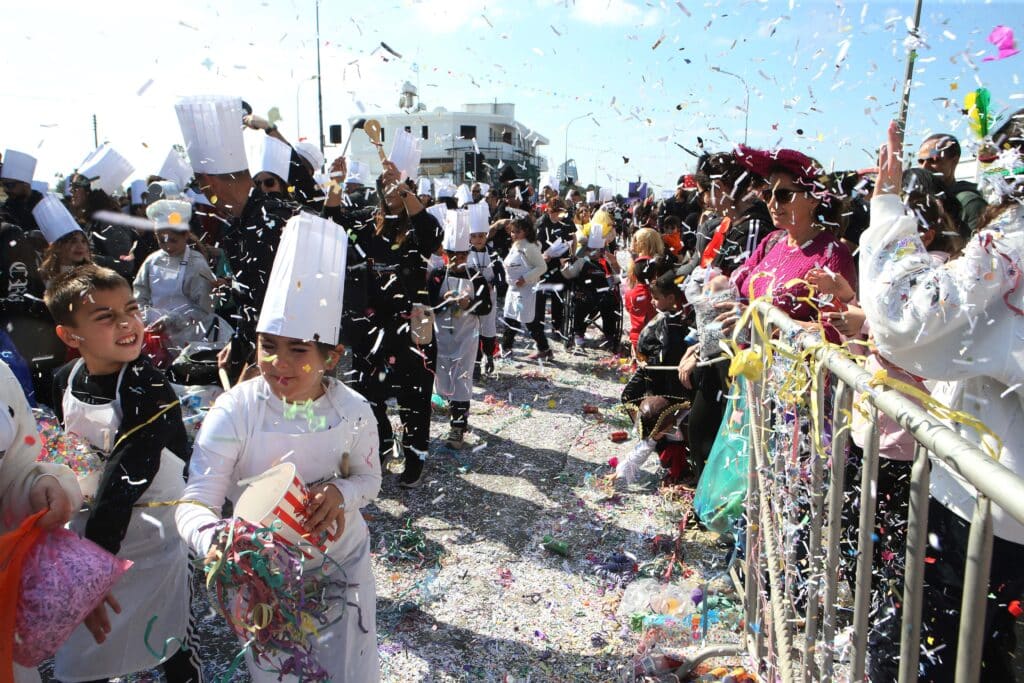 In Limassol the seafront was closed due to carnival parades and events that began around 11.30am.
The children's parade was held along the seafront with more than 50 floats.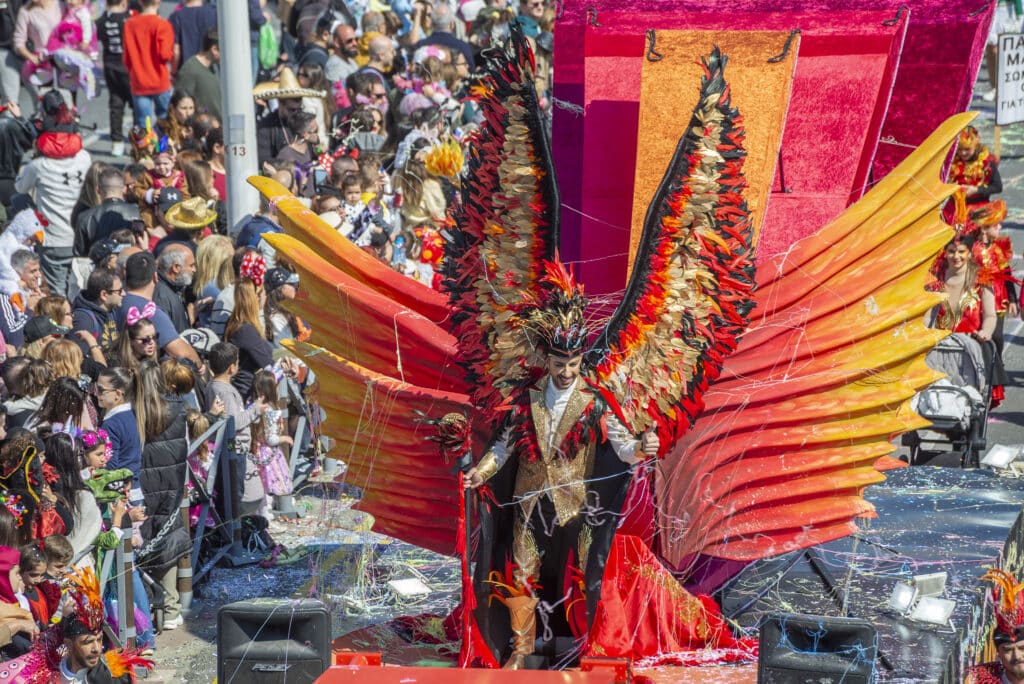 The parade started at the traffic lights of the municipal gardens, heading towards the old Port and ending at the Molos parking lot. In the evening there will be events near the medieval castle.
In Larnaca, also due to the carnival parade, Athens Avenue (Phinikoudes) was closed, and also for a few hours one lane of Makarios Avenue, from its junction with Filiu Tsigarides Street, to its junction with Athens Avenue (police lights). At the same time, Vasileos Pavlou Square and Zenonos Kitieos Street were closed from Vasileos Pavlou Square to its junction with Zenonos Pieridis Street.