Cyprus and Kuwait have "excellent level" of bilateral relations, Ambassador of Kuwait to Cyprus said on Friday as he praised the republic's response to the refugee crisis after Turkey's deadly earthquakes.
According to an Embassy announcement, addressing an official National Day Reception in Nicosia, on the occasion of the 62nd Anniversary of Kuwait's Independence and the 32nd anniversary of its Liberation, the Ambassador Abdullah Mosaed Al-Kharafi praised the "excellent level of relations" between the two countries.
He said the bilateral relations are based on "genuine friendship, mutual respect, common cultural understanding and mutual trust."
The ambassador also reaffirmed his country's principled position in support of the just causes of the Republic of Cyprus.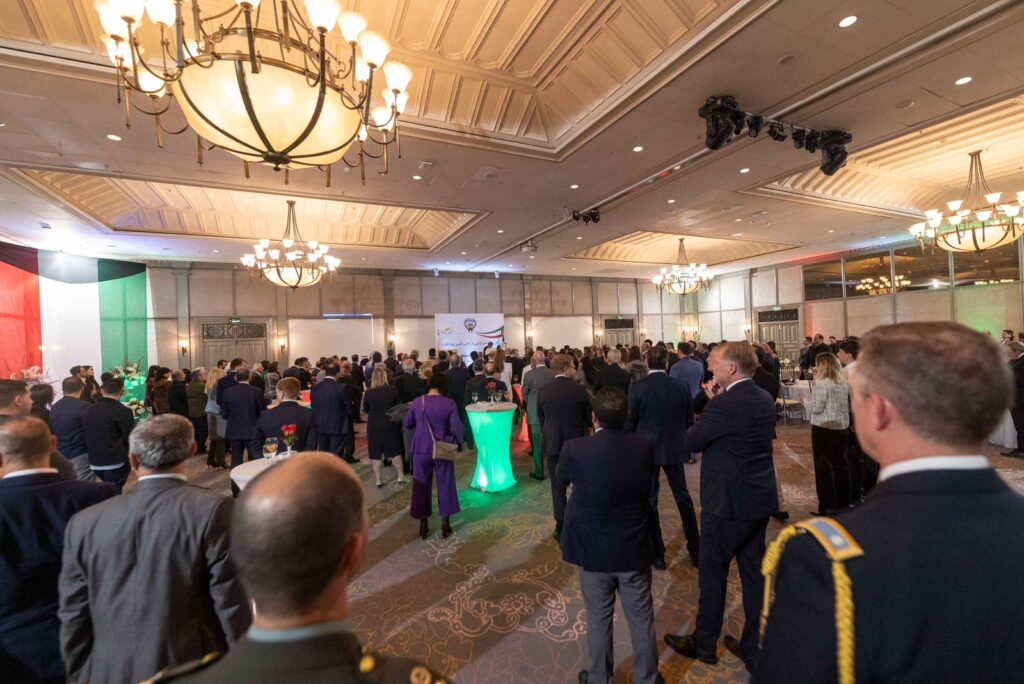 Congratulating the elected president and the new government, Al-Kharafi confirmed the common aspiration and desire for more constructive rapprochement and fruitful cooperation between the governments of the two countries, bilaterally and within the framework of international organisations.
He also extended his sincere gratitude and appreciation to the government for their support and facilities they provided to promote and support the bridge of humanitarian assistance announced by the government of Kuwait following the humanitarian crisis in Syria and Turkey after the earthquakes.
In this regard, Ambassador Al-Kharafi expressed, on behalf of the Embassy and the government of Kuwait, their sincere condolences and heartfelt sympathy to the families of the innocent victims who lost their lives in Turkey and Syria by the Earthquake, and also to the Cypriot and Greek families over the tragic train crash, the announcement said.
Regarding the refugee crisis, Ambassador Al-Kharafi expressed his government's admiration for the policies that the Cyprus government takes to confront this crisis, including the humanitarian aid provided to refugees by the government.