Ayia Napa mayor Christos Zannetou on Monday said that the signs and feedback garnered at the ITB Berlin tourism conference in Germany have been positive, with the feeling of optimism, however, being somewhat restrained due to the disruption caused by the war in Ukraine.
The ITB Berlin is the world's largest tourism trade fair, with numerous companies and tourism industry stakeholders taking part, including hotels, tourist boards, tour operators, system providers, airlines and car rental companies.
This year's event took place between March 7 and March 9 and saw the participation of approximately 5,500 exhibitors from 161 countries.
"ITB is considered one of the largest tourism exhibitions worldwide, since it is visited by all tourist agents from nearly all the countries of the world, including Britain, Germany, Switzerland, and France, as well as other countries from Central Europe and Scandinavia," Zannetou told the Cyprus News Agency (CNA).
"As a destination, the messages we received during our participation in the exhibition are positive and encouraging," he added.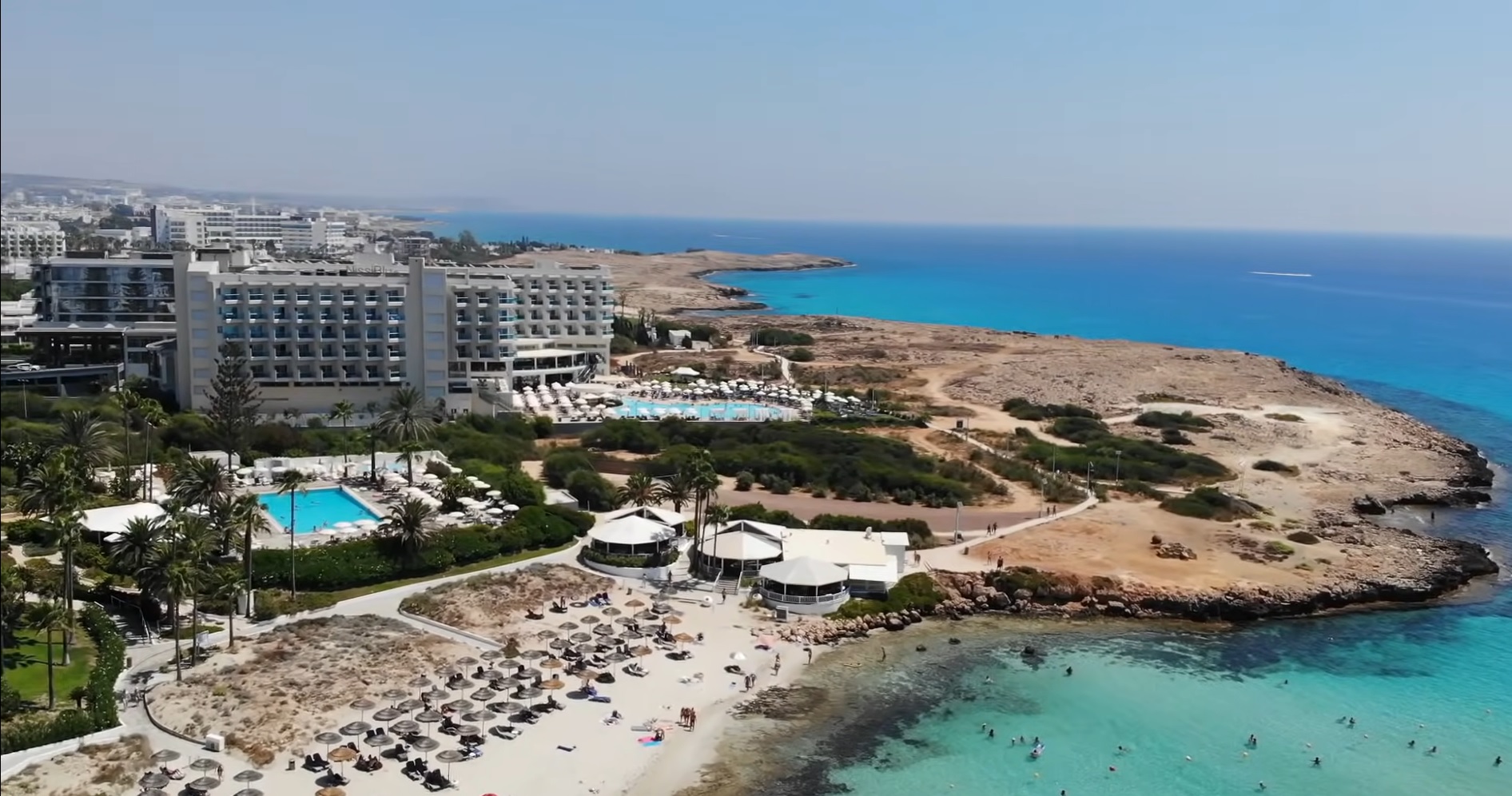 However, the Ayia Napa mayor expressed "moderate optimism", because it is still unknown if Cyprus will manage to cover the loss of the thousands of tourists who previously visited from Russia and Ukraine, with the country still trying to identify the markets that could potentially offset those two countries.
In regards to this aspect, Zannettou said that this is expected to become clear by May.
At the same time, the Ayia Napa mayor noted that there is an increasing demand for holidays in the Cypriot coastal tourist resort from a number of markets, such as Scandinavia, Switzerland, Germany and France.
"In 2022, we had a significant increase in attracting tourists from other Central European countries, including Poland and Serbia, but this year we have noticed a further rise in this demand," he said.
"It appears that we are gaining a significant share of the Central European tourist market and it is up to us to maintain this increasing trend of visitors from those specific countries who are expected to travel to Cyprus," he added.
What is more, Zannettou explained that based on the information provided by Ayia Napa hotel owners, 2023 has seen a significant increase in direct bookings of both hotels and other forms of tourist accommodation through the various online platforms.
"This is considered particularly encouraging, since tourists book vacation packages themselves, with a ticket from low-cost airlines and their stay in a hotel with breakfast, thus having the opportunity to tour within the destination and make use of the local restaurants, taverns and bars," he said.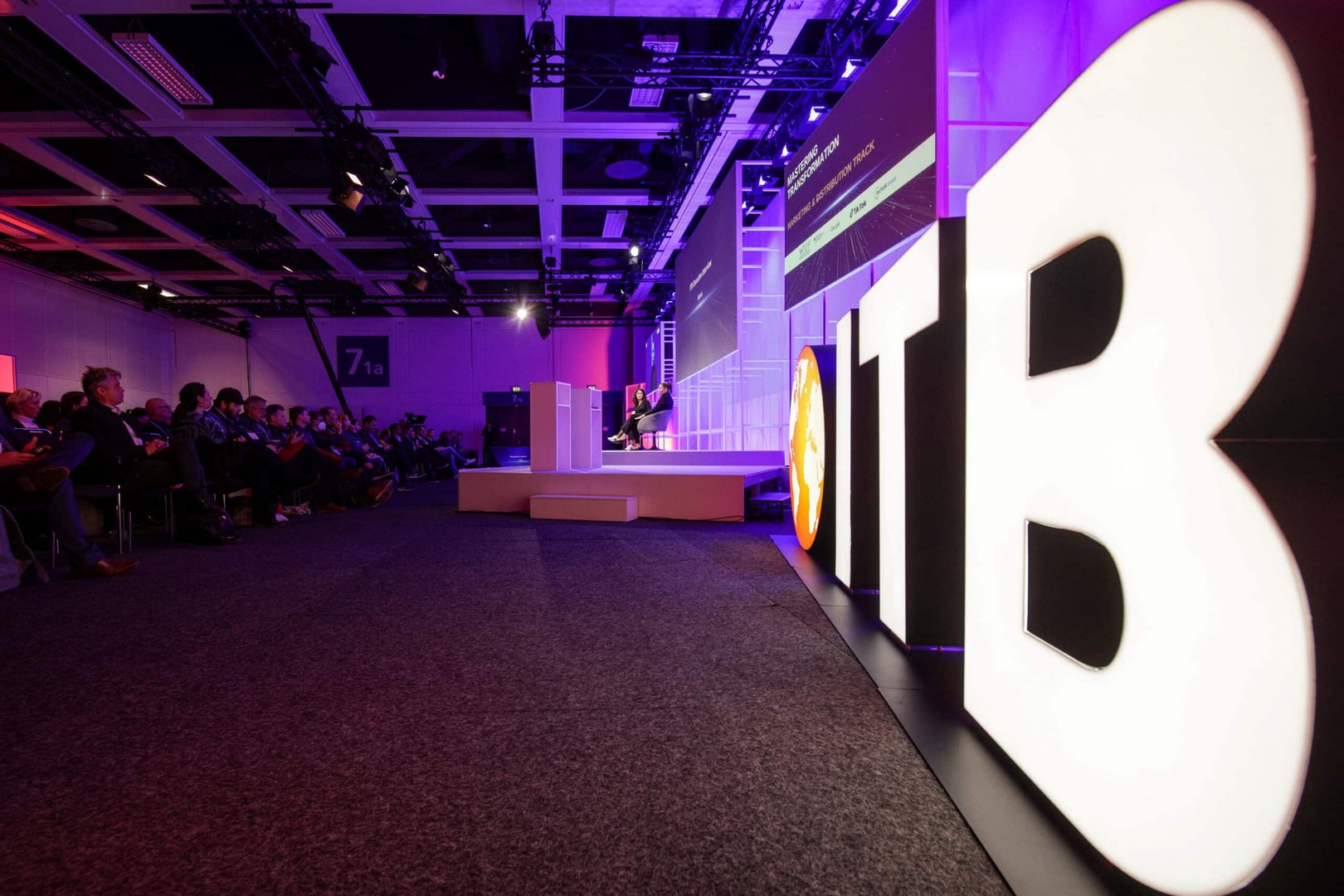 The Ayia Napa mayor also noted that during the conference in Berlin, there was a meeting between himself and Deputy Minister of Tourism Costas Koumis, as well as other Cypriot officials and representatives who attended the event.
During the meeting, participants exchanged ideas and suggestions in order to properly evaluate the situation and maintain the upward trend in bookings from low-cost airlines, tour operators and travel agents.
"There is an opportunity now that new markets have opened and rooms are available, which, with the right support, can allow stakeholders to become more independent from the monopolies or oligopolies that existed in previous years in the tourism sector," Zannettou said.
"The Municipality of Ayia Napa, through targeted and specific actions, will continue to make every effort to promote and support the tourism industry," he concluded.
It should be noted that following his visit to the ITB Berlin fair, Deputy Minister of Tourism Costas Koumis said that Germany is shaping up to be an important source of tourism for Cyprus, with more than 200,000 visitors expected in 2023.
"The estimates for the German market are particularly encouraging," Koumis said.
"We expect to exceed the 200,000 visitor mark from Germany for the first time in 26 years," he added.
Following the conclusion of ITB Berlin, Dirk Hoffmann, managing director of Messe Berlin, said that "over the past few days the tourism industry has displayed incredible confidence despite the difficult overall situation and geopolitical crises", noting that people's desire for international travel has recovered in most markets, excluding the Asia-Pacific region, which is still lagging.