A yellow weather warning is in place on Wednesday for strong to gale force winds from 9 am to 5 pm. The western and south-western regions of the island are the most affected by the phenomenon, the meteorological office announced in the morning, with the north tip of Akamas already registering winds at 7 Beaufort.
A lane section of the Nicosia highway was temporarily closed due to obstruction from a fallen metal object and has since has been reopened, while in Limassol the scaffolding at a building was blown over onto electricity wires, resulting in a power outage. No injuries or damages to cars were recorded.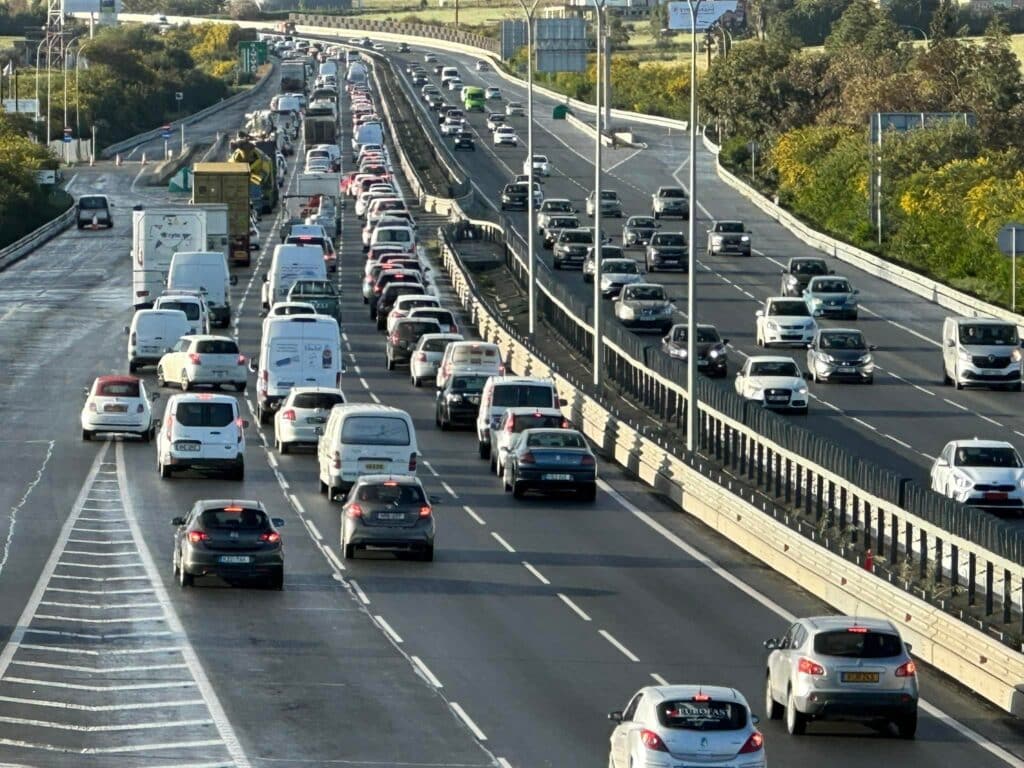 The public is cautioned to secure any object liable to be blown about and to take precautions with sheeting for scaffolding and large tree branches which may be adjacent to power lines.