All areas of Cyprus were experiencing heavy rain and thunderstorms that began just before midday on Saturday as forecast by a yellow weather warning that remains in force until 6pm.
The Troodos mountains saw bouts of sleet and even some snow on Saturday.
Fire department spokesman Andreas Kettis tweeted that both they and civil defence were on alert and had responded to calls for assistance in all areas.
There were 14 calls for help in the Nicosia district mostly motorists. In Limassol a palm tree was struck by lightning, a car had to be towed and rain pumped from a private dwelling, Kettis said.
Earliest reports of trouble came through the police road network warning drivers to be careful in various areas as highways were hit by torrential downpours.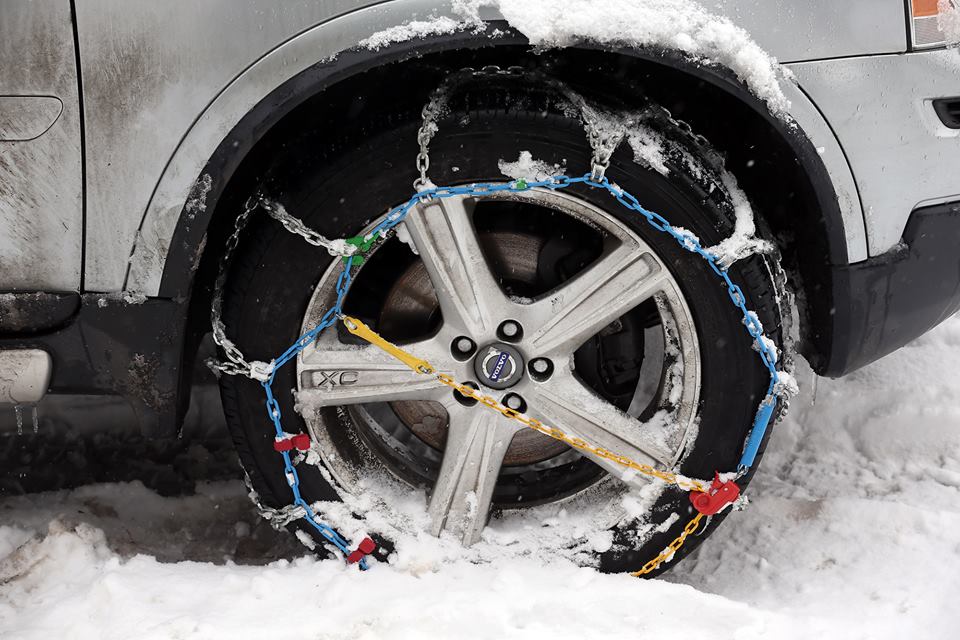 Warnings were issued for the Nicosia-Limassol highway and the Limassol-Paphos highway.
Then reports began coming in of flooding, especially in the Larnaca region with people posting videos and photos on social media. Latsia in Nicosia also seemed to have experienced intense rainfall.
The severe weather conditions have been ongoing since Friday when another yellow warning was in place.
The north of the island was also hit, with severe hailstorms in the Kyrenia district.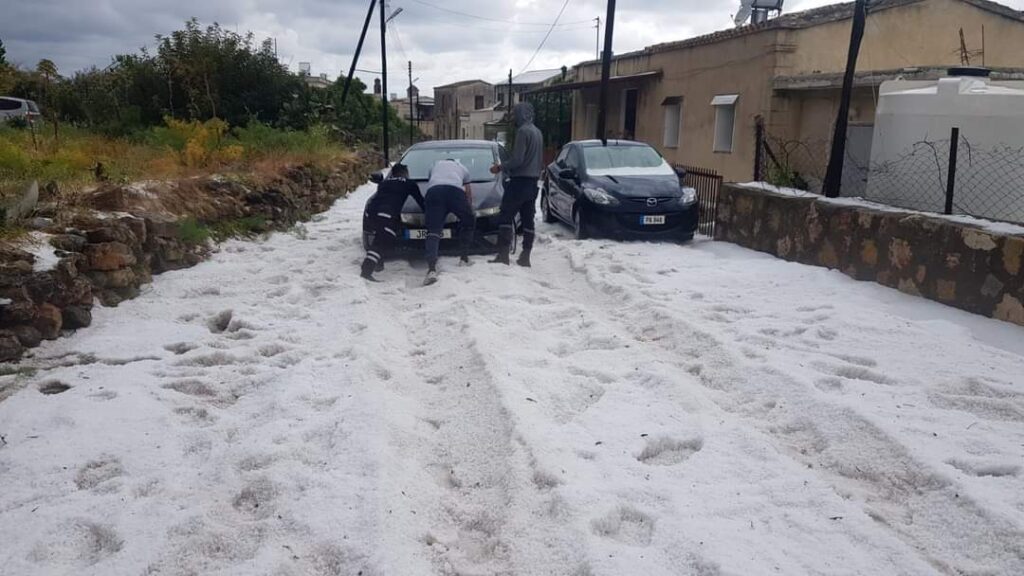 According to the met office, low pressure and unstable weather conditions are currently affecting the island.
On Sunday there is likely to be more isolated showers and storms, the met office said, especially in mountain areas.
The temperature will rise to around 21C inland, around 22C on the coasts, and around 11C in the mountain areas.