The European University of Cyprus this week announced that it will be hosting a conference on Accessibility and Assistive Technology in Education on May 19, 2023, from 4:30 in the afternoon to 8:30 in the evening.
The event combines practices from the AccessibleEU programme and the SKATE project, which focuses on the use of technology, accessible technology, and assistive technology.
The conference is organised in partnership with two research units of The Centre of Excellence in Research & Innovation in Social Sciences, the Arts and the Humanities, and the Unit of Education and Cultural Studies and Contemporary Arts.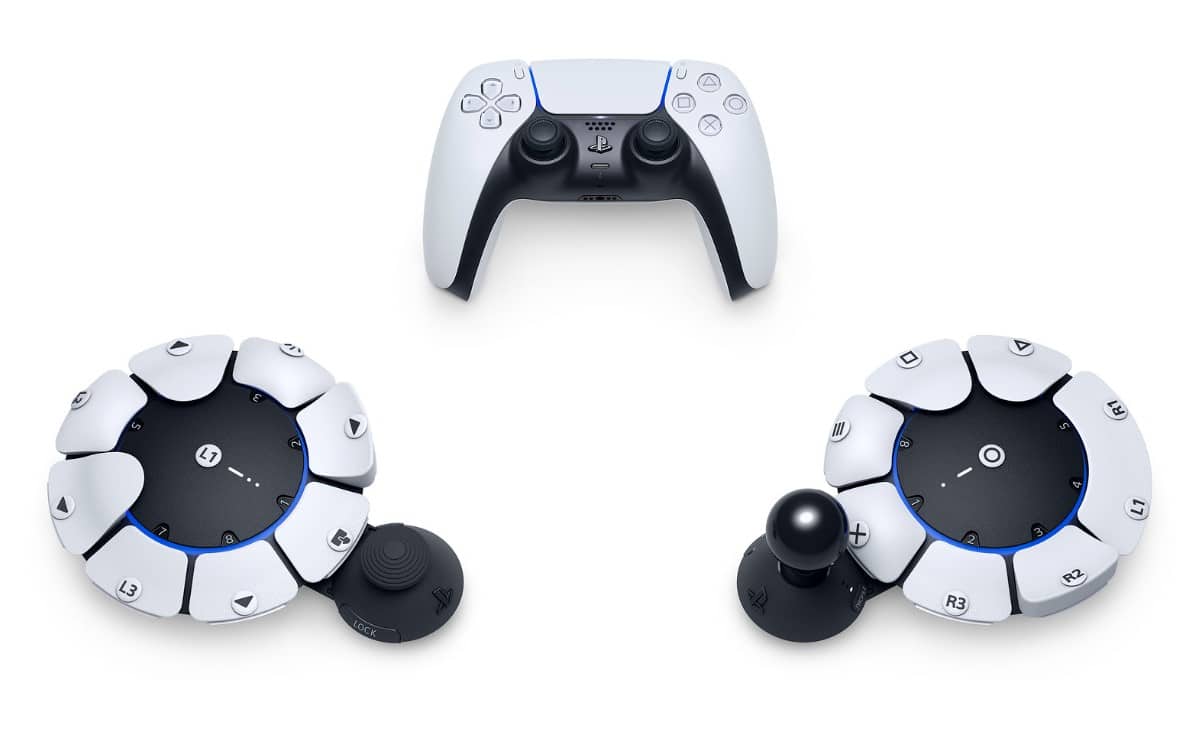 The day will begin with the introduction of the AccessibleEU Centre initiative and the European Union co-funded SKATE project.
The conference will feature three parallel workshops on different aspects of accessibility, each aimed at a different audience.
The first workshop will focus on assistive technology tools to assess general technology accessibility and technology access in general. This workshop is expected to attract individuals and families of people with disabilities, as well as other stakeholders involved in the education and employment of people with disabilities.
The second workshop will focus on accessibility in early childhood education and how creative learning and play can be made accessible to students. This workshop is aimed at teachers of Primary Education and Education.
The third workshop will be an introduction to video subtitling strategies and tools for accessibility purposes. This workshop will address professional development needs recently assessed in Tertiary Education and Secondary Education institutions and beyond. The third workshop will be held in a hybrid format.
The conference is free to attend, but registration is required.
For more information, interested participants can visit the conference website to see the detailed programme of the event or contact the conference coordinators Katerina Mavrou, Associate Professor, and Elena Stylianou, Associate Professor, at [email protected] and [email protected], respectively.