The GROHE brand, part of LIXIL, a global leader in complete bathroom solutions and kitchen fittings, has expanded its offerings to Cyprus through its premium sub-brand GROHE SPA, enabling a new level of individual expression in the bathroom and kitchen environment.
Dedicated to progressive designs, fused with carefully selected colours, materials and finishes, the GROHE SPA collection offers versatile customisation options. It was launched at the GROHE Digital X Summit held in mid March 2023, and presented with a water-inspired installation of 'Health through Water' at the Pinacoteca di Brera at Milan Design Week in April 2023.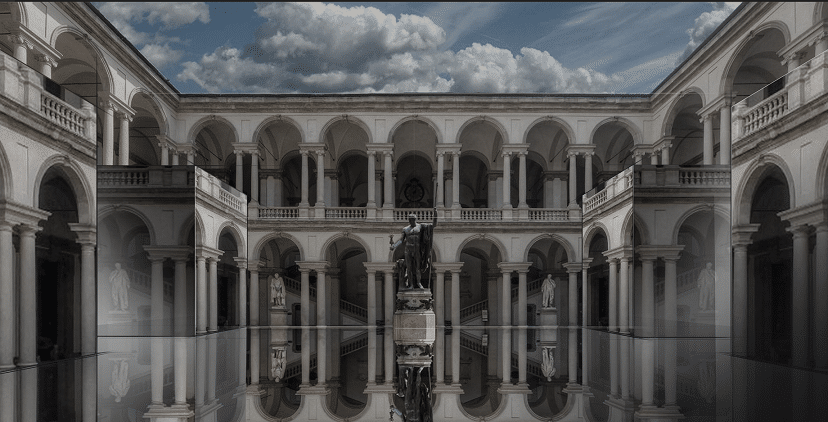 Recently, GROHE took part in the "SHARE Cyprus 2023 International Architecture and Technology Forum" on May 16, which focused on the key topic areas: "Sustainable facades: Design and technology", "Living and Working Architecture" and "Large-scale development projects".
Karl Lennon, Leader, GROHE SPA and A&D, LIXIL EMENA, presented at the plenary session on "Living and Working Architecture", aimed at companies specialising in interior architecture and design for residential and housing, hotels and restaurants, and public spaces.
"We are absolutely delighted to bring this signature range of world-class products and smart solutions to our clients in Cyprus," said Lennon, referring to the GROHE SPA portfolio, which ranges from elaborate faucet collections, customisable ceiling showers and intricate ceramics to complementary accessories.
"Transforming the bathroom into a home spa is all about creating holistic experiences that embrace the positive effects of water on the body and mind," he added. "Driven by redefining solutions, the GROHE SPA range features premium quality, cutting-edge technology, unrivalled precision, and progressive design."
Follow GROHE on Facebook, Twitter, Instagram, LinkedIn and YouTube.