Top spot at the Eurovision has always eluded Cyprus, so what are we doing wrong?
As records go, it's an unwanted one. Cyprus has now participated 39 times in the Eurovision Song Contest – almost every year since our debut in 1981 – without ever winning.
No other country can match that – nor, of course, would they want to. Most have won, at least once. Malta hasn't, and has been trying even longer: it's been 52 years since its own debut in 1971, but our fellow islanders chose (probably wisely) not to participate for 16 of those years.
Cyprus, on the other hand, keeps trying. Only disqualification (in 1988), Covid (in 2020) and complete economic meltdown (in 2014, after the haircut) have prevented our annual attempt to break the streak.
But why do we never win? Is it just bad luck? Or is there some systemic issue getting in the way?
One of our problems is perhaps counter-intuitive. "Cyprus doesn't have that many voting allies," says Alex Panayi, a Eurovision expert who's been involved with the contest since 1989, represented Cyprus twice, and has worked as a Eurovision vocal director and consultant in various countries.
The annual 12-point exchange between Greece and Cyprus is one of the contest's standing jokes – and of course Greece giving 'only' four points this year has become a big scandal – but the drollery obscures the fact that Greece is all we have (which is why those 12 points are so valuable). We don't even have participating neighbours, except Israel, let alone the ethnic blocs and long-standing friendships that connect Scandinavian or ex-Soviet countries.
An even bigger issue has to do with the way our song is selected – which in turn has to do with the wilderness years of 2006-13 when Cyprus failed to qualify for six out of eight finals, stalling in the semi-final.
This led to a move away from national selection (a televised national contest, decided by a combination of local experts and televotes) to internal selection, with the entry being chosen behind closed doors and announced to the public. This has been more successful. Since returning in 2015, we've reached the final every year except 2022 – and of course Eleni Foureira came second (our best placing ever) with 'Fuego' in 2018.
The catch is that this process typically involves buying songs from songwriting 'factories', mainly in Sweden, who write Eurovision-friendly tunes and pitch them to whoever's interested, with record labels in Greece – who largely control our local music market – then selecting our singer, looking to create a radio hit.
The result is that most recent Cyprus entries have conspicuously lacked the involvement of any Cypriot artists or composers (even Eleni Foureira is Albanian-Greek). They've also lacked any authentically Cypriot musical element, being the kind of polished pop song that could – by definition – be performed by anyone. This year's entry, 'Break a Broken Heart' was respectable, Panayi told the Cyprus Mail: "A generic, nice song. It was a nice song. But it wasn't a winning song".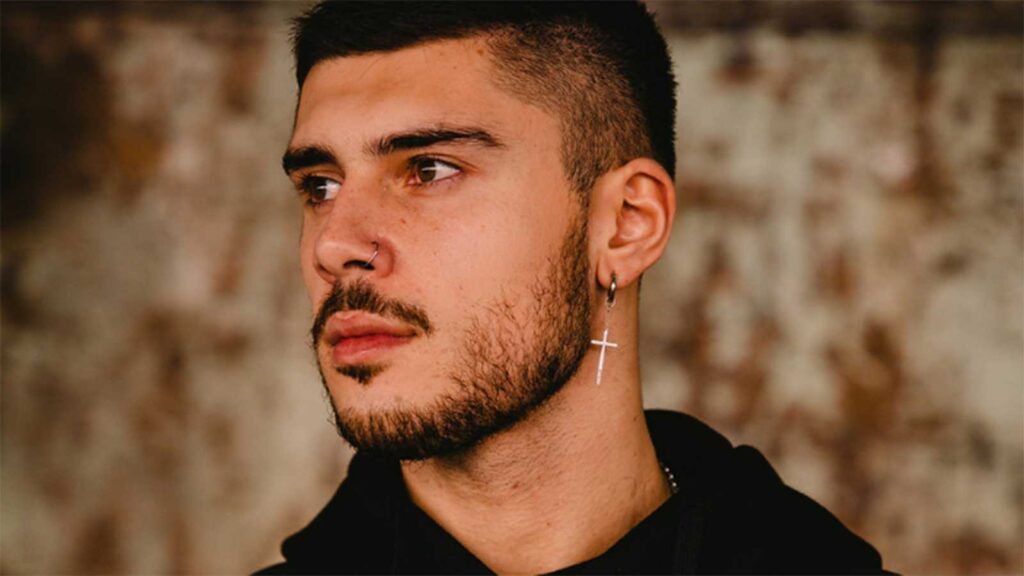 The system works well; it just doesn't produce winning songs. Record labels get a heavily promoted song that does well on the radio. The local officials tasked with finding our Eurovision entry can honestly say they've enlisted the services of experts, as opposed to some unknown local scribe. Two of the people who wrote 'Break a Broken Heart' are also among the writers of 'Tattoo', the Swedish entry that won this year's contest!
But such writers "will never give their best song to Cyprus," notes Panayi. They'll give it to what he calls "an 'A' country", like Sweden – or, alternatively, to the highest bidder, which again is unlikely to be ourselves.
"Cyprus no longer has the budget for Eurovision, and that forces us to sell out. To outsource." It's not that our budget has been slashed, necessarily – but everything has become hugely more expensive at the contest itself (even beyond broadcast rights), from the spectacular effects which are now de rigueur to the multi-camera TV directors and content-creating companies that must now be hired.
Here, in a nutshell, is our sorry history at Eurovision. For years it was down to local songwriters, who tried valiantly but never produced a winner – both because of small-country syndrome and because we only had Greece as a voting ally. Now we rely on foreign pros, selling respectable pop that's slick but a little soulless.
Along the way, the magic has been somewhat forgotten – the magic, for instance, that Portugal brought with the nakedly emotive 'Amar pelos dois' in 2017. Portugal are another country on the edge of Europe, with few neighbours or reliable Eurovision votes, and their record was even more dismal than ours: they hadn't won in 53 years of trying – but finally did, with what Panayi calls "a straight-to-the-heart song".
Finding a winner for Cyprus is always going to be an uphill battle, he admits: "And it's going to be a one-off, and it's going to be – if we ever do it, it has to be an exceptional song. Or an exceptional performance…
"I think it needs to be either in the beating heart of the moment," he goes on, meaning one of those special nights when lightning strikes and magic happens onstage, as it did with Foureira five years ago, "or it needs to be something that is overwhelmingly emotional, like Ukraine in 2016. [That was '1944', a song about the deportation of Crimea's Tatars.] It wasn't a genius song or anything, it was just an extremely emotional performance… That's what Eurovision is there for."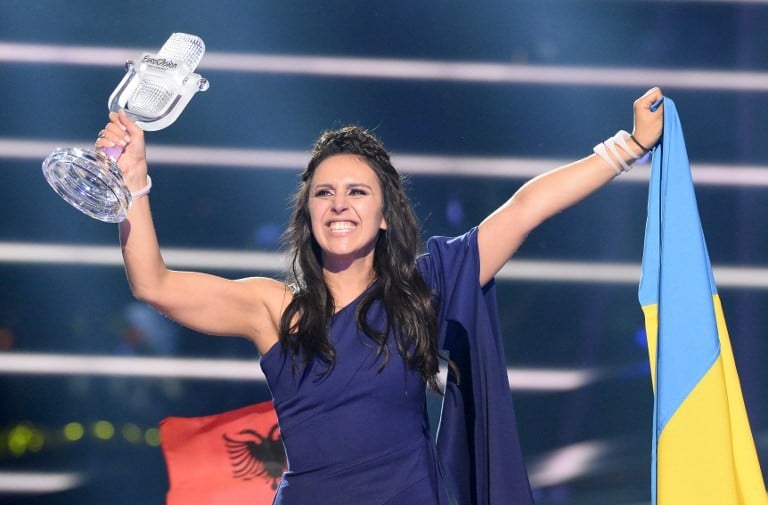 How to find such a song? The current system is clearly unlikely to produce anything heartfelt or personal, then again national finals have their own problems. Cyprus is too small, everyone just votes for their koumbaros.
A panel of experts is probably a better solution, especially if the majority come from other countries (the task, after all, is precisely to find a song that will appeal to people from other countries). Local composer Argyro Christodoulides has been on the selection panels of Germany and Switzerland for the past seven years: "There are between 10 and 15 expert jurors from different countries," she told the Cyprus Mail, "and there might be one or two from the local country, the country of selection".
Whatever the system, the emphasis should be on standing out rather than fitting in, trying to make Cyprus synonymous with original and interesting songs. "The only way out of it," concludes Panayi, "is just to find stunning songs every year. Something unexpected from Cyprus. Cyprus has been very, very expected lately."
So we should try for something weird and unusual?
No, he replies: "We should try for something more honest".