Columbia Group is honoured to share the news of the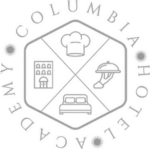 Columbia Hotel Academy's official opening celebration, with acclaimed celebrity chef Panos Ioannidis, inaugurating the occasion.
As the sun set over the hills of Pissouri on May 19, 2023, Columbia Hotel Academy warmly welcomed an esteemed collection of guests, both public and private stakeholders from Cyprus and abroad, to acquaint themselves with the unique and unrivalled offerings of the Academy.
Born from the immense experience of Columbia Group's stakeholders, in partnership with highly-respected Swiss education group, winsedswiss (WEG), and under the licence of VET by EHL Hospitality Business School based in Lausanne, Switzerland, Columbia Hotel Academy delivers an impactful and immersive learning experience for those seeking to establish or enhance their career in hospitality.
Under the umbrellas of Culinary, Service and Hotels, students of Columbia Hotel Academy may choose to embark on foundational, intermediate, or advanced pathways, also benefitting from being able to partake in internships at the landmark five-star Columbia Beach Resort and Columbia Restaurants.
Nestled in the cascading hills of Pissouri overlooking the Mediterranean Sea, is the Academy's state-of -the-art campus, founded on the virtues of delivering elemental and enduring value: hospitality with immeasurable heart.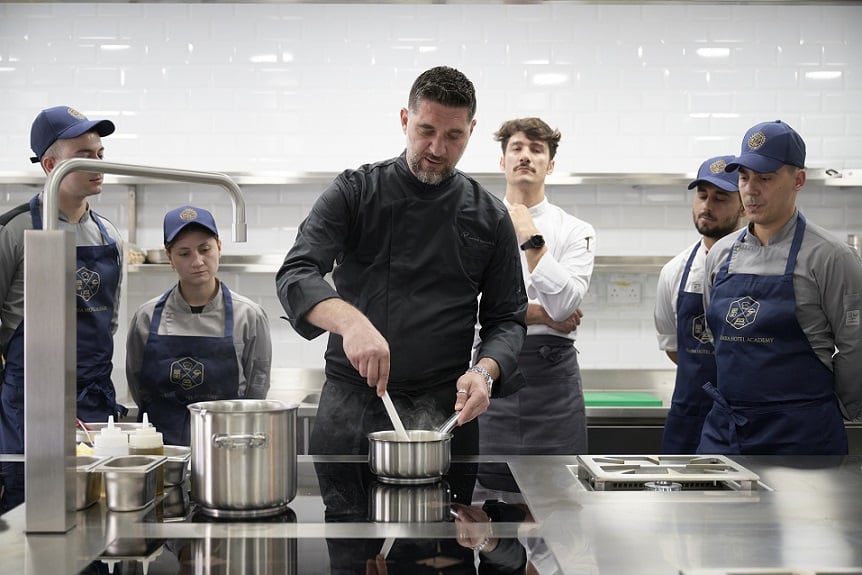 Indeed, expressive of this integrity, Chef Ioannidis honoured a cohort of the Academy's students with a once-in-a-lifetime masterclass, during which he shared his sincere passion for culinary creations, belief that gastronomy represents an art as much as a science, and the stalwart conviction that drawing inspiration from and utilising local traditions and homegrown ingredients is paramount to boosting a country's economy and honouring the history of its cuisine.
The culminating dish of risotto with morel mushrooms, finished with sweet Commandaria syrup, salty halloumi, aromatic herb oil, and crunchy kolokasi crisps was shared amongst the Academy's students, and those present bore witness to how the sharing of a plate of food can metamorphose into sharing the inspiration and perspiration of a life's calling pursued with passion.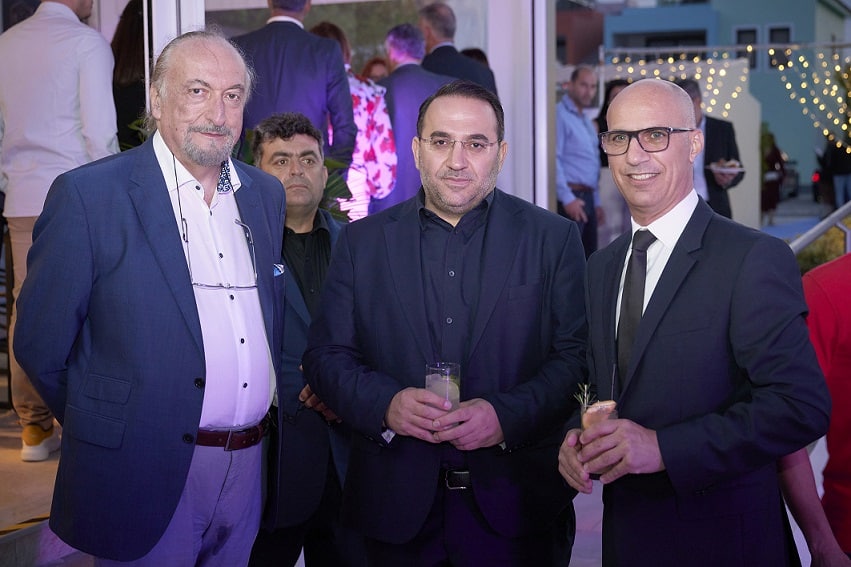 Orchestrated with precision and care, the subsequent cocktail reception – attended by the Deputy Minister for Tourism, Kostas Koumis, amongst other distinguished guests – represented an enlivening evening, complete with gourmet canapes and musical entertainment.
Three guest speakers honoured the event with their ideas and insights, including Chef Ioannidis, Jens-Henning Peters, Head of VET by EHL, and WEG CEO Ray Iunius.
CEO Iunius stressed winsedswiss' passion for hospitality and vocation, which he equated with professionalism and excellence. Taking the stage to the instantly recognisable and stirring 'All You Need is Love' by the Beatles, he noted WEG's' unfailing focus on delivering hard-earned experience with vibrant enthusiasm, striving towards an all-encompassing education model, balanced on a sincere devotion to guest-centric fulfillment.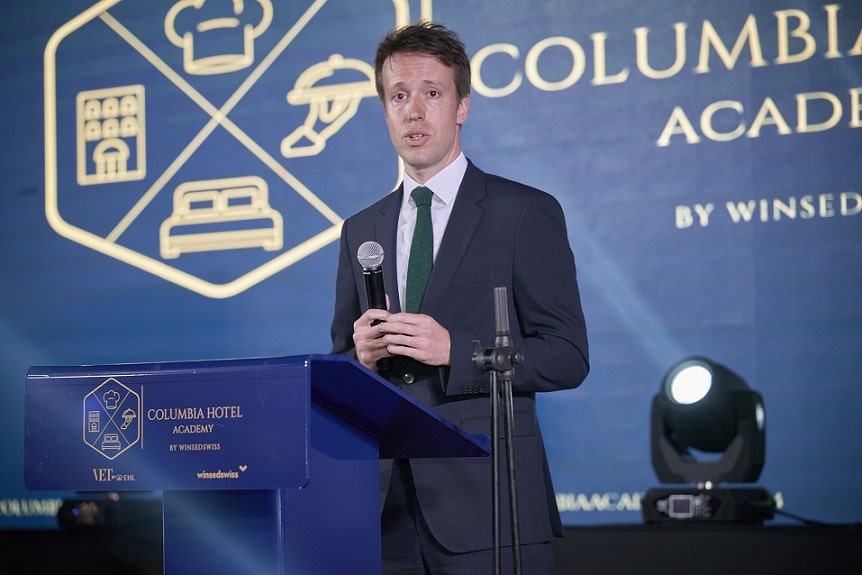 For his part, Head of VET by EHL Peters expressed his personal honour in being able to endorse the remarkable collaboration embodied by the Academy, and his belief in the value it will bring to the island.
Empowering partners such as Columbia, VET by EHL is a new turn-key programme for the hospitality industry, renowned for its commitment to excellence and innovation in shaping the future leaders of the industry.
Peters invited other hotels and industry participants to join in Columbia Hotel Academy's efforts to empower students with a host of transferable skills, including teamwork and cultural awareness, and – in essence – upscaling staff in the industry.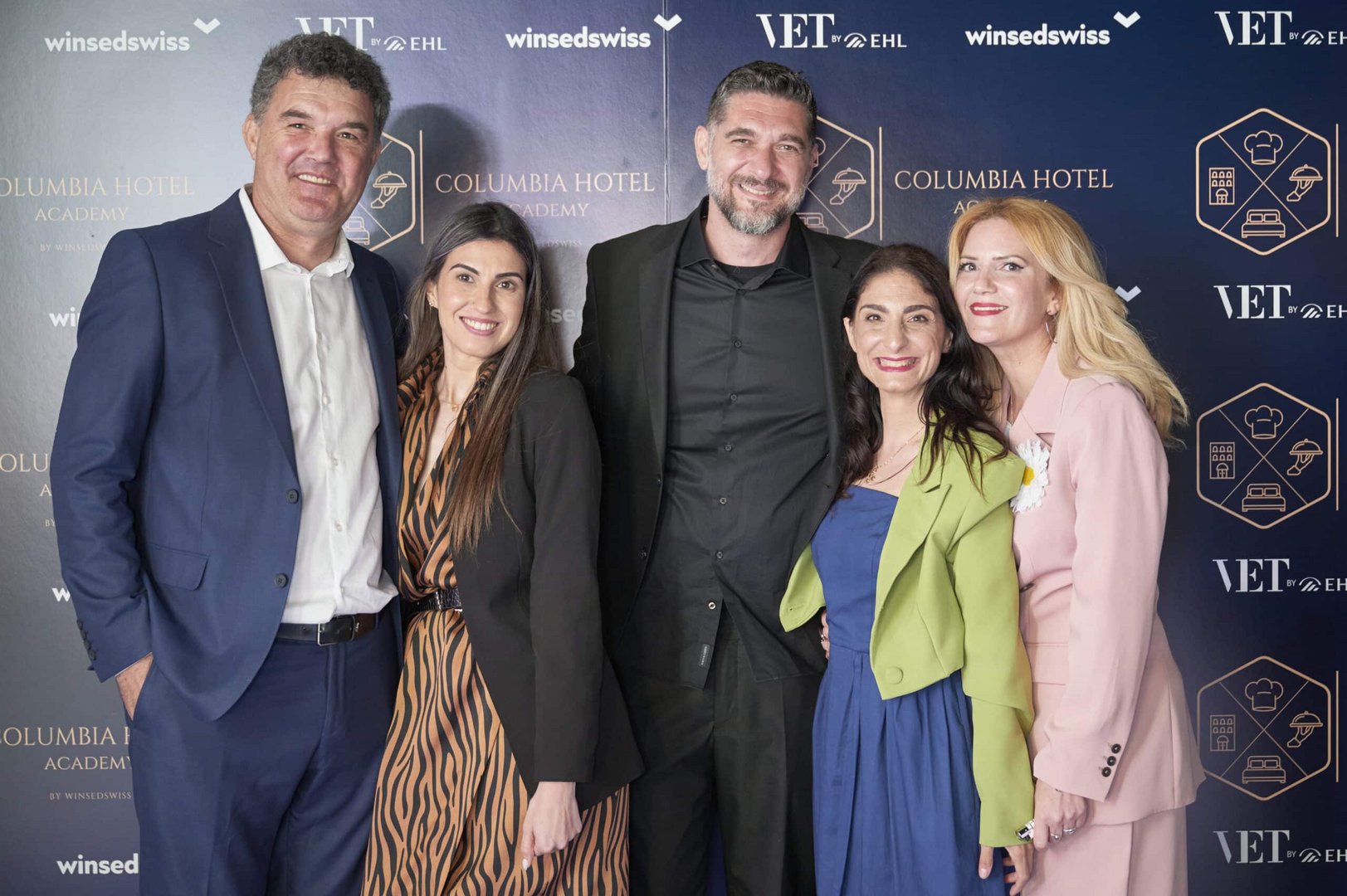 Thanking the visionary minds that brought this collaboration to fruition, the Head of VET by EHL concluded sincerely: "I am really proud to welcome Cyprus to [VET by EHL's] club."
Commanding the stage for an unscripted yet heartfelt speech, Chef Ioannidis reminded attendees that "tourism is a big industry in the Mediterranean; the image of a country is dependent on it."
Therefore, "we don't need employees," he continued, "we need people to give energy, and to embody a professional zest for hospitality. This can be engendered by the right school inspiring the right people."