Upcoming Cyprus festival will see four tales retold for modern audiences says ELENI PHILIPPOU
Four productions will be presented in this year's International Festival of Ancient Greek Drama, raising the curtain once again on a month of inspiring theatrical moments. The audience will enjoy four high quality productions staged by prominent theatre organisations.
This year's festival will take place from July 10 to August 5, with performances at the Makarios III Amphitheatre in Nicosia, the Curium Ancient Theatre in Limassol and the Ancient Odeon in Paphos.
Award-winning Cypriot director Kostas Silvestros returns to the festival after seven years in a poetic mood for a production of the Sophoclean tragedy Antigone, having at his side an exceptional group of artists of the contemporary Cypriot theatre scene. The Cypriot production marks the opening of the festival and will be presented at the Makarios III Amphitheatre on July 10, Paphos Ancient Odeon on July 18 and at the Curium on July 21.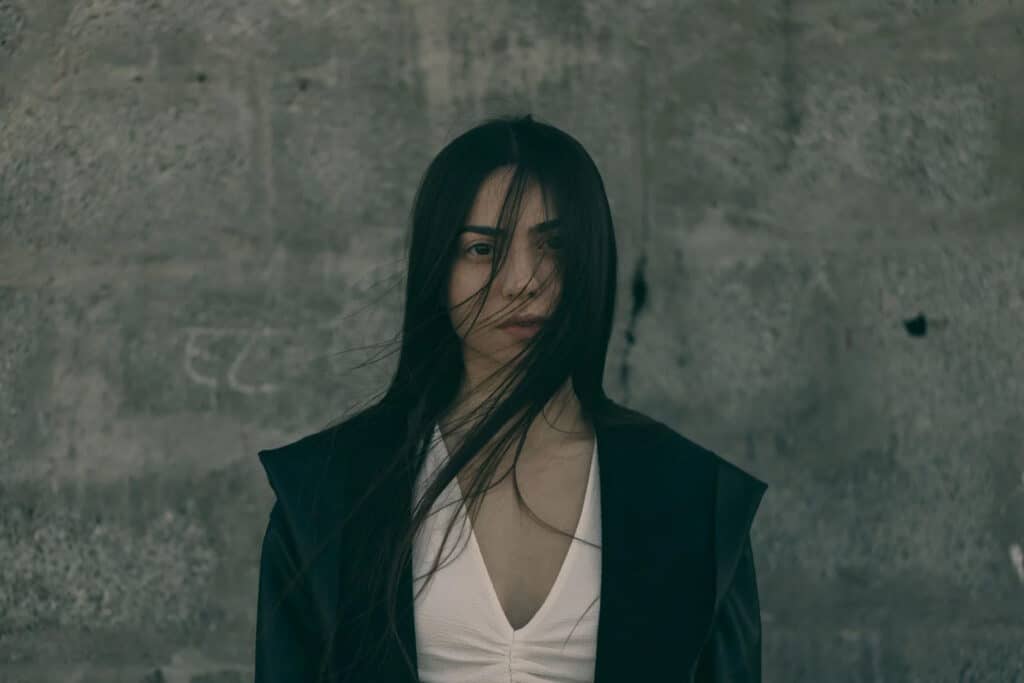 The next production is The Trojan Women by Euripides produced by the National Theatre of Northern Greece (NTNG). Directed by Christos Sougaris, music composed by Stefanos Korkolis, the production includes a superb cast of actors, including Roula Pateraki in the role of Hecuba. The production will be presented at Curium on July 14 and 15.
Internationally-renowned and acclaimed Greek director Theodoros Terzopoulos directs the Hungarian National Theatre's production of The Bacchae by Euripides, featuring a remarkable cast of Hungarian actors. The great master of theatre, with his unwavering decade-long international theatrical presence, introduces his sixth directorial approach to The Bacchae. The thrilling Euripidean tragedy will be presented at Curium on July 29 and Makarios III Amphitheatre on July 31.
The National Theatre of Greece participates in the festival with the masterpiece Hippolytus by Euripides, directed by the distinguished theatre director and artistic director of the Athens Epidaurus Festival, Katerina Evangelatos. With a group of renowned artists and a stellar cast of 24 actors and four musicians on stage, the director delves into the savage world of Euripides' play, presenting yet another interesting approach to ancient Greek drama. The production will be presented at Curium on July 4 and 5.
International Festival of Ancient Greek Drama
Annual theatre festival. July 10-August 5. Makarios III Amphitheatre in Nicosia, the Curium Ancient Theatre in Limassol and the Ancient Odeon in Paphos. Tel: 7000-2414. www.greekdramafest.com