Royal Caribbean cruise ship Rhapsody of the Seas sailed into Limassol port on Saturday, with Cyprus' deputy shipping and tourism ministers there to mark the event, stressing their commitment to support the industry.
Limassol and Haifa are the only ports where passengers are allowed to board, with its itinerary including, in addition to the two "home ports", Rhodes, Piraeus, Santorini, Mykonos, Chania and Kusadasi.
Deputy shipping minister Marina Hadjimanolis said it was an honour for Cyprus that Limassol was a port of call.
"We are grateful for the trust you have showed Cyprus' flag, putting our country on the international cruise map."
The minister heralded the Group's decision to soon open an office in Limassol, set operate as a centre of its shipping operations in the Eastern Mediterranean.
"This establishes Cyprus as a quality cruise centre strengthening our tourism product, with significant benefits for tourism, Limassol and the wider local economy."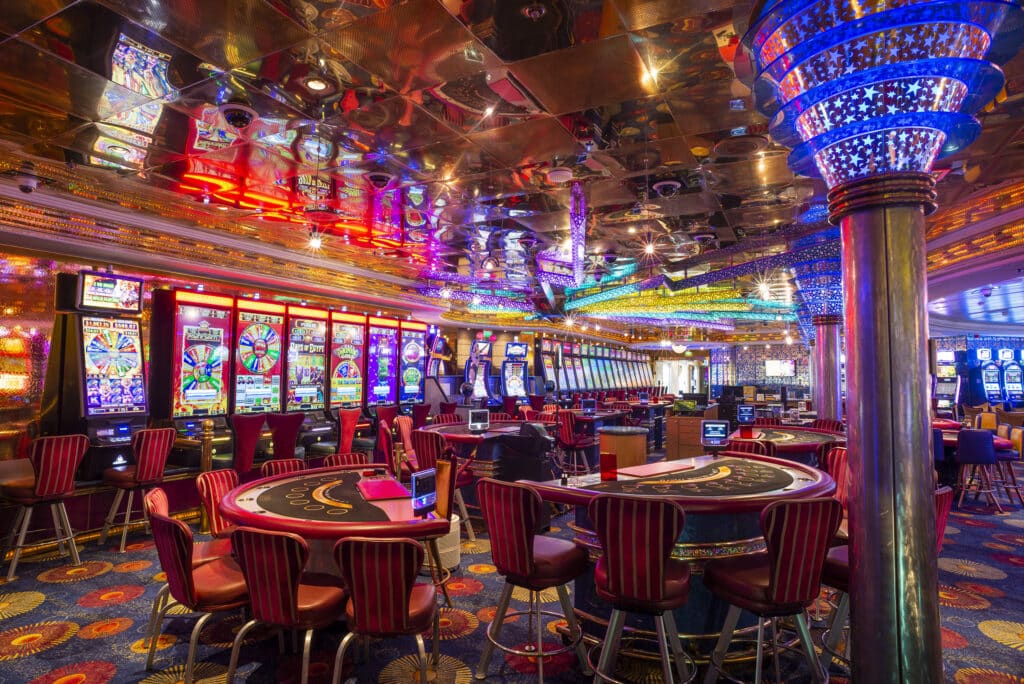 Deputy tourism minister Costas Koumis said that after Jewel of the Seas, Royal Caribbean was returning with Rhapsody of the Seas, due to the excellent relations between the company and Cyprus.
"Last year we had satisfactory arrivals from cruise ships, at around 343,000 people. We expect a small increase this year and perhaps a small increase next year."
He added it was important to not get caught up with solely the numbers but also "monitor visitors' satisfaction" which is linked to infrastructure in the country.
Koumis expressed confidence that many tourists would be returning, either through a cruise ship or by flight.
Christos Karavos, head of Europe, the Middle East and Africa for Royal Caribbean, said the ship departed from Haifa, Israel the previous day with more than 2,000 passengers. Another 207 would be embarking on the ship from Limassol port.