President Nikos Christodoulides on Monday inaugurated a support centre for individuals who experienced abuse, calling it a milestone in promoting psychosomatic help and a pillar of support for those needing help to recover from trauma that stigmatised their life.
The 'Nima centre' offers psychological support and therapy to adults who were sexually abused as children. The support extends to family members of the victims.
During the inauguration, which was also attended by former President Nicos Anastasiades as the decision for the centre's opinion stemmed from the previous administration, Christodoulides explained funding from the project comes from the health ministry.
"Sexual abuse and sexual violence have no place in our society," he stressed. Citing figures by the Council of Europe, he noted that in 2023, one in five children in the EU fell victim to a form of sexual abuse.
"This cannot go on."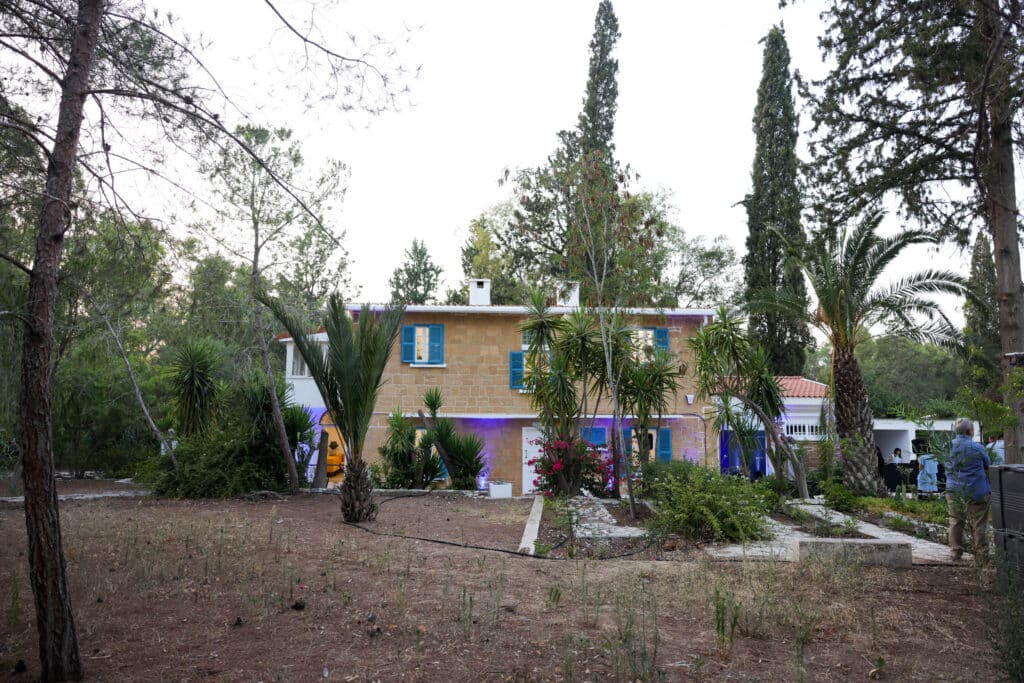 Christodoulides described the Nima centre a beacon of light, hope and compassion "representing the unwavering commitment of both the state and society to address the profound impact that such experiences can have on the human soul".
He stressed the centre is part of a holistic strategy tackling the matter so no one remains helpless. This is includes psychological support, therapy, information campaigns, legal guidance and training for children, adults and professions over sensitivities surrounding such matters.
Addressing victims who attended the event, Christodoulides said their pain was recognised and their voices heard. "That is why we are here today."
He described the centre's operations as evidence of their resilience, courage and determination to take control of their life.
"The road ahead may be difficult, but you are not alone in these efforts."
The idea for the project came from the Foni (voice) Council and its chairwoman Anastasia Papadopoulou.