Cypriot President Nikos Christodoulides on Thursday evening underscored the pivotal role of technology and innovation in the country's governance programme and economic vision.
"The government is implementing specific actions for the branding of Cyprus in order to enhance the country's appeal to investors and professionals," the president said.
President Christodoulides made these remarks during the Techisland Awards ceremony held in Limassol, an event organised by the non-profit organisation of the same name.
The awards ceremony's objective is to recognise individuals, projects, and companies contributing to the development of the technology sector in Cyprus.
During his speech, President Christodoulides emphasised the importance of acknowledging and actively supporting the efforts of startups and businesses.
These efforts often serve as springboards for pioneering ideas, disruptive technologies, and innovative solutions to long-term challenges.
He stressed that by recognising their contribution to economic growth, Cyprus not only encourages their entrepreneurial spirit but also provides them with opportunities to thrive and expand.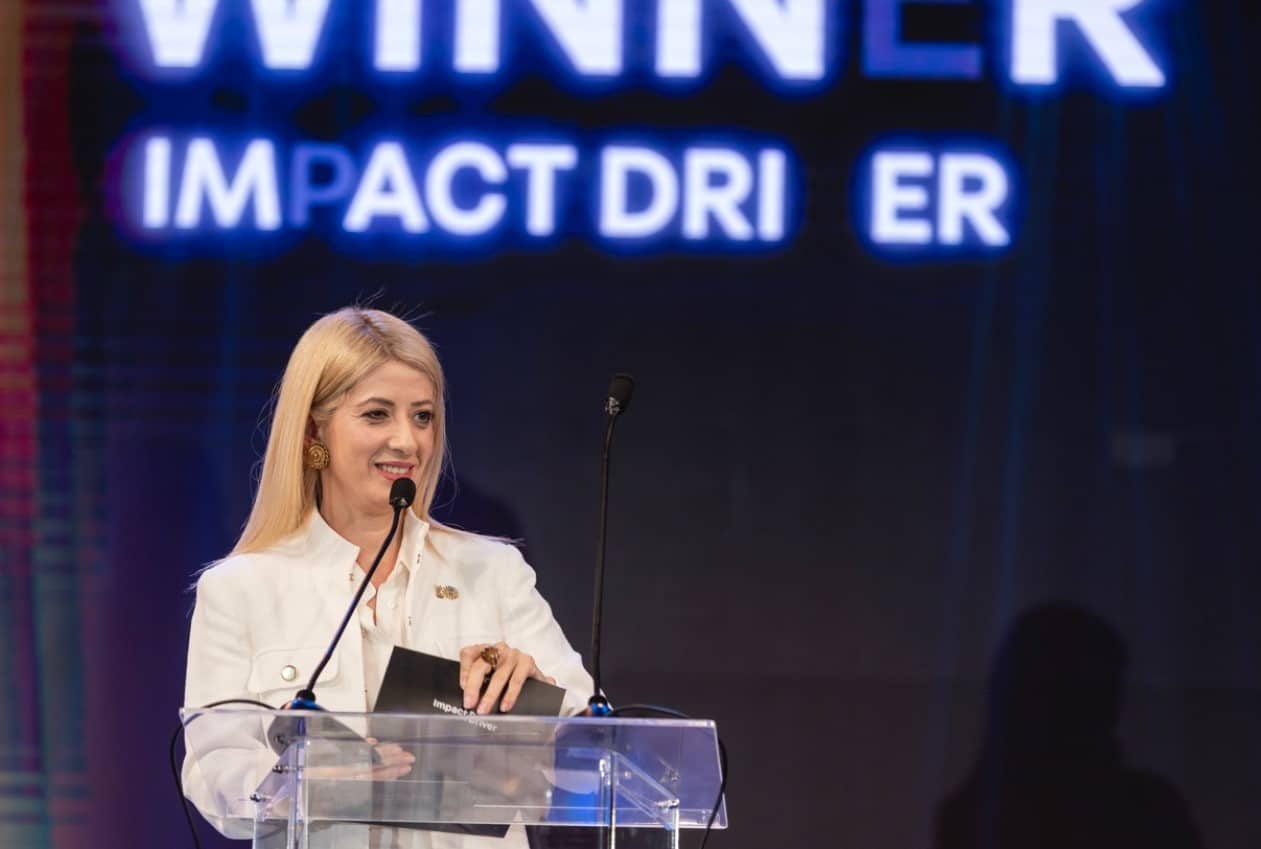 Moreover, President Christodoulides stated that technology and innovation are foundational to the government's program and the vision for the Cypriot economy.
He noted that technology fosters the development of cutting-edge solutions and services, capable of addressing challenges in various sectors, including healthcare, education, finance, and sustainable energy.
In addition, the president highlighted that the government has expanded the responsibilities of the newly appointed Chief Scientist to encompass not only research and innovation but also technology, ensuring a comprehensive approach to state support.
What is more, the president reiterated that a stable, resilient, and sustainable economy is essential for the prosperity of every sector.
"In these challenging times for the global economy, the government remains committed to a three-pillar policy approach: fiscal discipline with a surplus budget, a stable and healthy banking sector, and the continuous promotion of structural reforms to enhance our competitiveness," the president said.
The president also stressed that these actions align with 'Vision 2035', a long-term strategic plan for the economy. The plan aims to encourage entrepreneurship, innovation, and attract investments in high-growth sectors. At the same time, he explained that initiatives are being pursued to bolster Cyprus' competitiveness as an investment destination.
President Christodoulides noted that since taking office, his administration has held roundtable discussions with investors to identify challenges, such as attracting and retaining talent, the shortage of schools and affordable housing, and has been working in collaboration with relevant ministries to provide tangible and effective solutions.
Furthermore, he announced that changes would soon be made to the existing strategy to make it even more attractive. He underlined the government's efforts to enhance Cyprus' image and reputation as an investment-friendly destination.
"A strong and positive image of our brand can significantly influence perceptions and decisions, making Cyprus a reliable, forward-thinking, and attractive destination for diverse opportunities and experiences," the president said.
He encouraged attendees to share their views on shaping Cyprus' image as an appealing investment destination.
Finally, he congratulated Techisland for its initiative in awarding excellence in the technology sector and recognised the organisation's pivotal role in supporting the technological ecosystem, driving reforms, attracting talent, and promoting Cyprus as a technology and innovation hub.