Nicosia municipality presented on Thursday a parking app which will help drivers find available spots, as it hailed the development as promoting greener and more accessible policies.
The app, called Smart Parking Nicosia City, is co-funded by the EU Smart City project and is being promoted as offering a comprehensive information system for drivers.
Real-time updates will be available on parking spots within municipal parking lots and the city centre. A map will show users where empty parking spots are available.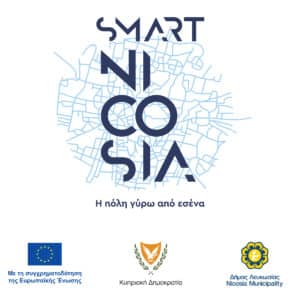 Further features expected to be on offer will be routes based on the fastest estimated arrival time.
Parking sensors are to detect the presence of a vehicle meaning that updates will be sent to the central management platform of the smart city, which then communicates and sends the information back into the app.
The app will also provide filters when searching for spots, such as parking spots for people with disabilities, loading/unloading zones, and spots with chargers.
The municipality said that the benefits of the app are "significant", including: easing traffic, reducing emissions, and preventing illegal parking.
It was further explained that the municipality has teamed up with Ablebook for the project – which is an online platform which provides services and information for people with disabilities and vulnerable groups, around and beyond accessibility.