Before a select group of guests, against the backdrop of the sea at Limassol's St Raphael Resort, accompanied by live violin music, the Pilakoutas Group unveiled recently the new Plug-in hybrid model of the Range Rover Velar, which has just arrived in Cyprus.
Land Rover's refreshed Range Rover Velar, offered by the Group with a five-year warranty, features a fresh look, a radically-changed interior and an upgraded technology offering. It is a car equipped with a bold and stylish character, impressive aesthetics, high technology and top safety and dynamic performance.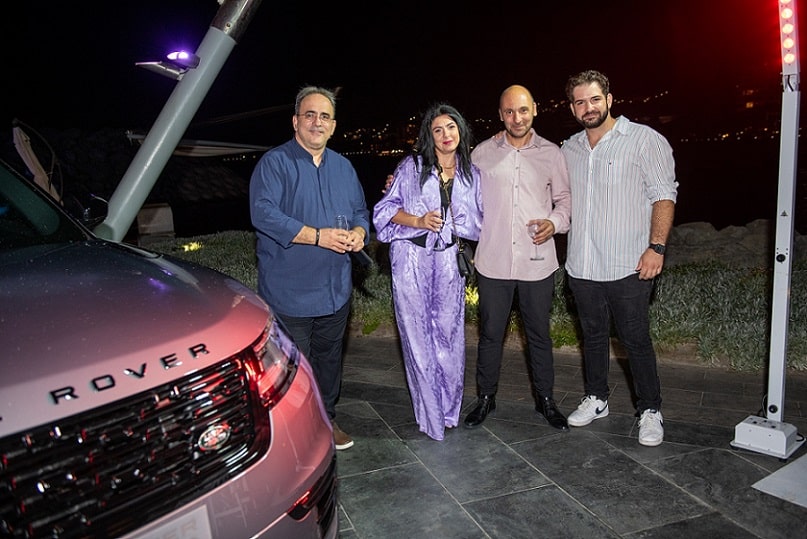 Evolving from its previous successful model, the new Range Rover Velar brings changes to both the exterior and interior. Additional nuances in the colour palette and carefully-selected design interventions brighten the look and highlight the car's unique character. New accents include the redesigned grille, bumpers and three-dimensional visual pattern on the headlamps.
Meanwhile, changes to the interior are extensive, starting with the new 11.4-inch central touchscreen. Its position chosen deliberately so as to avoid taking the driver's attention from the road, helping to enhance safety. The touchscreen also provides access to 80 per cent of vehicle functions with just two touches.
In the new Range Rover Velar you won't find buttons and switches, other than on the steering wheel – and only in the form of touchscreens; traditional switches have disappeared, proving that motoring is changing and evolution is moving faster than ever.
The Range Rover Velar's digital technology takes centre stage, making driving both easy and enjoyable, thanks to its full PiVi Pro multimedia infotainment system. Also supported are Android Auto and Apple Car Play – including over-the-air upgrades.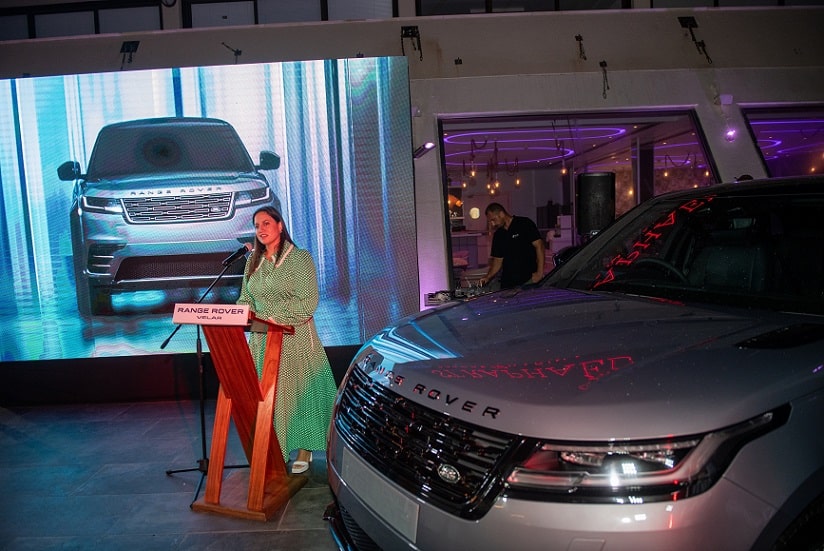 "The new Range Rover Velar has the name; it has the look; it has the character; it has the technology; it has the performance – it fulfills every criterion for those desiring the ultimate in its class, with an alluring prestige for its owner," said Head of Business Development Klelia Pilakouta Christoforou.
"And that's not all," she continued. "The quietest cabin in this class is that of the new Range Rover Velar. Its unparalleled soundproofing, combined with special technology, eliminate external noise – never has a drive been so quiet and relaxing."
The new Range Rover Velar is available in Cyprus, backed by the warranty and assurance of Pilakoutas Group.