NIKI CHARALAMBOUS speaks to a jewellery designer from the region with plans to introduce her bespoke creations to Cyprus
Lila Samerjian's remarkable narrative is one of perseverance, hard work, and legacy that spans four generations. It begins in the late 1800s with her maternal great-grandfather Alexander Fattal, who fled to Syria in 1915 to escape the Armenian genocide. Fattal would rely on the one thing he knew best for survival after settling in a foreign country: tradesmanship.
Over a century later, Samerjian carries on her ancestral legacy by working with precious gemstones and creating bespoke, unique pieces. Her designs, which she describes as "elegant with a twist," are now worn by a clientele attracted through word of mouth.
This talented jeweller hopes to debut her new collection in Cyprus next month, either through a vibrant and exclusive pop-up event featuring collaborations with other empowering women and selected brands, or through a more exclusive and private event aimed at socialites who can appreciate her collection in an intimate setting.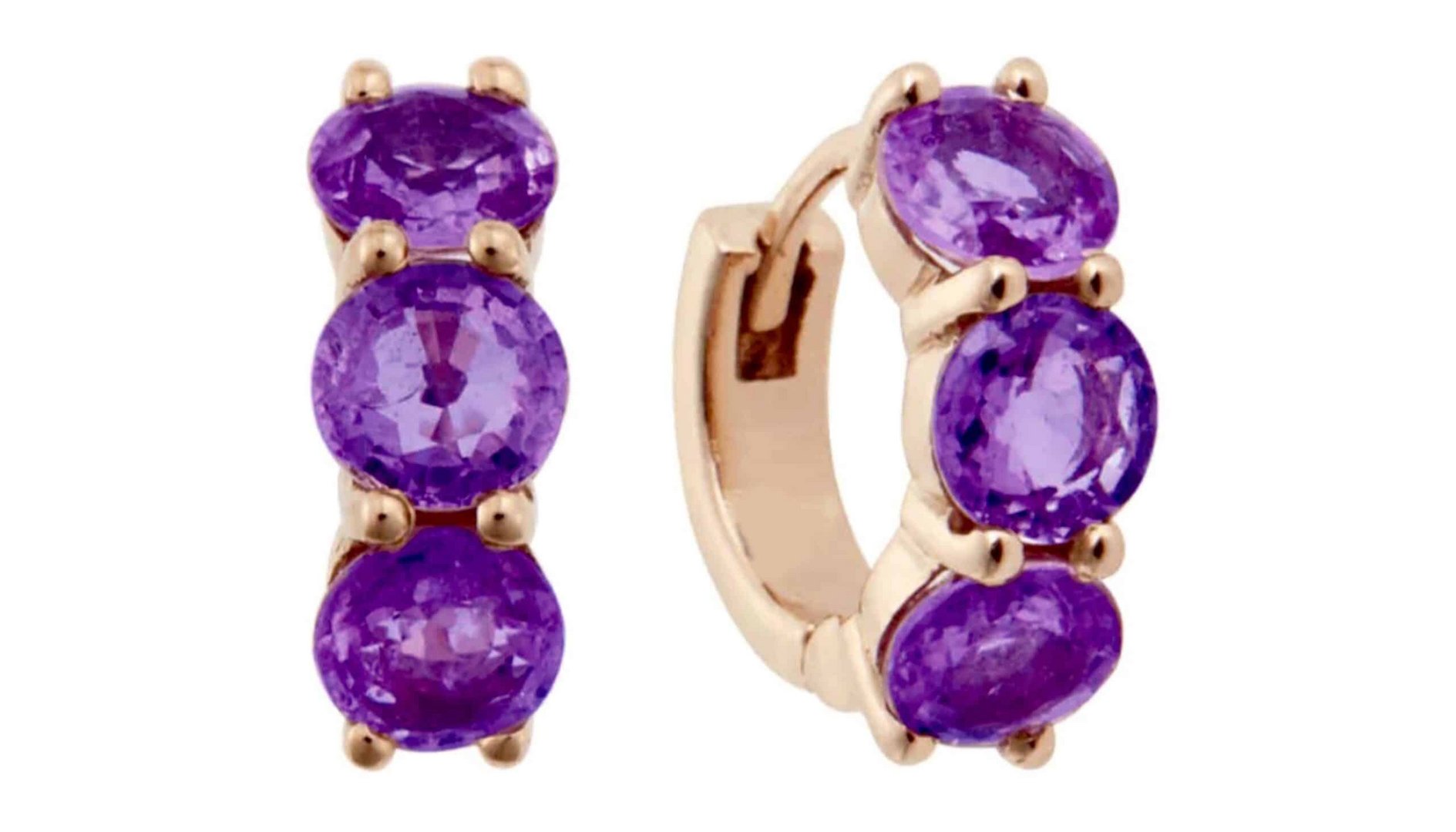 Samerjian openly admits to having a fondness for Cyprus and its people, which she visits several times a year, although her great-grandfather had developed a more solid name as a recognised and reputable gemstone trader in Cyprus during the early 20th century.
"My great grandfather sourced his gemstones from various countries such as India, Thailand, Mozambique, and the Congo, and would then supply the Middle East, including Greece and Cyprus," Samerjian explained. "The trade was eventually passed down to my maternal grandfather, Selim Fattal, who was also an incredible jeweller, creating bespoke pieces incorporating high-quality gold."
According to Samerjian, her grandfather was her biggest inspiration, and she felt compelled to preserve her family's heritage, particularly in Syria and Lebanon, where the family is well-known and respected.
Born in 1994 and raised in Damascus, Samerjian was captivated by the intricacy of her grandfather's craft as a little girl, "which mirrored in a way the opulence of the patterns, shapes, and architecture that were ever-present during my childhood.
"I was mesmerised by the craftsmanship and artistry of my grandfather's work, as well as the allure of the gemstones, which have left an indelible mark on my life to this day," she said.
Samerjian was compelled by her father to follow in his footsteps and pursue an engineering degree, but she chose to study architecture instead. During her last years as a student, she focused on jewellery design part-time, which eventually took centre stage a few years later.
"I had an epiphany, realising that my life's purpose was to become a jewellery designer," she told the Cyprus Mail. "I wanted to translate my passion into designs that would transcend time, symbolising love, beauty, and artistry for generations."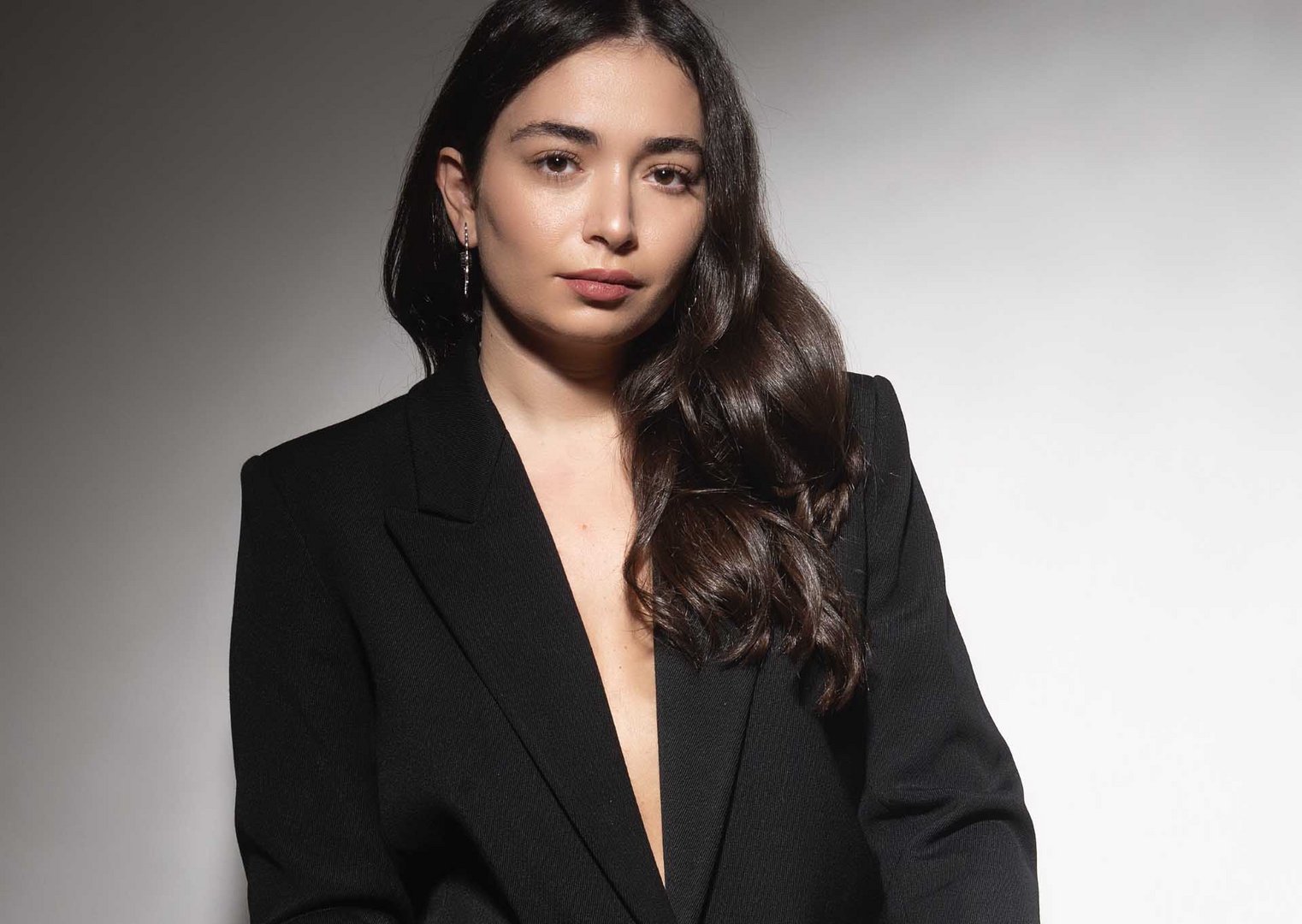 Her self-taught determination led her to a full scholarship in Bangkok, Thailand, where she obtained a Graduate Gemologist diploma, which provided her with additional skills, such as gem identification and colour stone grading, needed to make her creations.
After being taught the craft by a talented and knowledgeable gold jeweller, Samerjian launched her own eponymous brand at the age of twenty-three. "I oversee every detail, from the initial stages, which include my concepts and designs, to the sourcing of the suitable stones and the manufacture of the pieces."
A pivotal moment, Samerjian said, was when she managed to present her first piece of jewellery to her grandfather before he died. "Although he was extremely frail and had lost his sight, he was able to feel my precious creation in his hands and expressed how proud he was that his talent had been passed down to his granddaughter."
But, being a jewellery designer with a vast gemstone lineage has had to see Samerjian pave her way through the patriarchal societies of Syria and Lebanon. "I have developed a thick skin for all the obstacles that come my way. I have a strong work ethic and remain focused and committed to providing my consumers with high-quality, accessible products."
As a woman of the modern era, Samerjian relies extensively on social media and word of mouth to market her creations. "There are many unique items for sale, however the evil eye-inspired collection has become very popular, with clients often customising the piece by requesting their birthstone be added, making it more personal," she said.
Her future plans include the opening of a shop where her customers will have firsthand access to what happens behind the scenes, particularly during the manufacturing process. "This shop would be exclusive to private clients looking to customise specific items."
But Samerjian remains driven by her legacy and the reputation of her forefathers, and she aspires to one day soon revive the Fattal name within the jewellery world through a premier brand. "It is my duty and obligation, as I would not be here today if it weren't for them."
Samerjian is constantly experimenting with her designs to evolve and achieve new heights. Although more details about her upcoming visit to Cyprus have yet to be confirmed, one thing is certain: when her pieces arrive on the island, visitors will be treated to an opulent collection that is a testament to the craftsmanship, artistry, and diverse cultural heritage of four generations.