Sony Group (6758.T) is increasing its focus on the virtual production business where it is seeing market-beating growth, a company executive said, riding on the strength of the Japanese entertainment conglomerate's technology.
The business, which offers virtual production facilities to filmmakers and broadcasters, involves using a wall of light-emitting diode (LED) panels displaying images – a science-fiction landscape or a downtown cityscape – that are integrated into the scene as it is shot.
An alternative to green screens, where digital effects are added at a later stage, advantages of the system include more realistic reflections created by light from the panels and greater immersion for actors on set.
Sony sees its edge from the company's strength in hardware – the conglomerate makes everything from image sensors for cameras to the supersized LED video walls – and moviemaking expertise as a major player in Hollywood.
"It's because we have the hardware that we can recreate in the virtual world," Yasuharu Nomura, Sony's head of virtual production, said in an interview.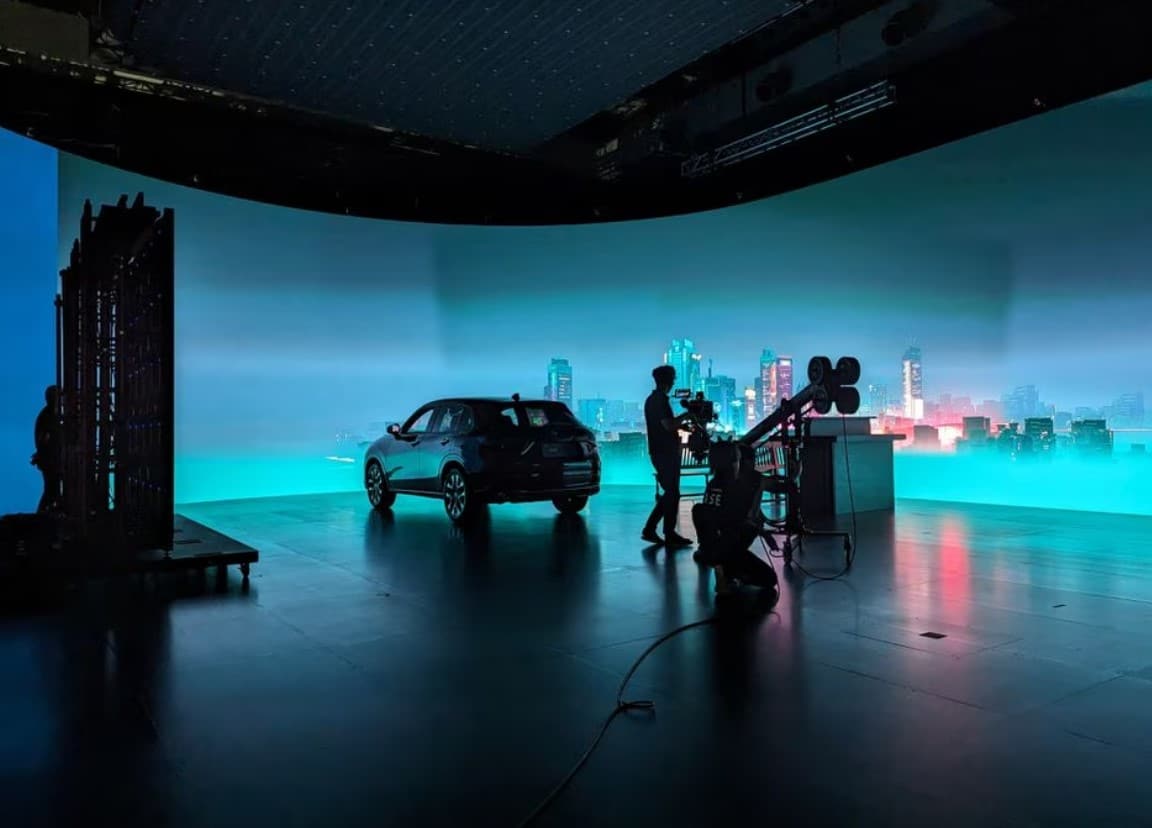 In recent decades Sony has shed struggling electronics lines to focus on games, movies and music but still makes hardware such as movie cameras. The company is an investor in Epic Games, whose Unreal Engine is used to generate digital environments.
Sony says its virtual production business is growing by around 35 per cent annually, faster than the overall market, with an increasing proportion of sales expected to come from services.
The company is rolling out better panels and cameras and service options while also offering "volumetric capture", where performances are filmed from multiple angles for viewing in virtual reality.
Virtual production technology gained attention after its use in science-fiction show "The Mandalorian" from Walt Disney (DIS.N), which used in-house visual effects firm Industrial Light & Magic.
"The market is still in its infancy so there is opportunity for Sony to expand," said Kota Ezawa, an analyst at Citigroup.