The Cyprus Council for Registration of Real Estate Agents this week announced a staunch stance against any collaboration or support offered by licensed real estate agents to individuals operating unlawfully within the sector.
Marinos Kyneyirou, the president of the council, emphasised that they cannot tolerate those potentially harbouring and assisting illegal practices.
"In the war against those acting illegally in the real estate sector, we also cannot tolerate those who might be nurturing them," Kineyirou said.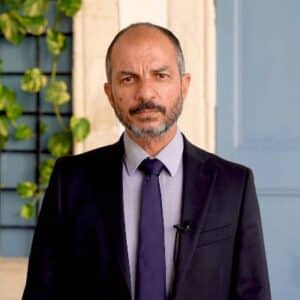 "For years, we have urged potential buyers and renters to be careful about whom they trust, to report illegal activities to us, and to be informed about what they can do to protect themselves," he added.
Expressing a commitment to zero tolerance, the council has asserted its readiness to swiftly terminate any collaboration or support offered to unauthorised entities.
Upon receiving complaints or detecting any illicit activities that function as detrimental factors within the real estate industry, the council pledged immediate action to curb such activities.
Moreover, the council underlined that "licensed real estate agents are obligated not only to oversee their employees but also to ensure the proper functioning of their real estate offices".
"Additionally, they must provide buyers and tenants with comprehensive information regarding the physical and legal characteristics of the property," it added.
What is more, in a circular addressed to licensed real estate agents, the council clarified the roles of assistant real estate agents and employees within real estate offices, making it clear that it will not turn a blind eye to any such occurrences.
It unequivocally stated that anyone providing assistance or support to unregistered and unauthorised real estate agents or their assistants or employees to act as independent and unlicensed agents for their own benefit and for the collection of real estate fees is committing both disciplinary misconduct and a criminal offence.
"This could result in the expulsion of the member from the real estate registry," the council emphasised.
Finally, council president Kineyirou concluded by saying "therefore, it is very important for people to know that we will do everything the law allows to eradicate the problem both within the real estate profession and wherever it is found".
Real estate sector delays a cause for concern
Meanwhile, in a separate announcement, the Cyprus Council for Registration of Real Estate Agents recently bemoaned the delays currently plaguing the construction sector on the island.
"Regrettably, from our experience and feedback from members of our council, the processes related to various government departments have been plagued by significant delays," Kineyirou said, noting that "these delays, in turn, lead to the protraction of agreements and transactions".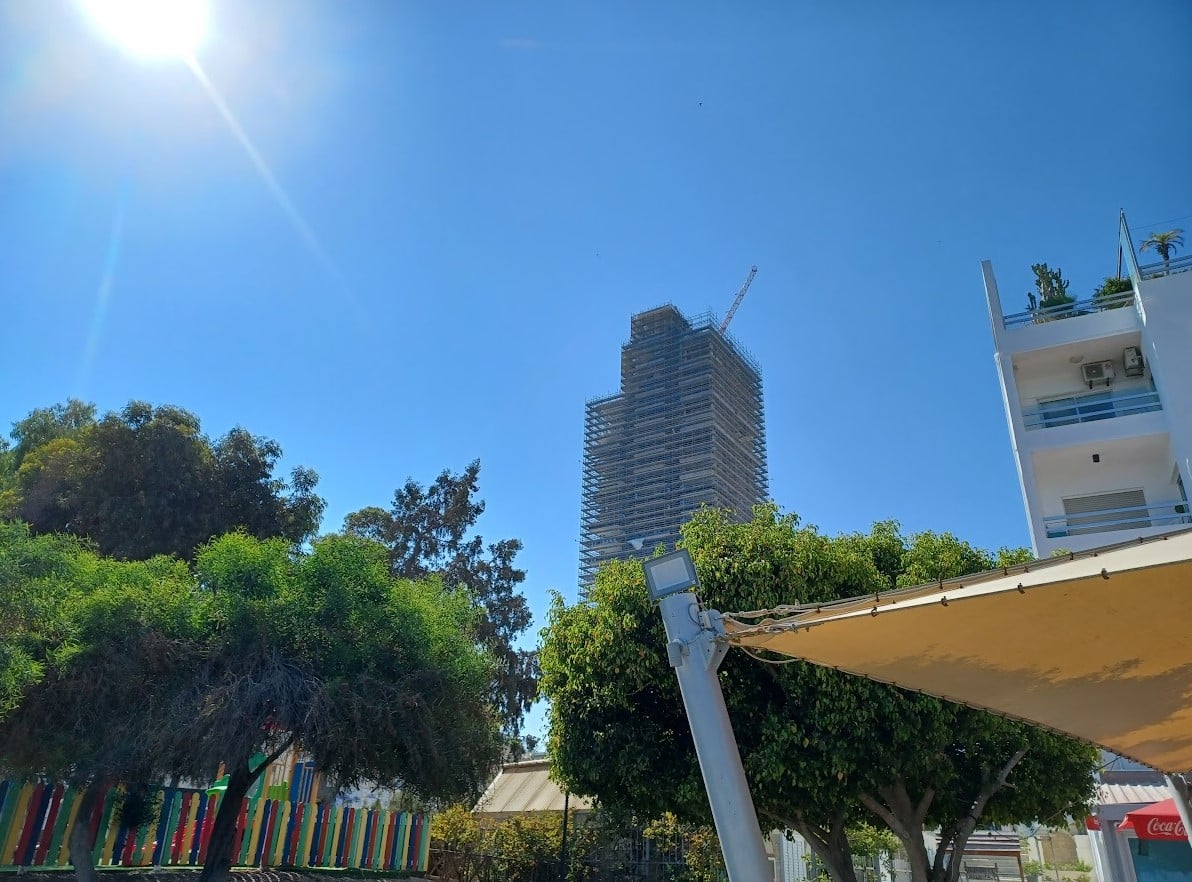 "For instance, the procedures for property sales and transfers, which were completed in a day before the pandemic, now require significantly more time," the council president added.
Moreover, the council president said that critical services such as the Department of Lands and Surveys, the Tax Department, and various financial institutions "need to adapt to the new landscape".
He called on them to coordinate their efforts, and execute the required actions more expeditiously to ensure that property-related transactions are completed within reasonable timeframes.
"Specifically, financial institutions have complex and time-consuming processes, especially for investors from third countries, resulting in property transactions being cancelled," Kineyirou said.
"The delays that have been accumulating, especially in recent years, alongside the introduction of new software systems, affect the sector significantly," he added.
Furthermore, Kineyirou explained that given that a significant portion of funds from Cyprus' Recovery and Resilience Plan are directed toward projects aimed at upgrading the technology infrastructure in the public sector, it is vital to ensure that a part of these funds is allocated to optimising the operational processes of the aforementioned departments.
"This optimisation is of paramount importance, as it will enable the real estate sector to grow within the framework of a modern economy without any hindrances," Kineyirou concluded.