Developments show the vulnerability of Cyprus which continues to push projects for perceived political purpose
Hydrocarbon exploration activities around Cyprus remain at a standstill, partly due to the continuing impact of Covid-19, but also due to the dire state of the international oil companies (IOCs), reeling under the impact of low oil and gas prices and massive losses and asset write-offs during 2020. ExxonMobil, under increasing pressure, is considering further spending cuts and even a shake-up of its board.
The path to full recovery will be slow and at the end of it, in two to three years, the IOCs will be different, placing more emphasis on clean energy and renewables.
This lack of activity in resuming offshore exploration may be a blessing, taking the heat off hydrocarbons, while priorities shift to discussions to resolve the Cyprus problem.
In the meantime, Egypt is forging ahead. It has signed a new exploration agreement with Shell for an offshore block in the Red Sea. This is in addition to the 22 agreements signed during 2020 that included major IOCs such as ExxonMobil, Chevron, Shell, BP, Eni and Total. Moreover, EGPC and EGAS are planning to offer onshore and offshore exploration blocks for bidding in February.
This continuing activity led to the discovery of 47 oil and 15 natural gas fields in 2020, 13 per cent more than in 2019, despite Covid-19 setbacks.
Egypt's petroleum minister Tareq El-Molla earlier this month signaled Egypt's intention to expand its petrochemicals sector to take advantage of the country's expanding hydrocarbon resources. Egypt updated its petrochemical national plan until 2023 to meet the increasing prospects in this industry.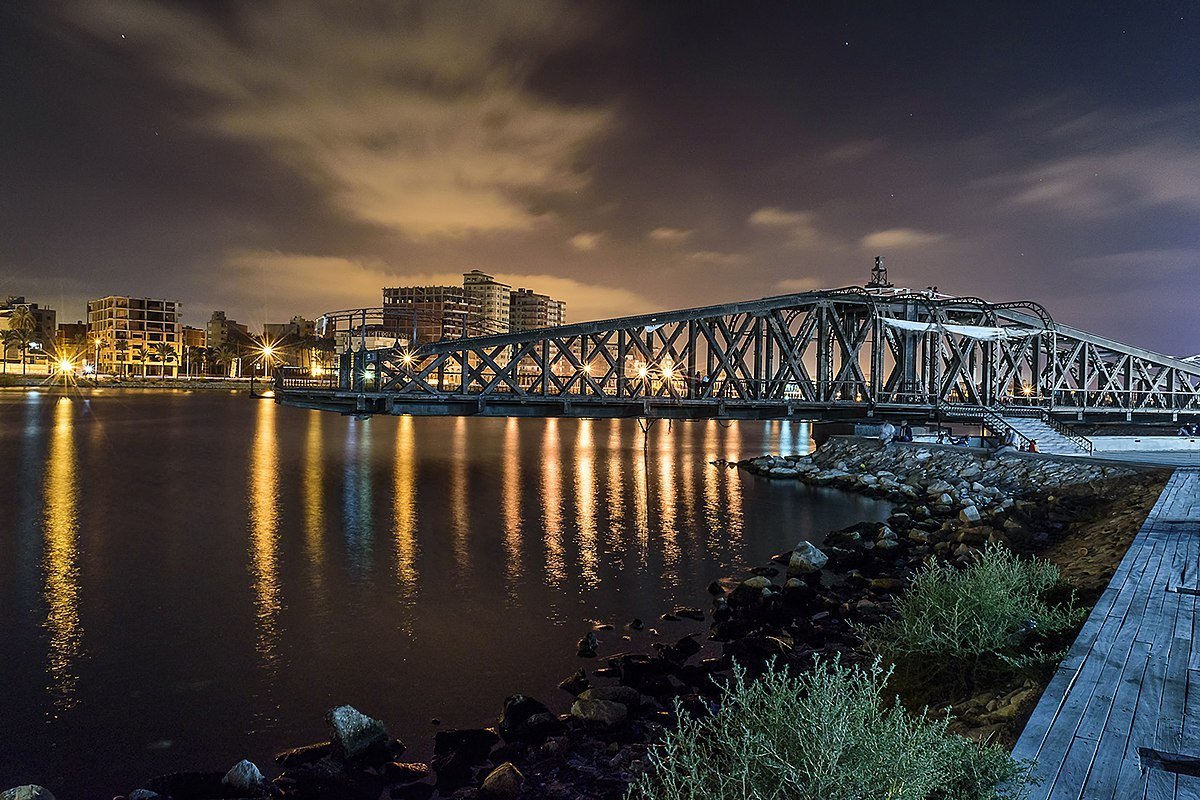 LNG exports
Egypt has also benefited from the recent increase in LNG prices, resuming exports from its liquefaction plant at Idku, with most exports going to China, India and Turkey. The country is also ready to resume exports from its second liquefaction plant at Damietta starting end February. This has been lying idle since 2012 due to disputes that have now been resolved.
LNG exports will mainly utilise surplus gas from the Zohr gasfield and possibly imports from Israel, should prices allow it.
In fact, the resumption of LNG exports from Idku relieved some of the pressure on Egypt's gas market, which is in oversupply partly due to impact of the pandemic, but also due to falling gas demand in Egypt's power sector and growth in renewable energy.
El-Molla, said that Egypt is planning a revival of its LNG exports. But this depends greatly on what happens to global markets and prices.
The International Energy Agency (IEA) said that the Asian LNG demand and price spike in January was a short-term phenomenon and is not an indicator that global demand will rebound in 2021. The IEA expects only a small recovery in global gas demand this year, after the decline in 2020, partly due to the pandemic. But given ongoing concerns over the pandemic, the rate of gas demand growth will remain uncertain. The IEA said the longer-term future of LNG markets remains challenging.
Gas from Israel
Chevron – having acquired Noble Energy and its interests in the region last year – with Delek and their partners in Israel's Leviathan and Tamar gasfields, signed an agreement to invest $235million in a new subsea pipeline, expanding existing facilities. According to an announcement by Delek, the pipeline will connect facilities at the Israeli city Ashod to the EMG pipeline at Ashkelon, enabling Chevron and its partners to increase gas exports to Egypt to as much as 7billion cubic meters annually (bcm/yr).
The partners signed agreements last year to export as much as 85bcm/yr gas to Egypt over a 15-year-period. Gas supplies from Israel to Egypt started in January last year.
It is not clear at this stage if new agreements will be reached to fully utilise the increased export capacity from Israel to Egypt, but given Egypt's gas oversupply this may not be likely.
These developments, though, show the vulnerability of Cyprus and the weakness of relying on trilateral alliances with Egypt and Israel for its gas exports.
EastMed gas pipeline
This is being kept alive by regional politicians. Only this week, Greece, Cyprus, Israel, Bulgaria, Hungary and Serbia confirmed their support for the EastMed gas pipeline.
While such developments are good politically, bringing like-minded countries around the East Med closer together, they are not sufficient to advance the project. As I have been repeatedly stressing over the last few years – ad nauseam – this requires private investment and buyers of the gas in Europe. None of these is forthcoming because the project is not commercially viable. By the time the gas arrives in Europe it will be too expensive to compete with existing, much cheaper, supplies.
Europe is also moving away from gas, sounding the death knell for new gas pipeline projects. Catharina Sikow Magny, Director DG Energy European Commission (EC), covered this at the European Gas Virtual conference on Thursday. Answering the question how much natural gas will the EU need in the future, she said ZERO. She was emphatic that with the EU committed to net zero emissions by 2050, by then there will be zero unabated gas consumed in Europe. In addition, with the EU having increased the emissions reduction target from 40 per cent to 55 per cent by 2030, the use of gas in Europe will be decreasing in order to meet the 2030 and 2050 climate targets. She said that ongoing natural gas projects are expected to be completed by 2022 – with no more needed after that.
Despite these clear statements from the EC, our politicians continue trumpeting this project because it serves a perceived political purpose. But this is at the detriment of serious natural gas exploitation planning.
With exports to global markets becoming increasingly difficult, there are other regional options to make use of the gas discovered so far. But as long as we are chasing windmills this will not happen, with the risk that by the time we wake up to the fact these may not be available any more.
What is Cyprus doing?
While Egypt is forging ahead making more discoveries and devising new plans to advance the successful exploitation of its oil, gas and energy resources even further, Cyprus is at a standstill. We are even under the illusion that everything is going to plan. What a contrast with Egypt. We are in danger of again being overtaken by developments.
Dr Charles Ellinas, @CharlesEllinas, is senior fellow, Global Energy Center, Atlantic Council