Melco, operator of Cyprus Casinos (C2) and the upcoming integrated resort City of Dreams Mediterranean, the only licensed casinos in Cyprus, recently participated in the highly-anticipated 5th Cyprus International Investors Summit, organised by Invest Cyprus.
The event, attended by more than 500 delegates, was held digitally in the presence of Finance Minister Constantinos Petrides, as well as several local key stakeholders, and focused on the outlook of the Cyprus economy and the country's comparative advantages as a regional and international headquarter destination.
During panel discussions, representatives of accounting and law firms, as well as of international investors and government officials, analysed prospective and current market opportunities in the hotel, travel, leisure, real estate and health sectors.
City of Dreams Mediterranean and Cyprus Casinos Property General Manager Grant Johnson participated in the "Growth Sectors: Investment Opportunities in the Tourism & Hospitality Sector" panel discussion, during which he referred to the reasons that had led Melco to invest in Cyprus.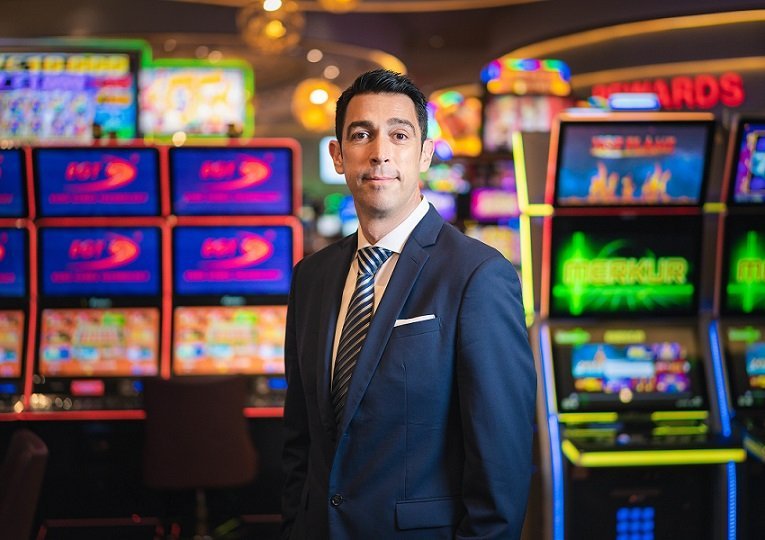 "We chose to invest in Cyprus because, first and foremost, there was a very transparent tendering process and our plans for tourism aligned with the plans of the government," noted Johnson.
"Now that we are into the implementation phase and working with the Minister of Tourism, as well as Invest Cyprus and leaders of the hospitality industry, we still share a common vision for tourism and hospitality for Cyprus."
Furthermore, he added, in light of the challenges created by the pandemic, it was now essential to revitalise and recover the tourism sector, highlighting that the opening of the IR would help towards this goal, and that the IR's facilities, such as sports facilities, aimed to attract varied types of tourism year-round.
Johnson also referred to the eco-friendly practices implemented at the IR, stating that "customers nowadays tend to prefer environmentally-sustainable destinations and, for this reason, we are working with various accreditation organisations to build an eco-friendly resort".
"We have the fortune and the opportunity to leverage the knowledge we have gained through the development of other Melco properties and apply it to the IR City of Dreams Mediterranean," he said.
City of Dreams Mediterranean will be located in Limassol and is set to be Europe's largest integrated resort.
The project is expected to enrich Cyprus' tourism landscape, attracting an additional 300,000 visitors annually, with an aim to combat seasonality significantly, as well as provide close to 4,000 local job positions during the construction phase and approximately 2,500, once fully operational.