A breeding site for one of the most endangered seals in the world, the Mediterranean monk seal, has been identified for the first time in the north.
With a global population of about 700, the discovery has excited local conservationists and researchers abroad – while those involved with the project say it highlights the urgent need for conservation.
Four adults/sub-adults and three pups were identified in three of the eight sea caves which were monitored, according to the study, which was published on Tuesday.
The research, carried out by the Society for the Protection of Turtles (Spot) and the University of Exeter, identified the most important area as being in the north-west – at a cave system near Alagadi beach, north of Platimatis.
"It's very important to realise that this seal species is the most endangered in the world and if it is breeding on our island and choosing to live here, we should try and make space that we can share," Damla Beton of Spot told the Cyprus Mail.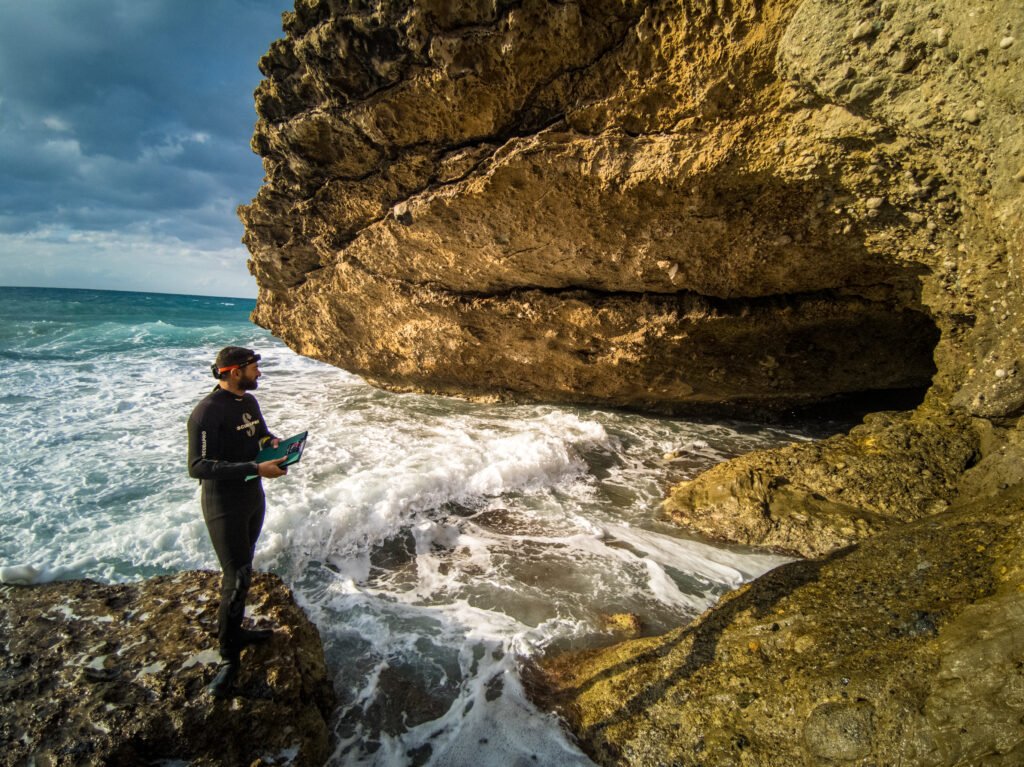 Beton explained that while most of the seal sightings have occurred in the Republic, it is hoped that the study will spur conservation efforts in the north.
"This study reveals the first case of previously unknown breeding of the species [in the north] … but currently there are very limited conservation efforts," she said.
Beton remains hopeful however that the study will have an impact, as progress has already been made – with local authorities recently showing much greater understanding and sensitivity on the issue.
"On one occasion, there was a proposed harbour which was to be built near one of the cave systems which was the most frequently used by the seals and the local authorities accepted to move the small harbour a further distance away," she explained.
Asked about the public's reaction to the study, and previous work in the field, Beton said there is currently very little public awareness of the species' existence in the north – apart from those who are more directly involved in the area, such as fishermen.
Beton further emphasised that any sightings whatsoever are greatly valued – even random sightings by the public – and called on people to contact Spot if they have any relevant information.