Cypriots are celebrating Green Monday this year amid coronavirus measures and strict police checks.
Police were instructed to perform additional checks in excursion areas, reservoirs, parks and squares which were allowed to open for picnics only on Monday, while officers were also checking people's SMS and whether they surpassed the set "reasonable amount of time".
Some measure relaxations were announced by the health ministry for the Lenten holiday, increasing the number of people allowing to gather together to six from four starting Monday. The number does not include children.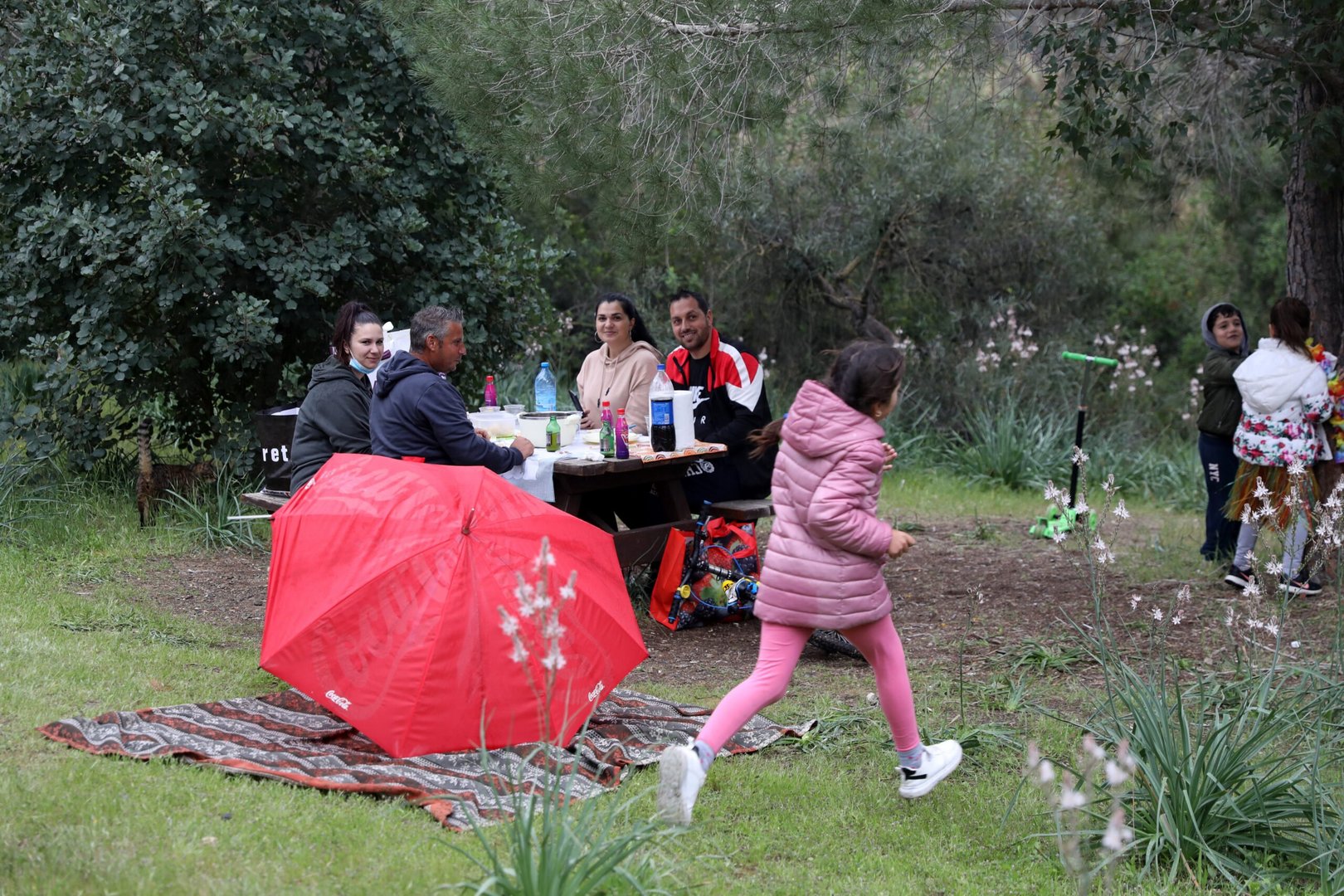 The ministry also allowed access to reservoirs and picnic sites for the day, while people may also gather at other public meeting places, including parks, linear parks, squares, and forestry department nature trails. Access to the specific areas will be allowed only until 8.30pm, as the curfew remains at 9pm.
Access to any playgrounds located within the specified areas is not allowed, the ministry said on Sunday.
For purposes of going to any of the allowed areas, people must send a text message to 8998 and select the number 6, which refers to exercising.
People should follow all of the usual precautions such as distancing, the ministry added. Children above 12 must wear a face mask.
Meanwhile the Green Party has asked people who will be outdoors for the day to respect the environment and avoid cutting or uprooting wildflowers and shrubs as many of them are endemic.
Further measure relaxations are expected on Tuesday with the 9pm curfew moving to 11pm and the reopening of the hospitality sector.
Light dust was recorded in the atmosphere early on Monday with temperatures being near the average for the season at 18 to 20C inland and coastal areas and 6C in the higher mountain areas.
In the evening, local rain is expected with dust persisting in the atmosphere. Temperatures are expected to fall to 7C inland, 10 to 12C around the coast and 3C in the higher mountain areas.
Green Monday is a public holiday traditionally celebrated outdoors with people eating only fasting foods. It signifies the beginning of Lent, a 40-day period till Easter when people avoid eating meat, dairy and eggs.