Karaiskakio Foundation has launched the sale of an awareness bracelet to mark its 25-year anniversary and is encouraging people to register on the national Bone Marrow Donor Registry.
The black string bracelet features a silver angel's wing sending the message that anyone who becomes a volunteer bone marrow donor has the opportunity to be the "angel of life" for someone else.
"Life itself has proven to us that as long as there are donors… there will be angels!" the foundation posted on their social media this week.
The design of the bracelet, priced at €20, was assigned to local jewellery designer Chrysanthos Tziapouras who collaborated with the foundation in the past.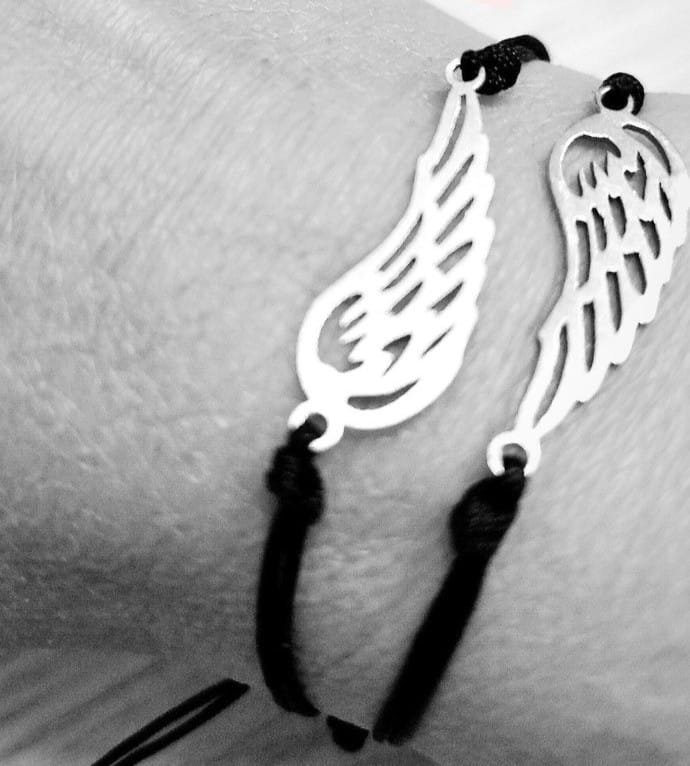 With the slogan "five minutes are enough" the Foundation is encouraging people to become volunteer bone marrow donors by supplying a saliva swab and registering on the Cyprus Bone Marrow Donor Registry.
The creation of the registry was the sole purpose of the establishment of Karaiskakio in 1996 and is currently the largest registry of bone marrow donors per capita worldwide reaching more than 190,000 Greek and Turkish Cypriots.
Based on data published by the foundation, March saw three people from the national registry donating bone marrow to leukaemia patients around the world and 101 new volunteer bone marrow donors.
Dedicated to "a world without leukaemia", Karaiskakio organised various campaigns throughout the years. These included the 2019 A to Z campaign targeting businesses in which the Cyprus Mail took part by incorporating the foundation's signature balloon in the newspaper's logo for a week and hosting a swab sampling at its offices.
To purchase the bracelet contact Karaiskakio Foundation on 22210858, 95119565 or at [email protected].