Sunday's elections were a mixed bag, with many established politicians retaining their parliamentary seat, a few 'veterans' making a comeback, new faces including the youngest ever person to become an MP, and some new but not-so-new personalities.
In all, the 'freshman class' for the 2021 to 2026 parliamentary term features 20 deputies, or 36 per cent of the 56 MPs in the House.
The outcome saw Christos Christofias – son of former president Demetis Christofias – joining the freshmen after getting elected on Akel's ticket for the Kyrenia district.
Meantime Elam's Sotiris Ioannou became the youngest MP ever at 26 years old, taking up his seat just two years after graduating.
The new faces include Disy's Rita Superman, for years the head of the police's unit combating human trafficking; and Alexandra Attalidou (Greens), former head of the European Parliament's press office in Cyprus.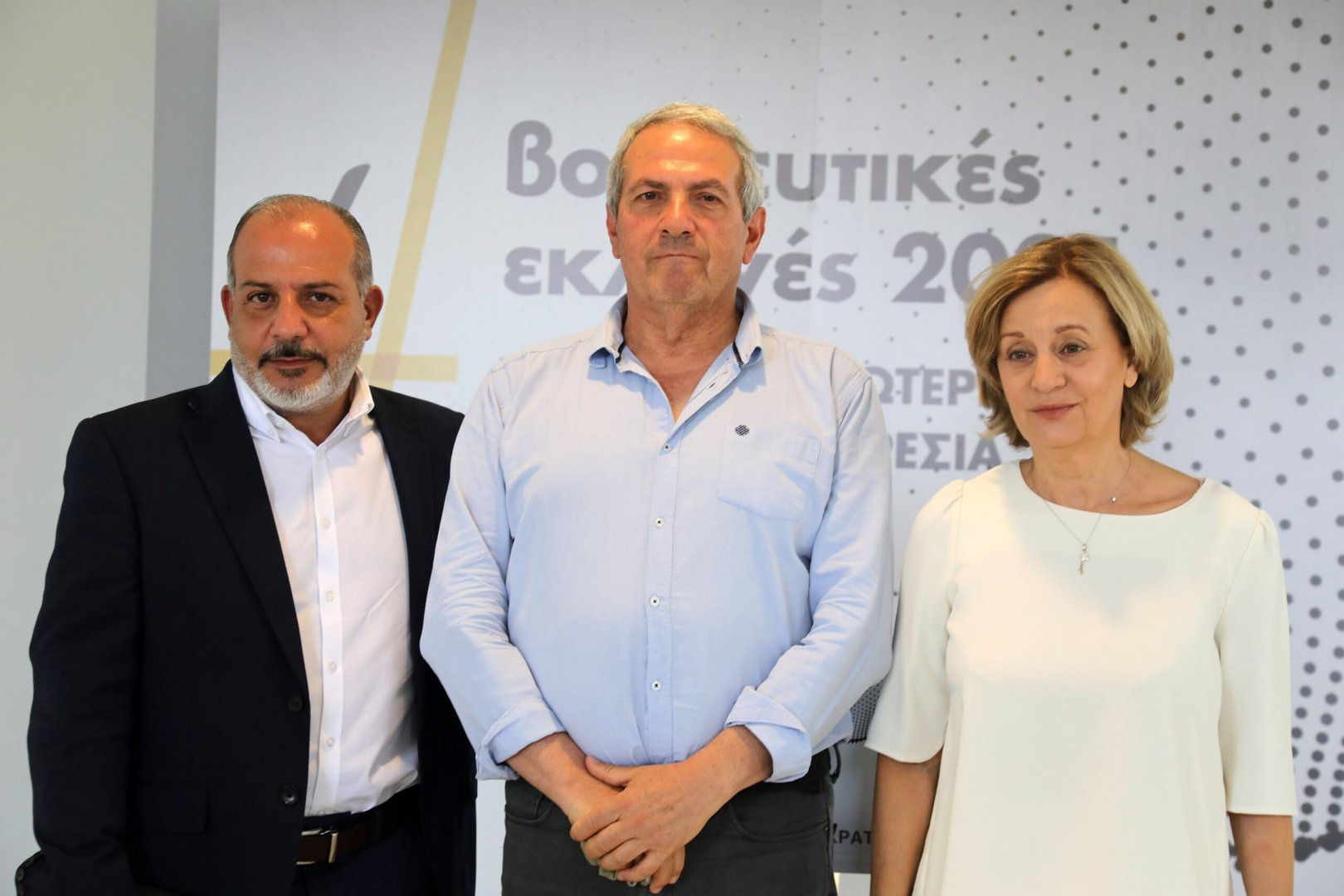 On the other end, Andreas Themistocleous, formerly with Disy, was back in parliament this time with the Elam party.
In a post on Facebook, Themistocleous described the elections as "difficult and controversial," but also called his return to parliament as "the election victory of my life."
Marios Garoyian likewise came back after an extended absence, this time on the ticket on Dipa – the group that splintered away from Diko.
Ruling Disy's Harris Georgiades also got a second shot at being MP, having given up his seat back in 2013 on being appointed finance minister – a job he held until December 2019.
Meantime Akel's Irene Charalambides – a high-profile MP with Akel – garnered the most votes out of all candidates in the newly elected House. She had done the same in 2016.
Those on the way out include most prominently Akel's Eleni Mavrou (former Nicosia mayor) and Anna Theologou of the Generations Change party, and Solidarity's Eleni Theocharous.
An apparently embittered Theocharous tweeted out: "The people have chosen to surrender without a fight. It is over!" Her party garnered 2.31 per cent of the votes, down by 3 per cent since 2016.
Meanwhile the number of female MPs in the new parliament fell to eight from 12 previously.
A total of 115 women stood for a seat in the various political parties this year out of 659 candidates.