Cyprus' rich wine history is being used to encourage tourists and locals to follow the 'Troodos Wine Routes', following a history that dates back 6,000 years with poets and historians including Homer praising the high quality of Cypriot grapes.
Richard the Lionheart is said to have imbibed Cypriot wine at his wedding, while many of the European royal courts discovered the sweet dessert wine Commandaria, which was subsequently popular for many centuries.
The most fruitful vineyards are located at an altitude of up to 1,000 metres on the sun-kissed southern slopes of the Troodos mountain range.
A diverse selection of red, rose and white wines along with brandy are produced by 21 local wineries along Cyprus' village routes.
Three wine tasting routes in the Troodos mountains allow visitors to get acquainted with the island's wineries.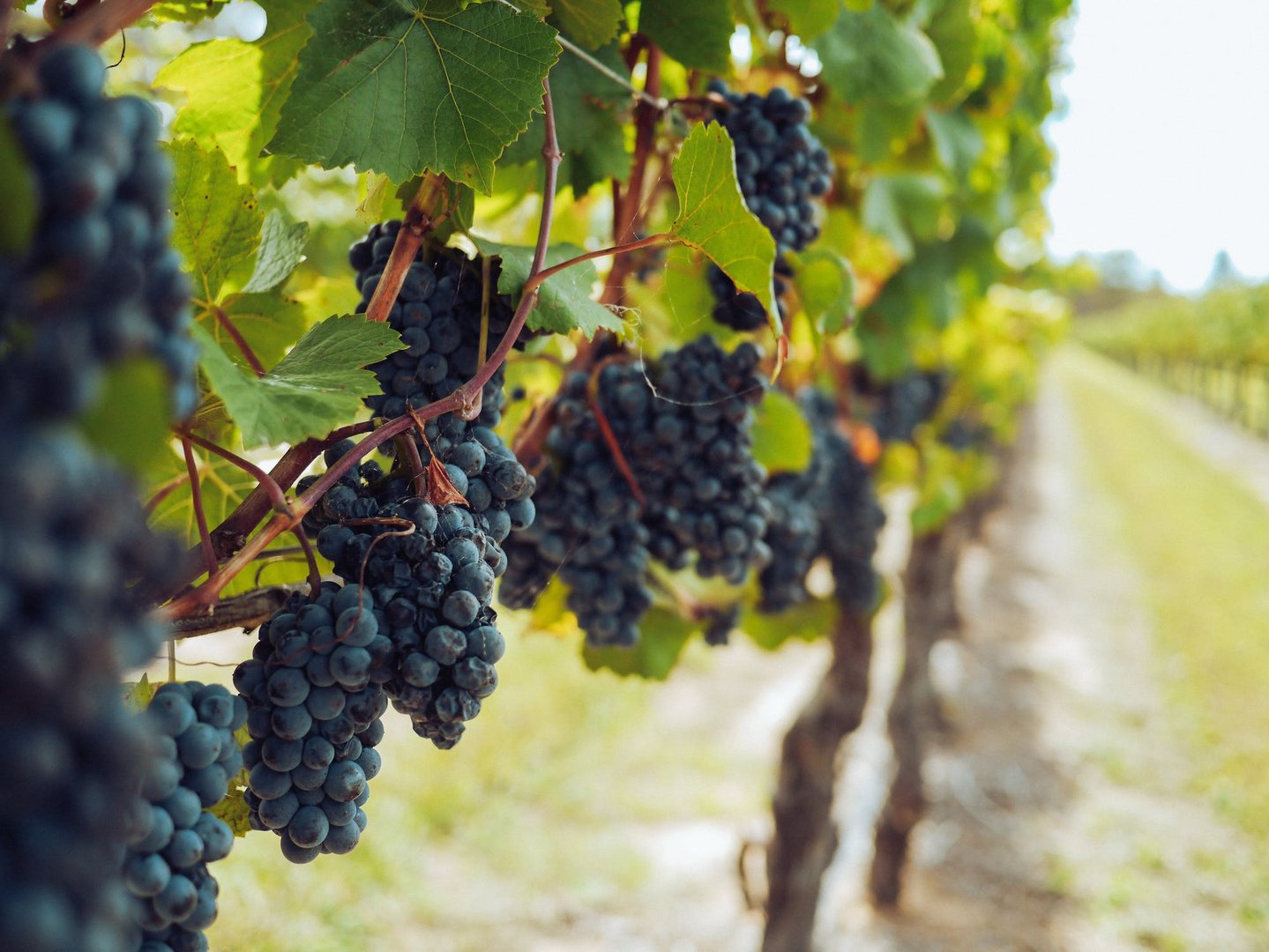 Limassol Krasochoria
Situated within Cyprus enchanting scenery is the stronghold of traditional wine making – the Krasochoria, directly translated as 'wine villages'.
The Krasochoria have the greatest concentration of wineries on the island, of which Koilani and Omodos are arguably the best known.
The unique route boasts the best of the Mediterranean climate and splendid geography which create the ideal formula to produce excellent wines.
The wine produced there is best enjoyed in its traditional setting of cobblestoned village streets which highlight the charm of the rural scenery, brought further to life with traditional Cyprus foods.
Pitsilia
Local hospitality welcomes visitors as they explore the charming countryside, highlighted by pine trees and terraced vineyards.
The villages in this area, including Pitsilia, a winner of the Nom d'Origine, surround the mountain peaks of Madari, Machairas and Papoutsa. The high altitude and the geology in this area contribute to the quality of the grapes and subsequently the richness of the wine.
Commandaria Wine Route
Cyprus' most famous wine is Commandaria, produced within 14 Commandaria villages along this route which date back to the 12th century, when the knights of St. John were producing and exporting the drink.
One of the oldest named wines in the world, made from sun dried grapes to enhance their sugar content results in a sweet wine. The route also takes in the surrounding wineries as well as the centuries old Lania wine press which has been refurbished. Also worth visiting is the medieval castle of Kolossi, once the base of the Knights of St. John.