Students on Wednesday morning marched to the US Embassy in Nicosia to mark the November 17 Athens Polytechnic uprising of 1973 when students held protests against the junta  that ruled Greece from 1967 to 1974.
The students marched from the Pasydy building to the US Embassy chanting slogans for freedom and against fascism. The rally was coordinated by student body Psem.
In the early hours of November 17, 1973 Greece's military dictatorship sent a tank into the polytechnic leading to the dealth of scores of people, including students and others who had joined in the uprising, and many injuries.
The anniversary has been marked since as a symbol of freedom, social justice and democracy.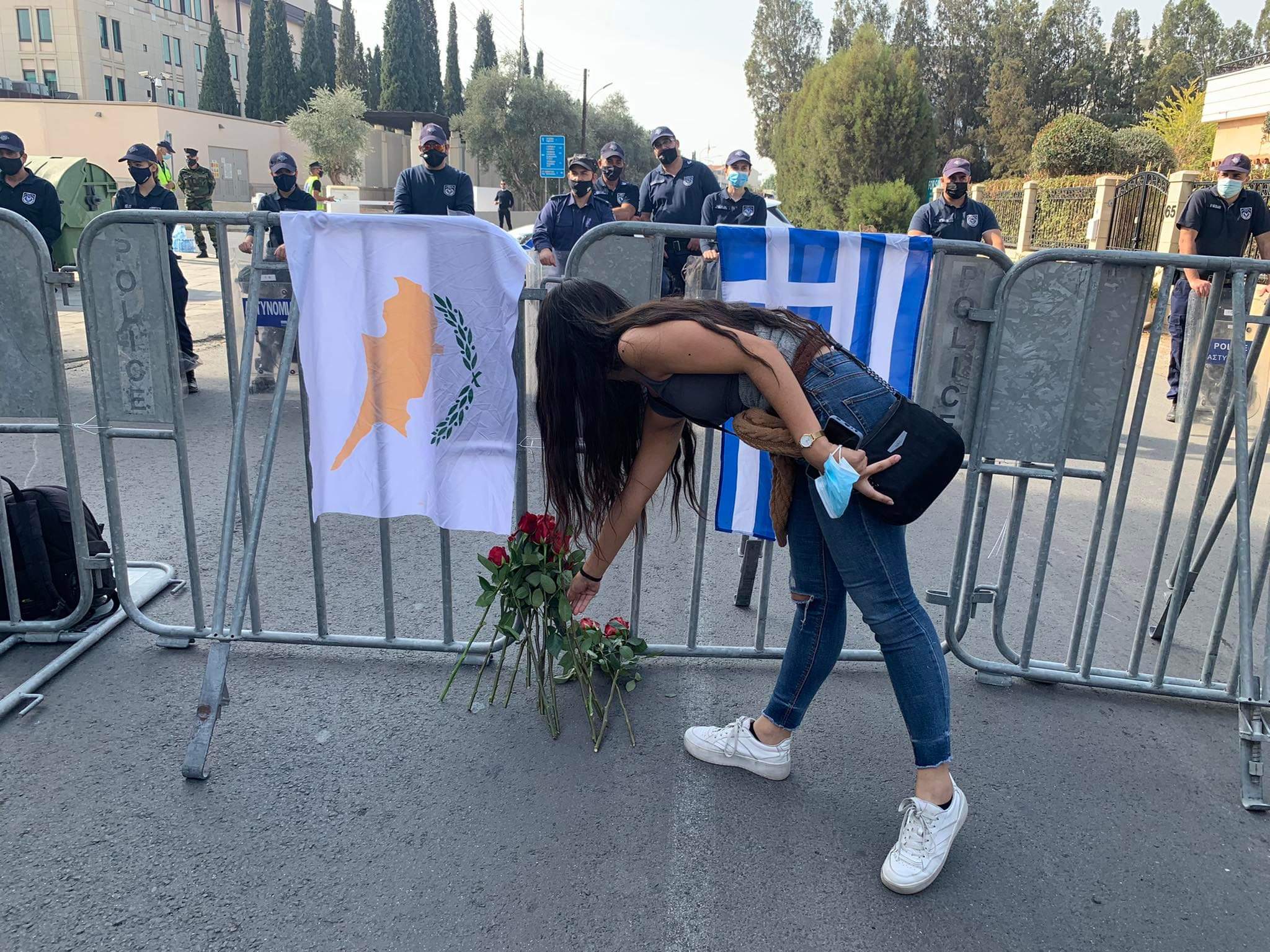 Secondary education teachers' union Oelmek, in a statement to mark the day, said that it was necessary to draw examples from the message sent by this student movement to push forward for a solution to the Cyprus problem.
The union said it was imperative "that we understand the message of the students of the Polytechnic for education and freedom and to continue, united and unwavering, our anti-occupation struggle until final justification, until the reunification of our homeland."
Political parties issued announcements paying tribute to the anniversary.