Police on Monday released the CCTV photographs of three men sought in relation to a case of attempted murder after a professional basketball player was critically injured during a fight outside a night club in Nicosia.
Nicosia district court ordered the eight day remand of a fourth suspect, aged 46, who was arrested the previous day for the same case.
The suspects are also under investigation for conspiracy to commit a crime and causing serious bodily harm.
The 46-year-old was arrested on Sunday after police received information that a person was seriously injured after a brawl outside a nightclub around 5am that day.
Officers arrived at the scene, where they found several injured people who appeared drunk.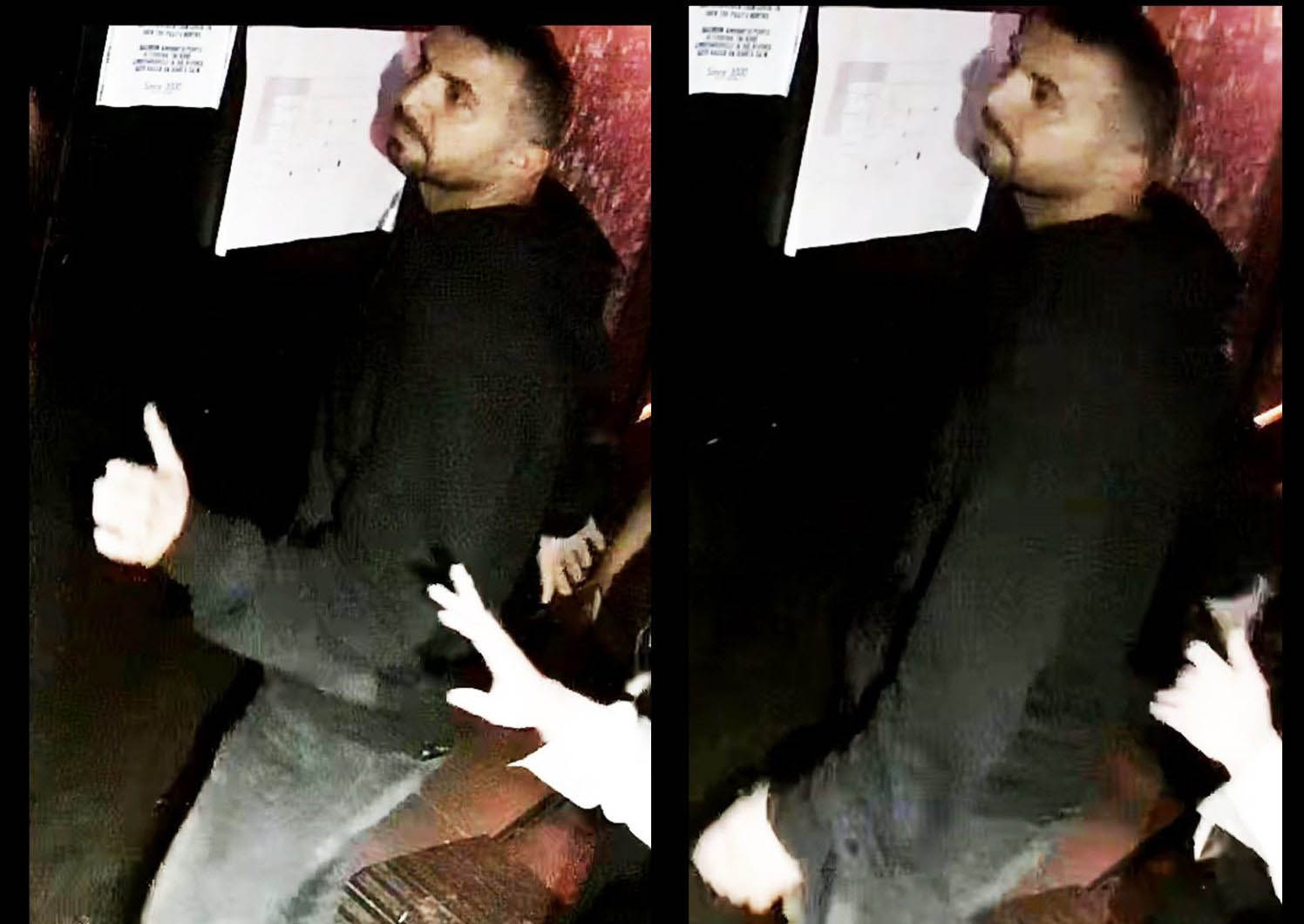 They told police they were attacked by unknown persons.
Further examinations revealed that the serious injury concerned a 23-year-old man, who had been transferred to the Nicosia general hospital. His condition was described as critical by the doctors who examined him, police added.
Limassol's AEL basketball club said this concerned their player, US national Corey Manigault, who is intubated in critical condition but stable.
Two others were also injured, the sports club said: Brandon Averette, another AEL basketball player, and Manigault's partner.
AEL initially said that Manigault, though in a very serious condition with head injuries, was out of danger. In its latest update it said he was critical but stable. "He remains intubated and under sedation at the ICU of the Nicosia general hospital," AEL said in a statement.
"Doctors hope it will all turn out positively, but it is still too early for safe conclusions," it added.
The basketballer's mother is making arrangements to fly to Cyprus on Tuesday.