Main opposition Akel on Thursday took a big step toward deciding who will go on their ticket for the 2023 presidential elections – narrowing down their options to attorney Achilleas Demetriades and former chief Cyprus negotiator Andreas Mavroyiannis.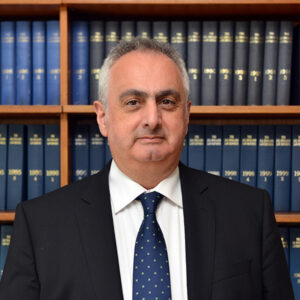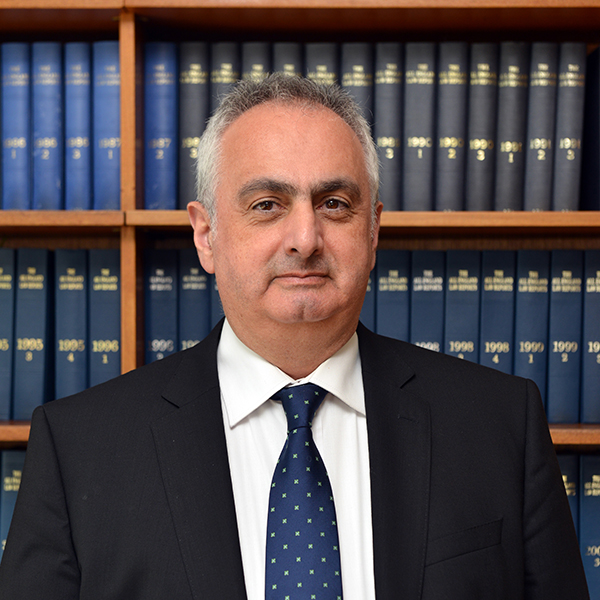 After wrapping up a session spanning two days, the party's Political Bureau released a statement saying that it discussed the candidacies of Demetriades and Mavroyiannis, "personalities who can express the demand for a progressive change in governance, as well as the expectations of the large social majority desiring a new beginning across all levels."
The statement left it vague as to the outcome of the two-day-long discussions – but local media, citing sources, reported that around 60 per cent of Political Bureau members supported Mavroyiannis' candidacy.
Next the Political Bureau will take their proposal before the party's Central Committee – the top decision-making body. The 105-member Central Committee will be convening this coming weekend, when they will name the party's candidate for the elections.
Per Akel's party procedures, that decision will then be filtered out to the party base for feedback. However, that is seen as merely going through the motions.
A formal, final decision on whom Akel will back will be taken on June 5 during the course of an extraordinary party congress.
Now looking the likely Akel candidate, Mavroyiannis quit his job as Cyprus negotiator last month – getting the rumour mill going.
He himself has said he'd be interested in running for president if circumstances were "right."
Interviewed recently by Politis, and asked whether he'd accept a possible nomination from Akel or if he would prefer to have the support of other parties as well, Mavroyiannis said: "Ideally yes [support from other parties as well]. But let me say something: in order for a candidacy to be credible, in other words stand a chance of success, it requires significant party backing."
The 65-year-old diplomat had served as chief negotiator since September 2013. He was present at the 2017 Cyprus settlement talks in Crans-Montana, Switzerland which some say came closer than ever to an agreement but ultimately ended in an impasse.
There is speculation that, with Mavroyiannis on the Akel ticket, junior opposition party Diko would back him in the second round of the ballot, in the event the Diko candidate fails to make it to the runoff.
Ruling Disy have already decided to field party leader Averof Neophytou.