Members of the public, physicians, aestheticians, as well as NGO and media representatives, recently attended a life-affirming presentation on Xtrude, the first painless and safe post-mastectomy nipple reconstruction solution.
Held at Nicosia's Pralina Experience venue, aesthetician and Xtrude crafter and purveyor Stavroulla Adamou said the mastectomy solution would now be available for the Cyprus and Greek market.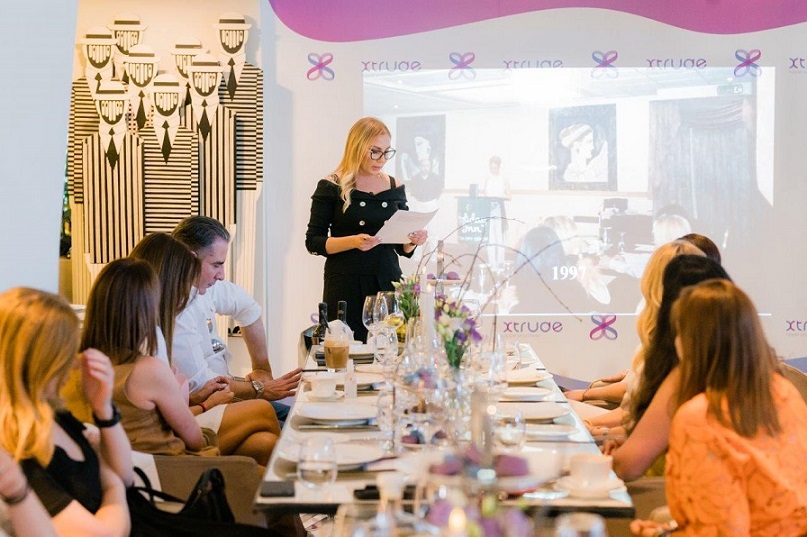 "Like a flower that blooms again, Xtrude offers an immediate and safe solution to every woman desiring three-dimensional nipples following a mastectomy, while also offering sensation – something till now impossible, with nipples only visually restored through tattoos," explained Adamou.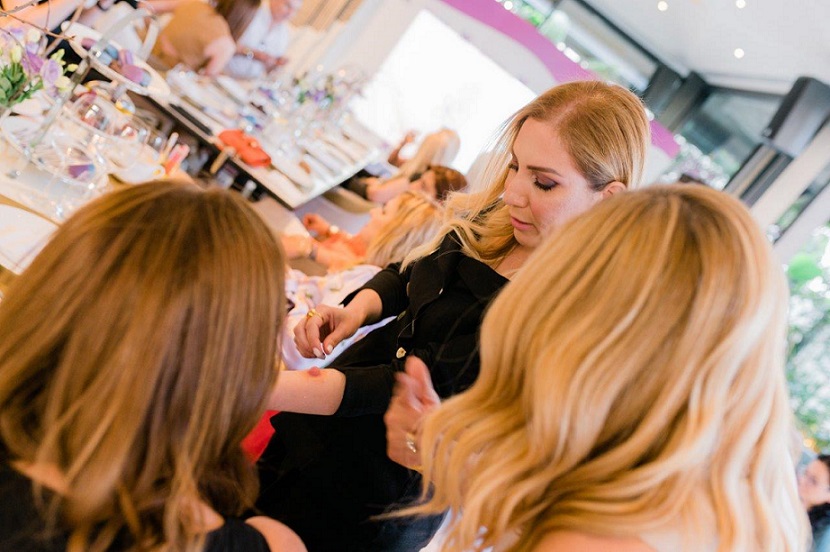 Invented by Ennio Orsini, a world-renowned expert in semi-permanent make-up and paramedical tattooing, Xtrude is a 100-per cent, non-invasive solution, tailored individually for each woman, achieving a 3D result.
As an experienced aesthetician specialising in semi-permanent make-up, Adamou trained in the Xtrude technique with Orsini in Rome, and can now offer every woman, post-mastectomy, the pleasure of seeing her breasts as they were before, boosting her confidence and helping her adapt to and love her body, once more.