Not all projects are created equal; in fact, only a very slim percentage of cryptocurrencies will survive until the next bull market, and many that do will fail to reach their prior peaks. Projects must add genuine value to the sphere to be adopted, and the top-ranking crypto projects display this fact well. All of these projects have addressed market verticals and grown directly due to their utility.

Uniglo (GLO), PancakeSwap (CAKE), and Tron (TRX) are all projects with clear value propositions and that is why they have been selected as perfect crypto picks for investors who not only want to net healthy gains but also contribute to the proliferation of blockchain technology.

Uniglo (GLO)

Coming first is Uniglo. Uniglo is a solution to a problem that has been aggressively highlighted throughout 2022. Faced with an option between storing their wealth in fiat or digital assets, investors have either suffered a decline in their actual purchasing power or suffered through market volatility. GLO, the native token, is the perfect amalgamation of wealth preservation and growth speculation, giving investors a stable store of value that grows with time.

Leveraging scarcity, asset ownership, and blockchain technology, the developers at Uniglo have created a new, better form of currency. The contents of the Uniglo Vault directly support GLO's value, and the Ultra Burn Mechanic sees a constant reduction in the token's total supply. Funded via buy and sell taxes, the Uniglo Treasury fund purchases a range of assets to support GLO's floor price and GLO is a return to a tangible backed currency.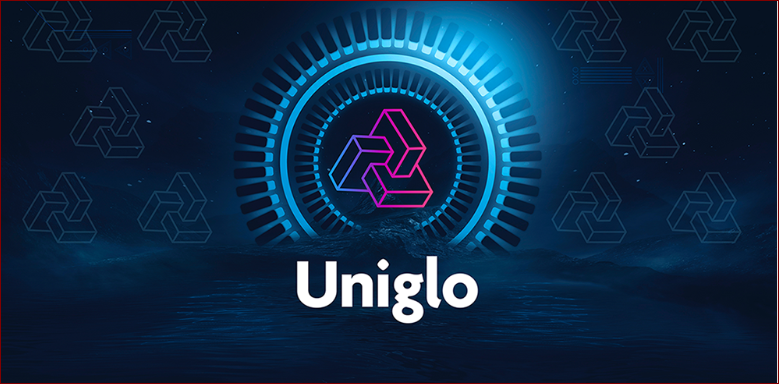 PancakeSwap (CAKE)

CAKE is the native token of PancakeSwap the premiere DEX (decentralised exchange) within the BSC (Binance Smart Chain) ecosystem. PancakeSwap revolutionised DeFi (decentralised finance) by introducing lower transaction fees. Ethereum remains the dominant network, but the gas fees make it inaccessible for most investors. PancakeSwap filled a huge market gap and remains the most popular DEX by daily visitor count.

CAKE is the rewards token used to incentivise users to lock liquidity on the platform. Its success is directly correlated to the success of PancakeSwap, which continues to draw new users, add more tokens for swaps, and release new LP tokens giving investors the potential to earn with their digital assets. CAKE trades just above $4, and with so many earning opportunities, it is an excellent choice for investors.

Tron (TRX)

The Tron network was founded by Justin Sun and launched in 2018. TRX is the native token of the ecosystem, and real-world adoption has driven this blockchain into the top twenty. The Tron network boasts a TPS (transaction per second) of 2,000 and features some of the lowest fees of any layer one protocol. This, combined with it supporting the most popular stablecoin USDT, has meant that people living in countries all over the world ravaged by inflation have been using this network to store their wealth.

The Tron Network is making a genuine difference in people's lives all over the globe. Specifically in lower-income countries, typically underserved by traditional finance, Tron truly represents the new decentralised financial framework.

Find out more here
Join Presale: https://presale.uniglo.io/register  
Website: https://uniglo.io 
Telegram: https://t.me/GloFoundation 
Discord: https://discord.gg/a38KRnjQvW 
Twitter: https://twitter.com/GloFoundation1
---
DISCLAIMER – "Views Expressed Disclaimer: Views and opinions expressed are those of the authors and do not reflect the official position of any other author, agency, organization, employer or company, including NEO CYMED PUBLISHING LIMITED, which is the publishing company performing under the name Cyprus-Mail…more
---