From Cape Town to Namibia there is hardly a Greek or Cypriot home that has not tuned in hears PAUL LAMBIS
Saturday, July 1, 1995. At precisely 5:20pm, the only Greek radio station in the nation started broadcasting from its Johannesburg studio as an independent community radio, generating a huge swell of enthusiasm among the country's Hellenic communities. At a time when social media and internet platforms were non-existent, the radio station became a viral phenomenon overnight, and virtually every Greek and Cypriot home as far as Namibia had a radio playing the authentic sounds of Hellenism.
Almost three decades on, and The New Panhellenic Voice, or Hellenic Radio of South Africa, is still transmitting a variety of programmes and serving as a conduit of communication for the country's Hellenic community.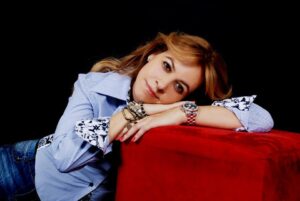 "We are the only Greek community radio station in South Africa that continues to provide world-class broadcasting to its listeners through a variety of locally produced and international programmes from both Cyprus and Greece," public relations manager Youla Sotirianakos Pandazis said.
"Our mission has always been to advance our networks in South Africa and abroad, while making a fitting contribution to the Hellenic community of South Africa through community broadcasting."
Like any growing organisation, the radio station encountered many challenges along the way. Initially, The New Panhellenic Voice broadcast on a medium wave frequency and had a huge listenership over a much larger area. However, the South African broadcasting authorities changed the station's frequency, which caused a sharp decline in its reach and poorer sound quality compared to its previous position.
"Unfortunately, the station cannot transmit nationwide or even regionally under the current broadcasting laws," Youla told Living. "The station's ability to generate revenue was greatly impacted by the decline in listenership; as a result, it was forced to rely more on advertising revenue than on membership fees."
In 2001, the Hellenic Radio of South Africa underwent a huge transformation where the memorandum and articles of association were amended in consultation with the Independent Communications Authority of South Africa to accommodate new checks and balances and to ensure that the community radio station operated within the parameters of good governance and in terms of the broadcasting regulations.
"Whilst the station's ability to raise a large membership in the corporate structure is hindered, listenership has continued to grow and the support of the station within the Hellenic community is now solid," Youla said.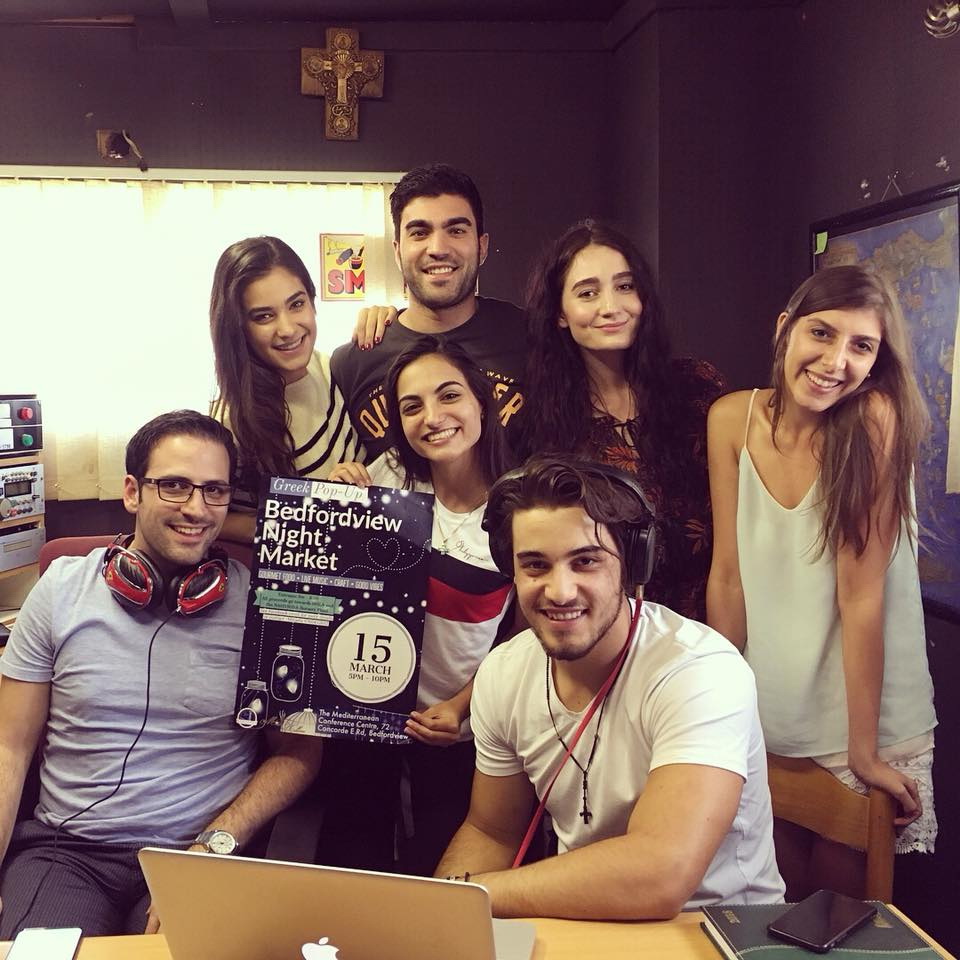 "Through frequent live link-ups, the station has played a vital role in bridging the Greek and Cypriot communities of South Africa with Cyprus and Greece, promoting our ancient culture, raising local Hellenic brand recognition, and informing the community about future events, and initiatives."
According to Youla, the Hellenic Radio of South Africa has adapted to the digital age by becoming accessible on a variety of platforms and devices, meeting consumer desire for more than simply music to listen to. "Many people also tune in for news, talk shows, religious and educational programmes, documentaries, and social and cultural shows. We have succeeded in fusing the old with the new to produce content that appeals to a broad and diversified audience," she added.
Today, the Hellenic Radio of South Africa is also a training ground for budding young broadcasters and entertainers "and we are proud of the number of broadcasters that started at the station and have now progressed to leadership positions in commercial stations."
Youla maintains that the station has met and will continue to address the requirements of the South African Greek community through radio programming. "Since its beginning, the station has played a crucial role in supporting innumerable charitable fundraising activities, community campaigns, and blood drives among many other services that are focused on the support of the local community," she said.
In terms of the future, the Hellenic Radio of South Africa is committed to inspiring the younger generation of the nation's Greek and Cypriot communities to get more involved at all levels of organisation and activities. "Radio is the world's most widely used medium. Through the process of radio production, the younger generation becomes aware of social issues, making them more responsible citizens. More importantly, it can empower and bring about social change, which will allow us to move forward and experience new and exciting things."