Diversification is the cornerstone of smart and safe investing. This is why the stock market offers things like ETFs (exchange-traded funds) that get holders exposure to a basket of stocks. These investment products save individual investors from having to deal with building a diversified portfolio piece by piece. 
Similar funds are popping up for crypto. Grayscale Bitcoin Trust (GBTC) and Ethereum Classic Trust (ETC) offer investors a simple way to add crypto to their portfolios (right now, at a discount). Also, GDLC, Grayscale's Digital Large Cap fund, includes both BTC and ETC as well as a handful of other large-cap cryptos like ETH, BCH, LTC, and others. Other products are sure to follow. 
These products allow investors to get in on crypto without having to deal with things like crypto wallets and self-custody, which can be confusing for a newbie. The downside, however, is that stock brokers don't allow anonymous investors. You need to give up your personal info and bank info.
DeFi platforms allow investors to invest totally anonymously. But if crypto is going to see mass adoption, investors need a very simple way to invest in a diversified portfolio. A soon-to-launch DAO called Uniglo (GLO) has come up with an ingenious way to make diversified investing simple and anonymous. Moreover, Uniglo allows investors to invest not just in crypto and NFTs but also in any investment vehicle that can be tokenized. That includes things like stocks, real estate, fine art, and rare collectibles. Try building a portfolio like that on Robinhood or Fidelity.
The ingenious scheme we referred to is the way that the Uniglo community functions. Everyone who holds GLO gets to propose and vote on all investment activities. The investments are made from a common treasury. A 10% royalty funds the treasury on all aftermarket buys and sells of GLO tokens. Half of that goes into the treasury, while 20% is used to buy back and burn GLO tokens. Every time anyone trades GLO, more money gets raked into the treasury and the circulating supply of the token shrinks. 
We stress aftermarket sales because Uniglo hasn't launched yet. The platform is running an ICO until it launches in mid-October. ICO investors are immune to the 10% royalty.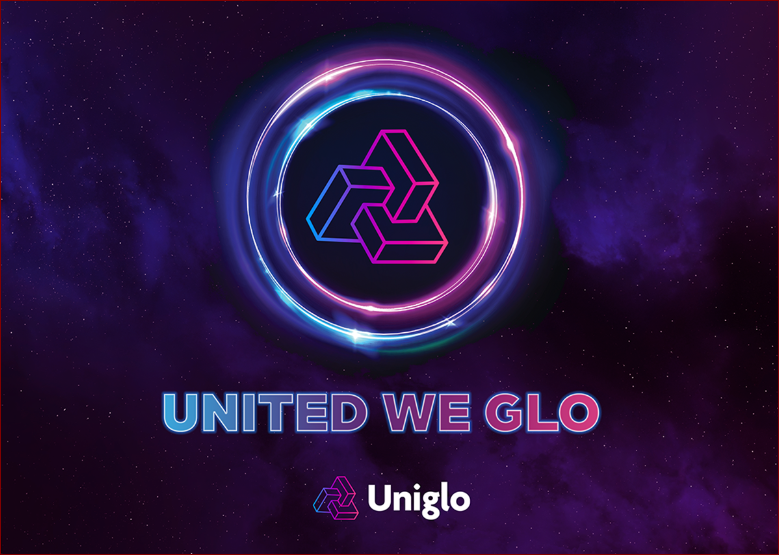 Everyone who joins the community after launch adds to the treasury. This assures that the treasury is always growing no matter which way the market is headed. And the more volatile the market gets, the faster the treasury grows. With 10% of all transactions flowing into the treasury, it won't be long before the value of the assets in the vault are greater than the market cap of the token. At that point, GLO will be fully backed by assets and continually growing.
As you can see, the tokenomics of GLO greatly favor ICO investors. You can get in on the ICO at the Uniglo.io website. That is, if it hasn't already sold out by the time you read this. If it doesn't sell out, then all unsold tokens will be burned prior to going onto exchanges.  
Learn more here
Join Presale: https://presale.uniglo.io/register 
Website: https://uniglo.io
Telegram: https://t.me/GloFoundation
Discord: https://discord.gg/a38KRnjQvW
Twitter: https://twitter.com/GloFoundation1
---
DISCLAIMER – "Views Expressed Disclaimer: Views and opinions expressed are those of the authors and do not reflect the official position of any other author, agency, organization, employer or company, including NEO CYMED PUBLISHING LIMITED, which is the publishing company performing under the name Cyprus-Mail…more
---