NiMAC's (Nicosia Municipal Arts Centre, Associated with the Pierides Foundation) upcoming show directs the public's gaze toward the moving image. We Can Only Begin To Notice presents a curated selection of non-fiction films by 10 female creators from Cyprus and the diaspora, who employ the medium of film to document aspects of their and others experienced reality.
The show, running from Saturday to April 29, explores the politics of viewing works inside the art institution while making space for discussions and reflections around the multiplicities of the female gaze, contributing to the discourse on gender, representation, belonging, class, race and power in Cyprus and beyond.
Focusing on works where the filmmakers allow their subjects to explore their power, consciously avoiding traditional cinematic tropes of objectification, the selected documentary-style films raise questions around what captures our attention and what we barely notice, offering visibility through structured narrative, meditative recordings, poetic reflections and journalled incidents. Following the mundane and raw realities of the subjects, recording and exposing events, words, voices, thoughts and memories often deemed trivial or submarginal within dominant narratives, 'another' gaze is allowed to emerge. Cyprus reality and circumstances have had a direct or indirect impact on the films, either by providing the subject-matter, the backdrop, or by having shaped and informed the creators' process.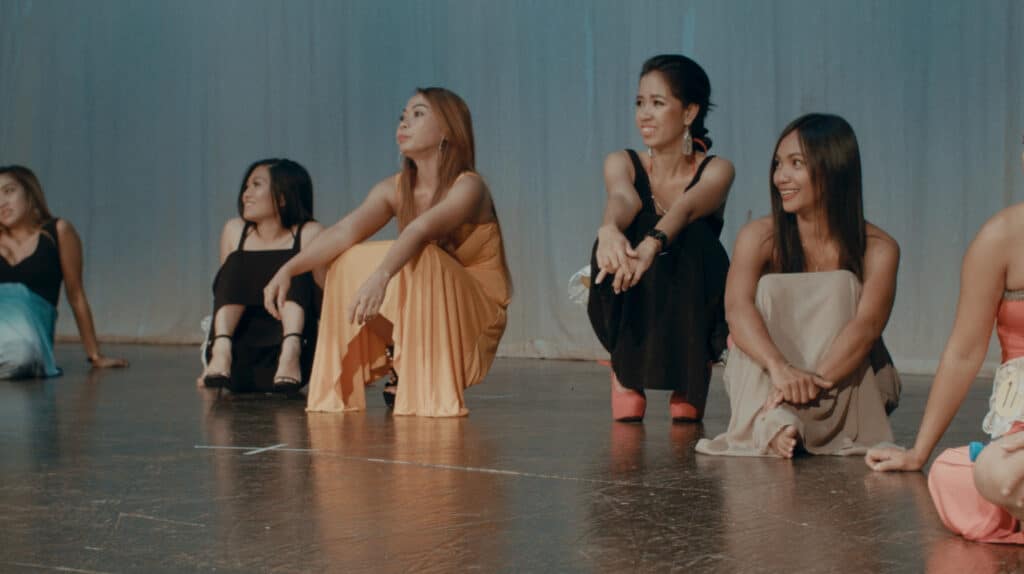 NiMAC's main exhibition hall is turned into a screening room where the curated selection of films will be shown consecutively, on loop, allowing an immersive cinematic experience. Visitors can walk in and either sit through the entire screening or pay multiple visits, allowing the space and time for the films to sink-in with no distractions. Before or after entering the screening room, audiences are invited to linger and spend time in the commons room, browsing through a selection of relevant books, references and resources, engaging in discussions around the films and the topics they unpack, while sipping coffee or tea.
Curated by Demetra Ignatiou and Ioulita Toumazi, the show includes films by Maria Anastassiou, Marianna Christofides, Anna Kannava, Maria Loizidou, Keti Papadema, Danae Stylianou, Maria Toumazou, Rahme Veziroglou, Marina Xenofontos and Natalie Yiaxi. The opening event will begin at 7pm with DJ Nana on the decks. After that, a short series of parallel activities will take place.
On March 31, April 21 and 28, the Book Club will take over the commons room with George Rallis exploring texts through alternative, feminist and queer gazes. Then on April 12, a screening of Anna Kannava's The Butler will take place followed by a discussion moderated by Queer Wave's director Diego Armando Aparici. Finally, on April 22, a panel discussion will focus on non-fiction films and the concept of the female gaze.
We Can Only Begin to Notice
Non-fiction films by female creators and parallel activities. March 18-April 29. NiMAC, Nicosia. Opening night: 7pm. Opening hours commons room: Tuesday – Saturday: 10.30am -2pm and 5pm-11pm. Screening hours: Tuesday – Saturday: 11am-1.30pm and 5.30pm-10.30pm. Tel: 22-797400. www.nimac.org.cy