National flag carrier Cyprus Airways this week announced that there was a significant increase in passenger transport and flights in March.
According to the announcement, the airline carried 25,899 passengers in March, compared to 3,937 passengers in March 2022, representing a 558 per cent increase in passenger transport.
In addition, the airline performed 325 per cent more flights in March, compared to 63 flights in March 2022.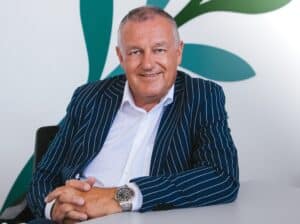 Furthermore, the announcement also stated that the airline's load factor improved by 22 per cent in March.
It is also worth noting that compared to March 2019, just before the start of the Covid-19 pandemic, Cyprus Airways carried 19 per cent more passengers in March 2023, with a total of 21,676 passengers carried in March 2019.
"We are continuing to improve our performance, both compared to our results in the same month last year as well as to 2019, before the Covid-19 epidemic," Cyprus Airways CEO Paul Sies said.
"Such figures fill us with confidence to continue improving our performance, especially with increasing load factors," Sies added.
Sies continued by saying that the airline has just started operating its summer flight schedule.
At its peak, Cyprus Airways will be flying to 18 destinations with over 60 return flights per week, offering over half a million seats for sale this summer.
"Our summer flights are steadily selling out and we are looking forward to a busy summer serving our customers", commented Captain Andreas Georgiou, the airline's Director of Operations.
"A few days ago, we started operating routes to our new destinations, Dubai and Cairo, two important destinations for us as they fit perfectly with our strategic plans to improve Cyprus' international connectivity," Sies stated.
"Next month we will continue to expand our connectivity, serving the European hubs of Milan, Zurich, Prague and Basel with multiple weekly services," he added.
"We are proud to be the island's flag carrier and a promoter of the island and its growing economy," the Cyprus Airways CEO concluded.
Cyprus Airways, the national carrier of Cyprus, resumed operations in 2016. The company operates a fleet of Airbus A319 and two Airbus A320 aircraft, currently operating on a network of seven scheduled destinations to Athens, Thessaloniki, Heraklion, Beirut, Tel Aviv, Yerevan and Rhodes.
Air travel continues its post-pandemic recovery
Meanwhile, Airports Council International (ACI) recently released its list of the world's busiest airports for 2022, featuring the return of some of the largest airport hubs, signifying the continued recovery of international travel.
The ACI noted that this marks a significant milestone in the air travel industry's journey to fully recover from the pandemic's impact.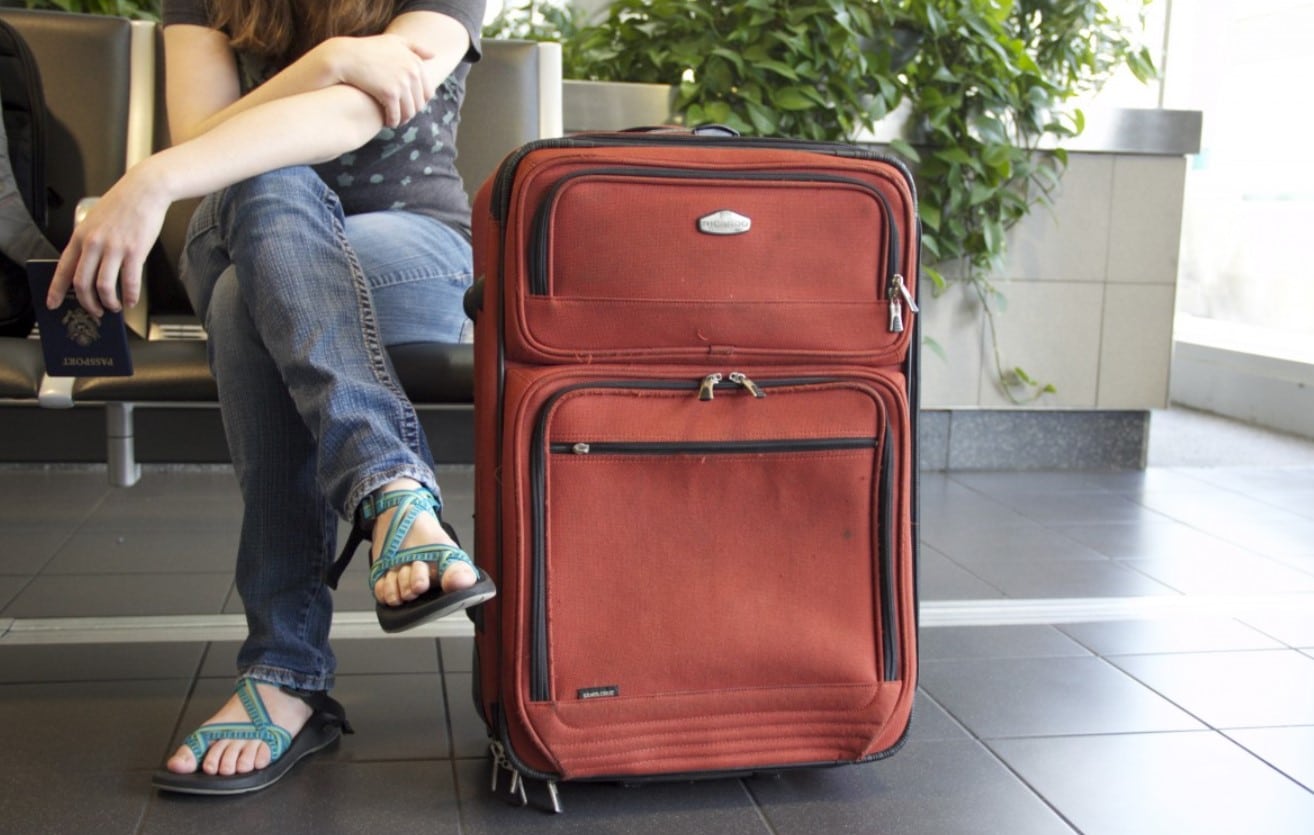 According to initial reports, global passenger traffic in 2022 approached 7 billion following the resumption of international travel.
This represents a 53.5 per cent increase from 2021 or a 73.8 per cent recovery from 2019 figures.
Atlanta's Hartsfield-Jackson Airport remains the world's busiest airport in 2022 with 93.7 million passengers, reflecting an increase of 23.8 per cent. This is followed by Dallas Fort Worth, Denver, and Chicago O'Hare.
Of the top 10 airports globally, 5 are in the United States and have primarily domestic traffic.
Dubai and Istanbul also saw significant increases in passenger numbers, while London Heathrow recorded the sharpest increase, climbing from number 54 in the rankings to number 8, as borders reopened in March 2022 after two years of closures.
"While we continue to march forward cautiously amidst multiple headwinds that could impact the speed and magnitude of global air traffic recovery, the latest rankings represent an important milestone in reaching pre-pandemic levels," ACI World Director General Luis Felipe de Oliveira said.
"The ongoing recovery of air travel demand would not be possible without the continuous work of airports to provide a safe, secure, efficient, and sustainable air transport ecosystem for the passengers that we depend on and the communities we serve," he added.