Tyre-makers are under pressure to almost literally reinvent the wheel as regulators turn their scrutiny to tyre pollution that is set to surge with the rise of electric vehicles (EVs) and threatens to undermine those cars' green credentials.
When tyres make contact with the road, tiny particles are abraded and emitted. The extra weight of EVs linked to their batteries means this little-discussed form of pollution – from an estimated 2 billion tyres produced globally every year – is becoming a bigger problem.
Major producers, including Goodyear (GT.O), Bridgestone (5108.T), Michelin (MICP.PA) and Continental (CONG.DE), are also trying to fend off competition from cheaper Chinese rivals.
"It's not quite a perfect storm," said Gunnlaugur "G" Erlendsson, CEO of UK-based startup Enso, which has developed more durable tyres specifically for EVs and rents out tyres that it takes back to recycle at the end of life. "But it's close."
Tyre-makers are racing to get ahead of emissions rules and find alternatives.
Emerging research is showing the toxicity of tyres, which on average contain about 200 components and chemicals, often derived from crude oil.
While critics say tyres contain many toxic and carcinogenic chemicals, so far there is only really consensus around one – 6PPD, an antioxidant and antiozonant found in all tyres that reduces cracking.
This year, California is expected to be the first authority to demand tyre-makers demonstrate they are seeking an alternative to 6PPD – a degraded form of which is lethal to some fish and has been found in human urine in South China.
The European Union's upcoming Euro 7 emission regulations will set standards for tyres for the first time.
Compounding those challenges, manufacturers will need to develop tyres that emit less for heavy EVs, which Michelin and Goodyear have reported can wear out tyres up to 50 per cent faster.
"The unintended consequence of electric cars is we'll have more tyre pollution unless we have better tyres," said Enso's Erlendsson, whose tyres, in testing emit 35 per cent less than premium EV tyres from major manufacturers.
He says this is because their reliance on higher-quality, more expensive materials makes them more durable.
Bridgestone and Goodyear declined to discuss the industry's emissions challenges.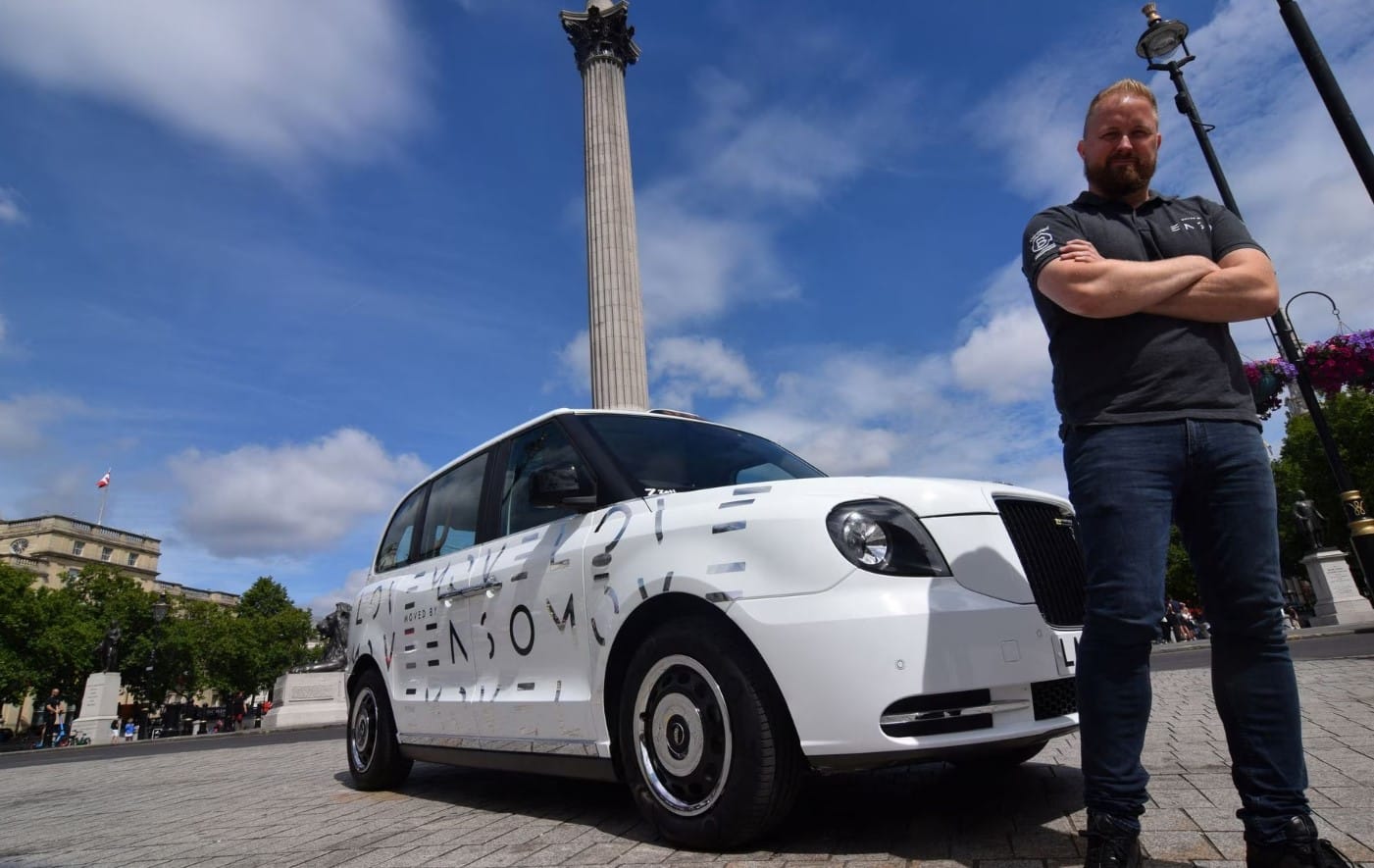 But Michelin, Continental and Pirelli (PIRC.MI) told Reuters they are pursuing alternatives to 6PPD, with Michelin and Continental adding collective industry action may be necessary to find solutions.
Asked about Euro 7 regulations, Michelin said it wants worldwide standards to squeeze the higher emitting tyres, which are usually cheaper, out of the market. Continental advocates a global abrasion standard with transparent labelling for consumers.
Nick Molden, CEO of British-based testing specialist Emissions Analytics, said the "dirty end" of the list of tyres the company has tested are "cheap Chinese imports" common in the European market.
The Chinese makers of Rockblade, Mazzini and Ovation – among the worst-performing tyre brands on Molden's list – did not respond to requests for comment.
"DIFFERENTLY BAD"
Data provided to Reuters by Emissions Analytics shows new tyres developed so far are unlikely to solve the problem.
For example, while tests carried out on Continental bicycle tyres made using dandelions show a 24.5 per cent drop in carcinogenic aromatics – which help cars hug the road – the chemicals in the particles they emit are similarly toxic overall, Molden said.
"They are just differently bad," he added.
Continental said its dandelion tyres were developed to find a sustainable form of natural rubber, and addressing 6PPD was a separate focus.
"It's our responsibility to take care of this and to find a solution" to 6PPD, said Thomas Kramer, Continental's head of material wear.
Developed during the Korean War, research shows that when 6PPD reacts with oxygen or ozone it forms 6PPD-quinone, which has been blamed for mass deaths of Coho salmon off the US West Coast.
Californian regulators say 6PPD's impact on human health is unclear, but are finalising documents that could require tyre manufacturers to analyse safer alternatives.
The tyre industry said finding a replacement for 6PPD is hard because any new chemical must prevent tyres degrading and cracking without affecting other attributes.
"Tyres are a compromise" between safety, noise, handling and abrasion, said Adam McCarthy, secretary general of the European Tyre and Rubber Manufacturing Association.
Enso's CEO Erlendsson said the industry could have a solution on the market within five years if pushed, though at a price.
REMOVE WORST PERFORMERS
Shifting the focus from tailpipe emissions, EU and U.N. regulators are working on Euro 7 regulations to curb emissions from brakes and tyres. EU lawmakers say they could be agreed on as soon as next year.
Particles from tyres are expected to be the largest source of microplastics potentially harmful to aquatic life by 2050, data prepared for the European Commission shows.
Michelin estimates that globally tyres emit around 3 million tonnes of particles annually – and create another 3 million tonnes of particles from road surfaces, its technical and scientific communications director Cyrille Roget said.
Michelin's tests show that if you drive 200,000 kilometres (124,274 miles) a year on its tyres, you'll emit about 1.5 kg (3.3 lb) of particles, compared to a market average of 3.6 kg, Roget said.
The worst-performing rival tyres Michelin has tested so far emit around 8 kg per year.
If Euro 7 were used to stop sales of the highest-emitting tyres, "you would already remove a lot of particles from the market", Roget said. "That's the first step and it's something we believe can be done more quickly."
Michelin and Continental said they are already focused on making their tyres more durable – Michelin cut its tyre emissions 5 per cent between 2015 and 2020, Roget said.
But Emissions Analytics' Molden said the shift to EVs means tyre-makers will be forced to develop more durable tyres – a tough challenge without natural rubber, which would be difficult to develop sustainably enough to support the whole industry.
As part of its efforts to be as sustainable as possible, Enso has a recycling deal with Norwegian company Wastefront.
"The advent of the EV is the time to make this change," to improve tyres," Enso's Erlendsson said. "We're never going to end up having zero tyre pollution, but we can reduce it."