In a collaborative effort to tackle the challenges facing the tourism industry, particularly the shortage of staff, the Pancyprian Association of Owners of Hospitality Centres (Osika) held a meeting earlier this week with Philokypros Rousounides, the General Director of the Cyprus Hoteliers Association (Pasyxe).
According to a statement released by Osika, both parties discussed labour-related issues and plan to work together to address this pressing problem.
The meeting also delved into the topic of licenses issued by third countries, the time-consuming procedures required to hire staff, the duration of staff stays, and the numerous issues arising during the winter season.
Regarding staff from third countries, both Pasyxe and Osika said that they are advocating for the simplification of procedures and documentation required for employee approvals.
Currently, it takes up to three months for businesses to obtain approval to bring in employees from third countries.
This lengthy process, they explained, includes finding suitable personnel and completing the processes involved with employment contracts.
Moreover, both parties agreed that procedures should be carried out at the district level rather than transferring documents to the Labour Department in Nicosia, where there is an accumulation of a high volume of applications.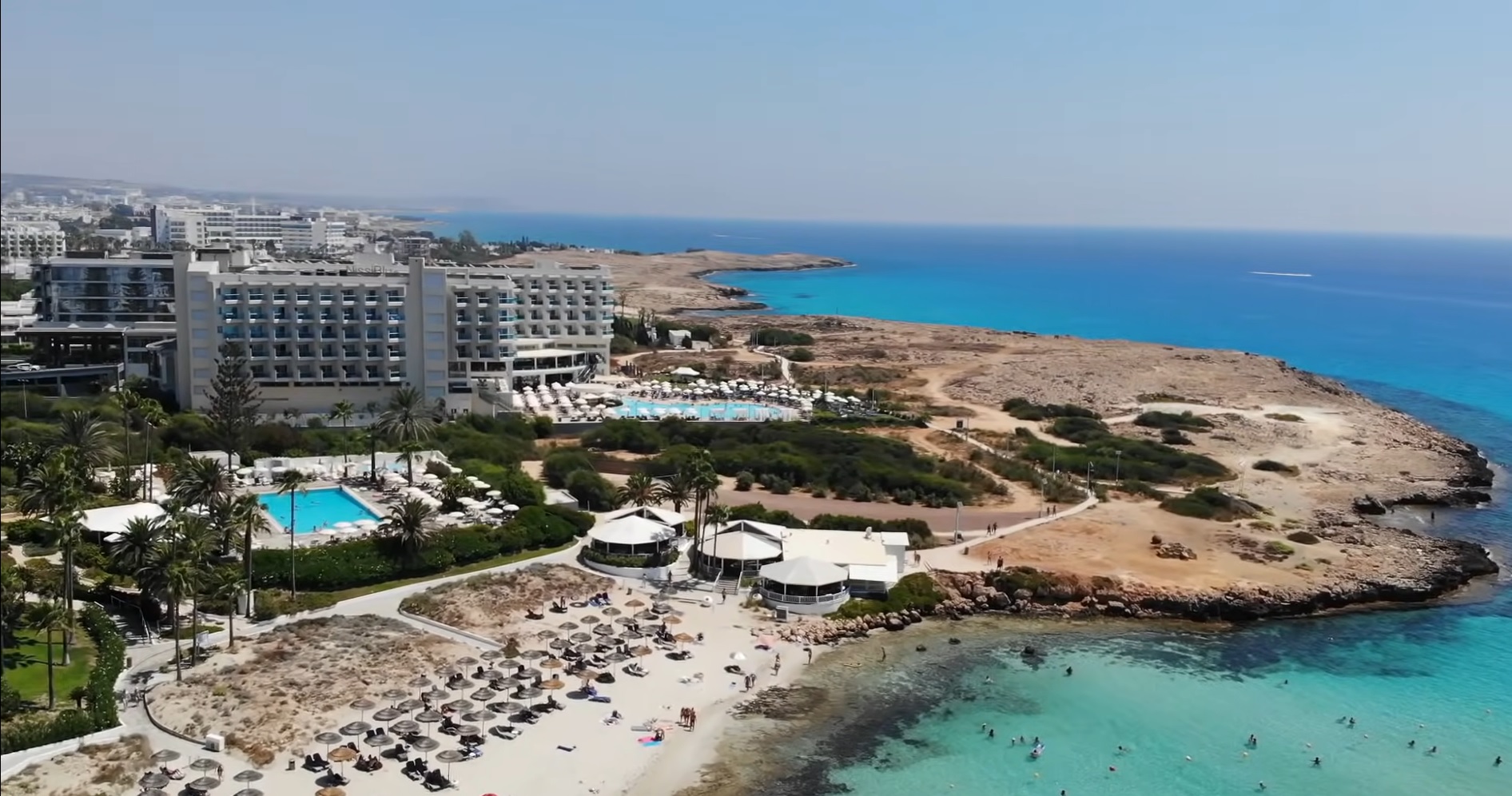 Following this productive meeting, both associations said that they are committed to maintaining regular communication, given the significant role of the tourism industry in Cyprus, contributing over 20 per cent to the country's GDP.
It is worth noting that Osika has scheduled meetings with the Minister of Labour, the Deputy Minister of Tourism, the Authority for the Development of Human Resources, and other relevant organisations, as stated in the announcement.
Relatedly, the chairman of the Paphos Association of Owners of Hospitality Centres, Osika's regional branch, Neophytos Thrasyvoulou, recently declared a "state of emergency" for coastal town hospitality venues facing severe workforce shortages.
He explained that businesses are compelled to hire year-round staff instead of seasonal workers due to the labour crisis.
In addition, Thrasyvoulou said that he expects a solution to be found and hinted at potential actions in retaliation if the issue does not get resolved.
Moreover, he noted that rising energy and supply costs are pushing businesses to raise prices, making it challenging to maintain affordability.
Despite challenges, he explained, hospitality centres are operating at 80 per cent capacity, with hopes for a better September and improved conditions in seaside towns.