The upcoming third Larnaca Biennale delves into the meanings of home finds ELENI PHILIPPOU
Is home where the heart is, the wifi is or where you sleep at night? No one-size-fits-all answer exists. It is a personal journey. Diving into the topic is a significant art event that will take over Cyprus' cultural agenda as of next month. Set to take place from October 11 to November 24, the Larnaca Biennale 2023 will be a hub for exploration, creativity, tradition and innovation, poised to transcend artistic boundaries.
Under the guiding hand of curator Yev Kravt, the seven-week event will welcome both artists and visitors from around Cyprus and the world to experience a contemporary approach to the cultural mosaic of the island. With Larnaca at the forefront.
Across six different venues and many other outdoor locations, the Biennale will showcase over 150 art projects. Selected from almost 500 applications, it includes artists from all continents – except Antarctica – and its five themed weeks explore the theme Home Away from Home.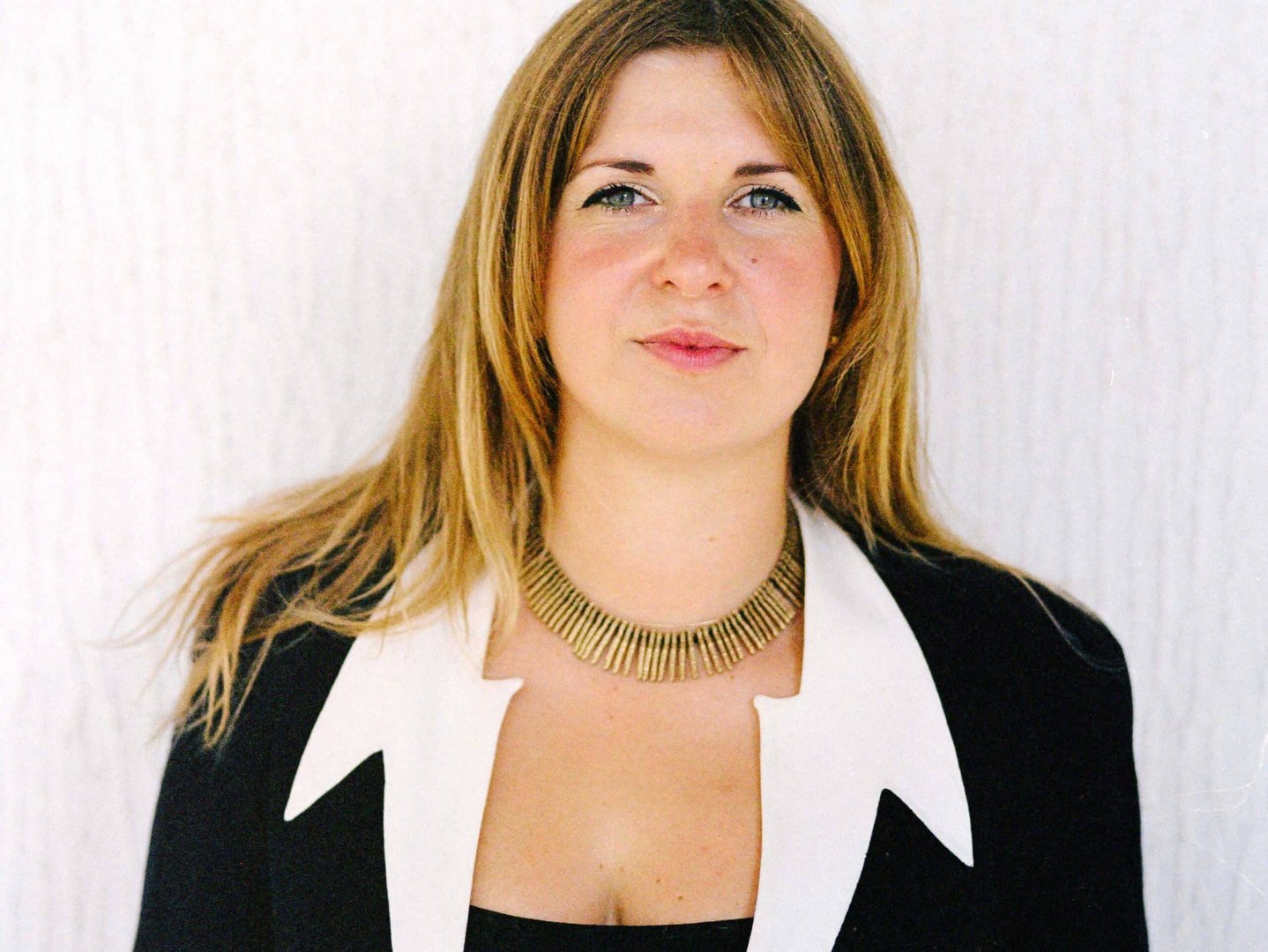 The last Larnaca Biennale, in 2021, welcomed thousands of visitors and it returns with an impressive agenda of exhibitions and parallel events including screenings, integrated festivals, workshops and performances.
"When you ask someone where you're from," says Yev, "you get an answer that is very location-based. But when you ask the question, 'what does home mean to you?' You get a very pure, transparent answer that is true to that person."
Yev, who lives between Amsterdam and Larnaca, has been researching the meanings of home for almost 18 months. The inspiration behind the Biennale's 2023 theme actually came from Larnaca itself. It was the result of long observations, conversations with locals and in-depth research.
During Covid's initial lockdowns in 2020, Yev got stuck in Cyprus while on holiday and decided not to return to the Netherlands. A few strolls in Larnaca, finds in an academic bookshop and a vintage shop were reasons enough to make the town her new home.
"What I really loved about Larnaca is that it has this very quirky layered system of different communities that you normally don't see. There are people from Syria, Lebanon, Egypt, Ukraine, Russia, Germany, the UK, France and even displaced Cypriots. Everybody's doing their own rituals and as I spent time researching, I noticed that everyone is united by one thing and comes from somewhere else, still looking for their own identity. So, this whole theme actually came from this fascination for the different communities in the city that are there, but are also a little bit hidden." Two years later, Yev feels like a local in Larnaca and recognises that people, like her, can have more than one home.
The Biennale's main exhibition will explore this with works that artists created on this theme. Typically, a Biennale's main exhibition features artists that the curator has selected and a side exhibition welcomes creatives who applied through an open call. In Larnaca, it is the opposite. The open-call artists will be featured in the main exhibition, while Yev's specially curated exhibition Home/Hope will include 28 selected international artists.
"The open call gives a chance to young emerging artists to participate as well, which unfortunately is not possible in a lot of Biennales worldwide."
The events will be split up into five weeks each carrying a different theme. Week 1 will touch on Psychology, week 2 will delve into Environment and Nature, and week 3 will be about Architecture and Design and how a home is created. The fourth week will be about the Philosophy and Spirituality of a home, and the final week will look ahead to future, innovative homes with Space and Technology.
Activities will be spread from the Municipal Gallery and the Pierides Museum to artist-run spaces and venues that will especially open for Larnaca Biennale. Athienou too will host an artistic residency with artists from Cyprus and Asia that will result in an exhibition.
"I would like to see art everywhere," adds Yev. "Art should be intertwined into every street, every square, every thought, because Cyprus is so artistic, creative and quirky in its own way. Whether we speak about the artisans that create the work physically with their own hands according to old traditions to even the AI artists and the NFT artists that we have in Larnaca, there is such a wide range and I want to see more of it.
"Art tries to make our lives a more durable and beautiful place," Yev says. "Sometimes it forces us to go deeper under our own skin, our thoughts. It is there to move you, to do something to you.
"I feel that Larnaca, Cyprus in general, has so much to offer," she concludes. "There is so much space, whether it's nature, whether it's the city, whether it's a shop window, whether it's the sea. Everything is a stage to exhibit and showcase beauty, a stage to showcase art. We have to use it to the maximum to tell our stories. That, for me, is beautiful."
Larnaca Biennale
3rd edition of international art event with exhibitions and parallel events. October 11-November 24. Throughout Larnaca and Athienou. www.larnacabiennale.com