Limassol recently experienced a remarkable transformation on September 20-21 as it played host to the 6th Reflect Festival.
Drawing an impressive crowd of more than 8,000 international entrepreneurs, decision-makers, and investors, the festival marked an unprecedented global celebration of technology, innovation, and entrepreneurship.
With 200 prominent speakers in attendance, the Reflect Festival 2023 was nothing short of a resounding success, leaving attendees buzzing with excitement. This year's event was particularly special as it represented the festival's first truly global edition.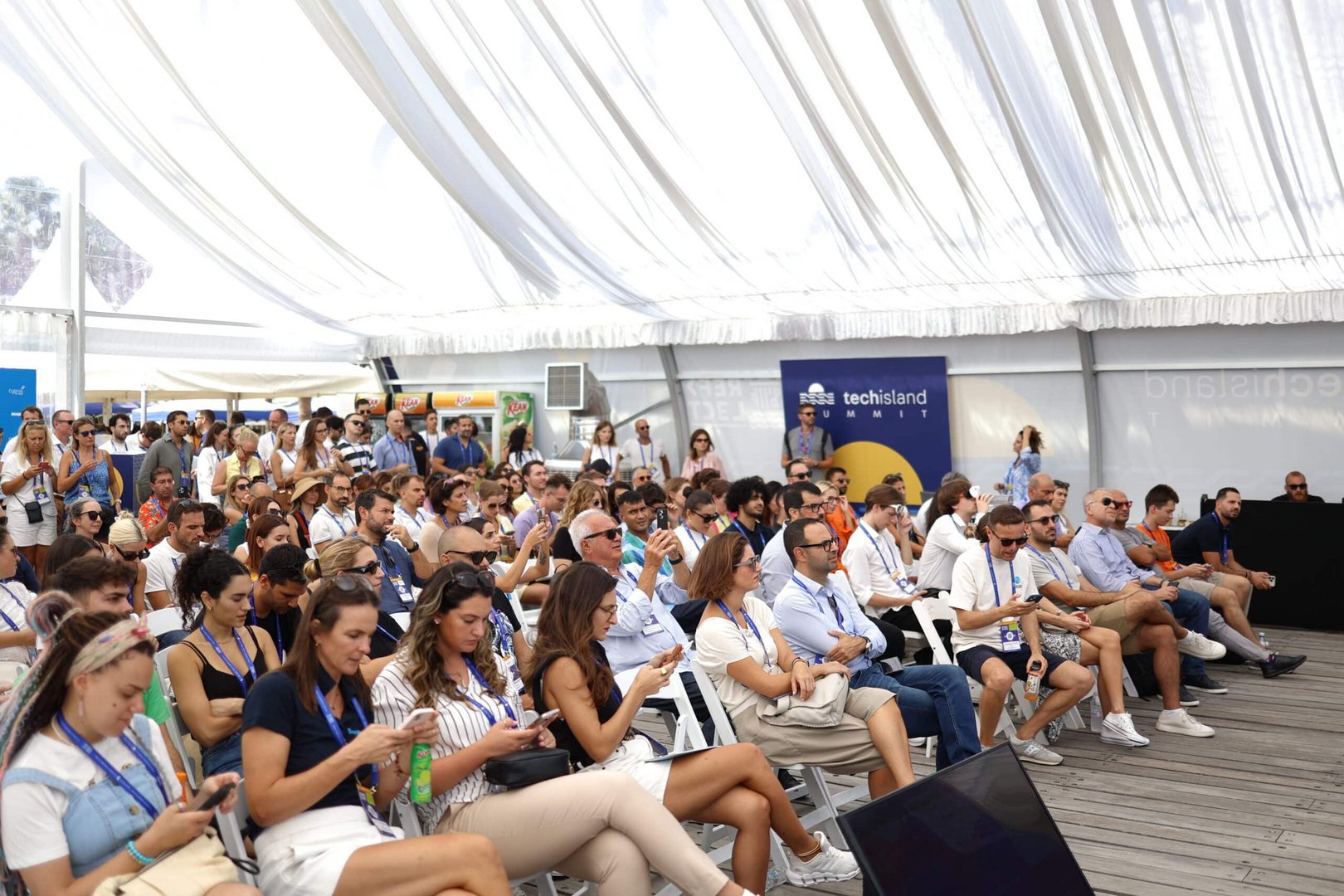 Limassol's streets came alive with discussions on cutting-edge technology, startup ventures, and groundbreaking innovation during these two exhilarating days. The festival showcased the city as a thriving hub for technological advancements, attracting talents and minds from around the world.
Reflect Festival's impressive turnout and global scope underscore the growing significance of Limassol in the technology and innovation landscape. It brought together visionaries, thought leaders, and eager participants who collectively celebrated the power of ideas and creativity.
The festival's success reflects not only the organisers' dedication but also the collective enthusiasm for shaping a brighter and more innovative future. Limassol can undoubtedly take pride in hosting this exceptional event that unites talents, fosters collaboration, and pushes the boundaries of what is possible in the world of technology and entrepreneurship.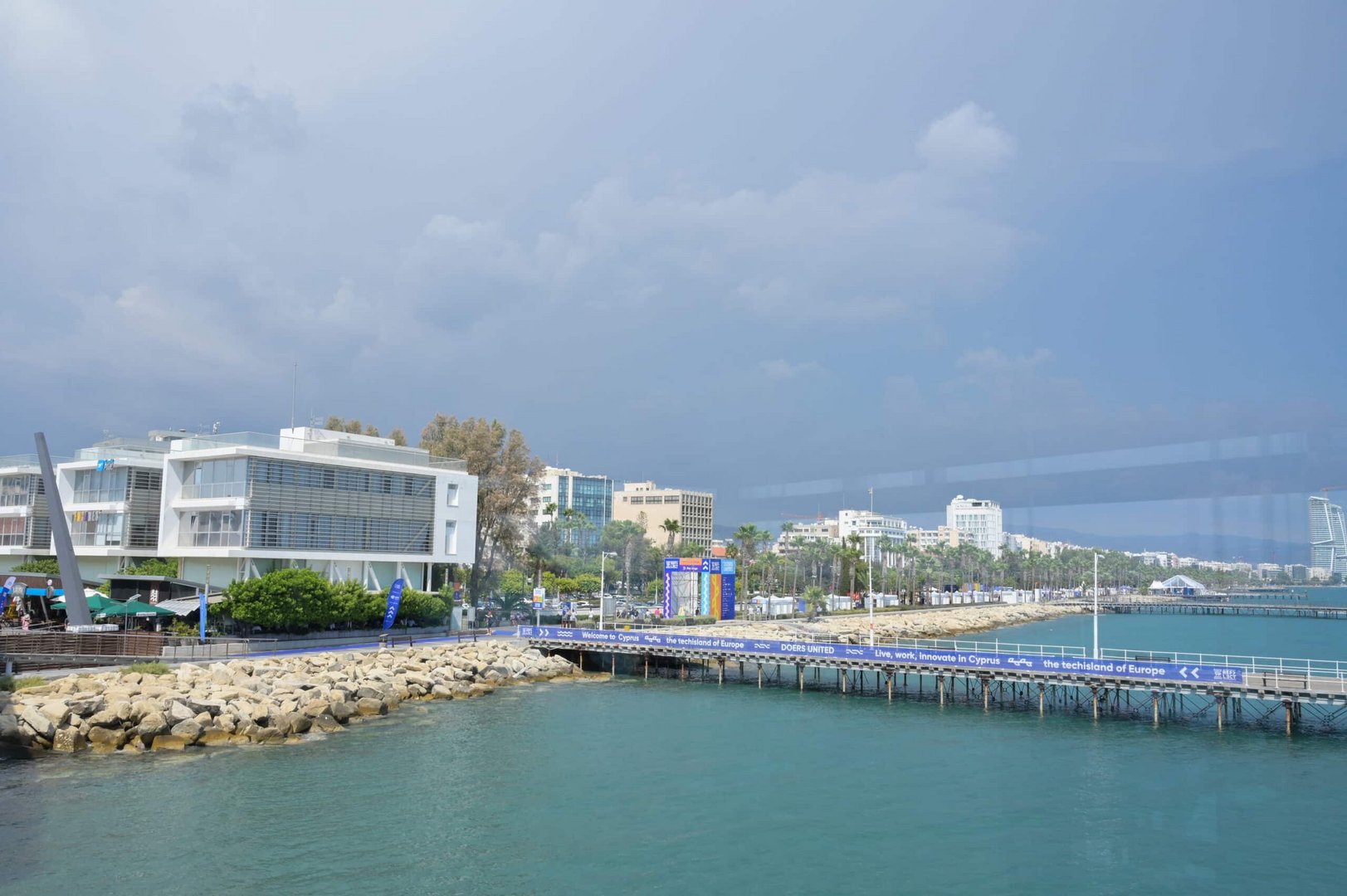 "While we've always welcomed international attendees, this is the first time we can confidently say that Cyprus now hosts a truly world-class, international event with a programme curated for a global audience: be it to learn, grow their portfolios, or boost their network," says Stylianos Lambrou, the festival's co-founder.
"We've welcomed more than 200 speakers coming from all over the world and organised more than 20 targeted side events to make sure we enable relevant connections. With stages and booths all over the city, the festival couldn't be missed, and the spotlight on Cyprus as a tech hub was larger than ever," adds Dusan Duffek, also a co-founder of Reflect. The festival greatly benefited from its island location right next to the sea, making it a one-of-a-kind experience that doubles as both a business opportunity and a vacation, ideal for busy entrepreneurs.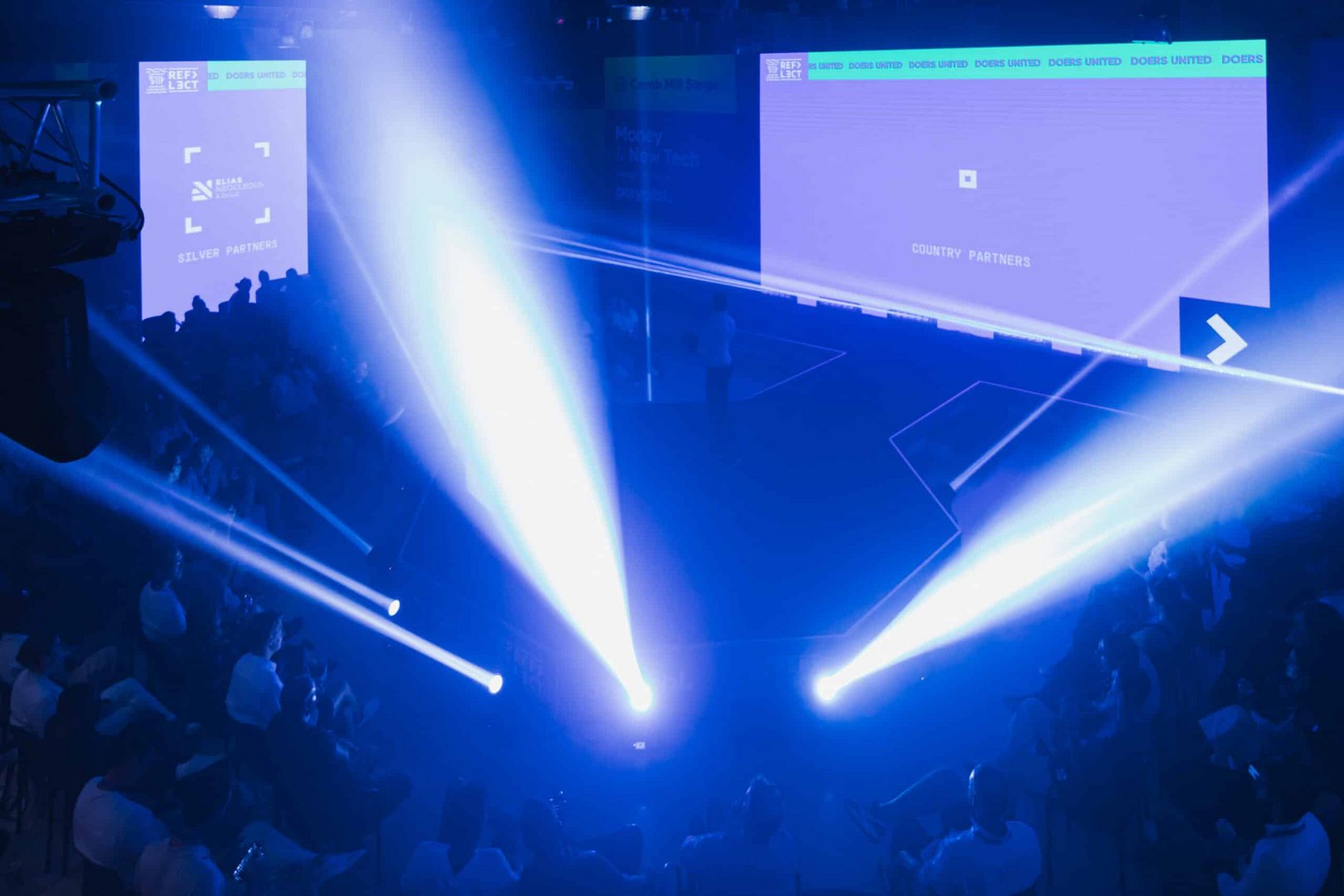 What is more, Reflect Festival 2023, the marquee tech and entrepreneurship event of the island, brought together a star-studded lineup of speakers, including Ankur Nagpal, founder of the $250 million company Teachable, Derek Sivers, renowned bestselling author in entrepreneurship and philosophy, and Ida Tin, Co-founder, former CEO, and chairwoman of Clue, one of the most trusted female health apps.
With over 100 investors and more than 200 startups converging on the island, it was two days filled with exciting networking, knowledge-sharing, and unforgettable fun.
Limassol was magically transformed into a bustling playground for innovators, with colourful stages, engaging booths, and a wide array of fun activities, turning every corner of the city into a "playground for doers." Meanwhile, the city's restaurants, bars, and various venues took on new roles as vibrant networking lounges and lively party venues.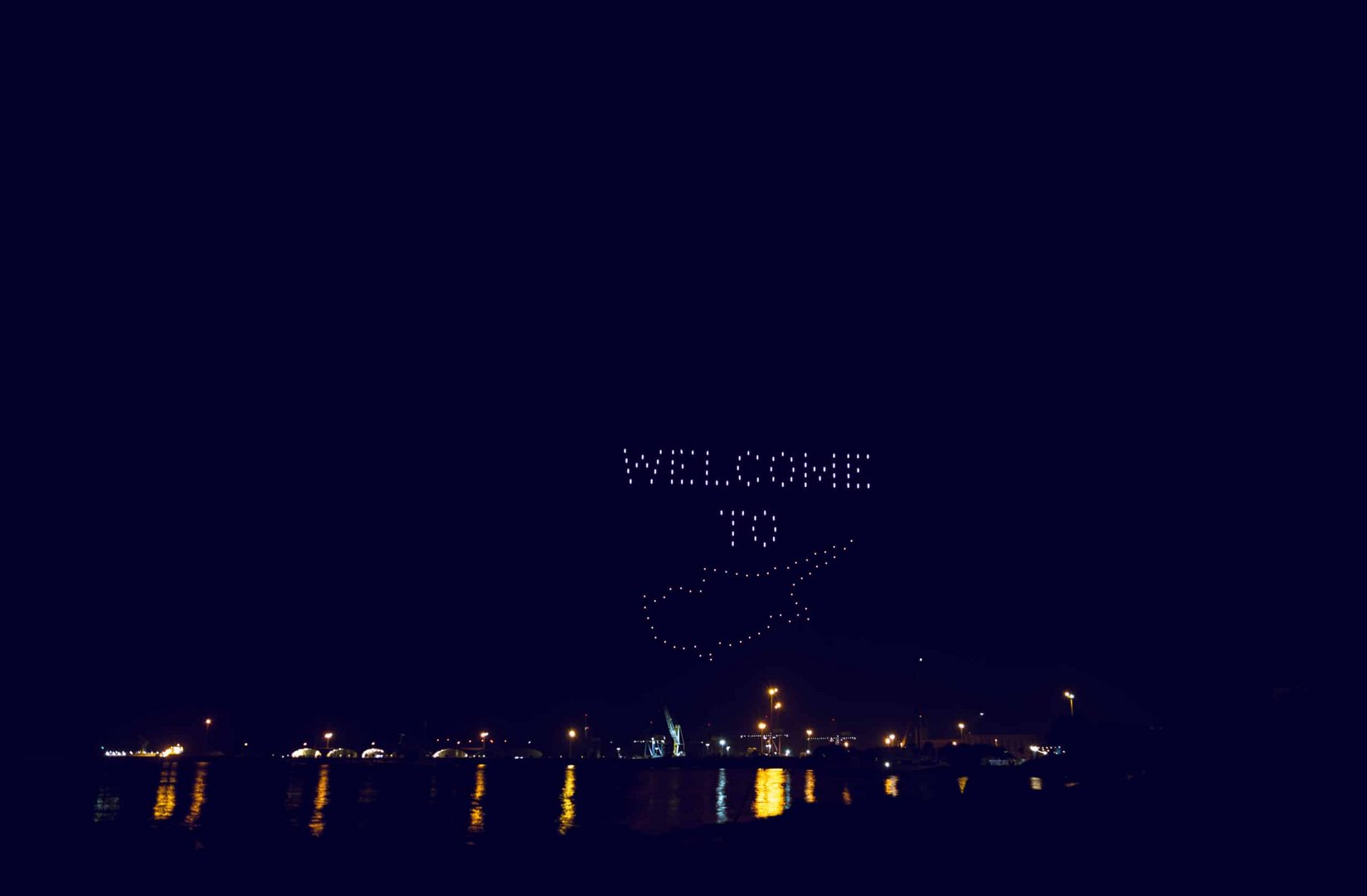 Reflect 2023 showcased an extensive programme that catered to founders, startups, and investors. The Entrepreneurship & Startups Stage, located at the picturesque Old Port, featured representatives from esteemed companies such as Rothschild & Co, Startup Wise Guys, Mangrove Capital Partners, Henkel dx Ventures, and Ejada Capital. These thought leaders took the stage to share their invaluable insights, sparking engaging discussions on entrepreneurship and startups.
Reflect 2023 was more than just a conference; it was a dynamic meeting ground where inspiration met innovation, fostering connections, and driving forward-thinking ideas. The event highlighted Limassol's emergence as a hub for cutting-edge advancements in technology, entrepreneurship, and startups, attracting some of the brightest minds and most promising ventures from across the globe.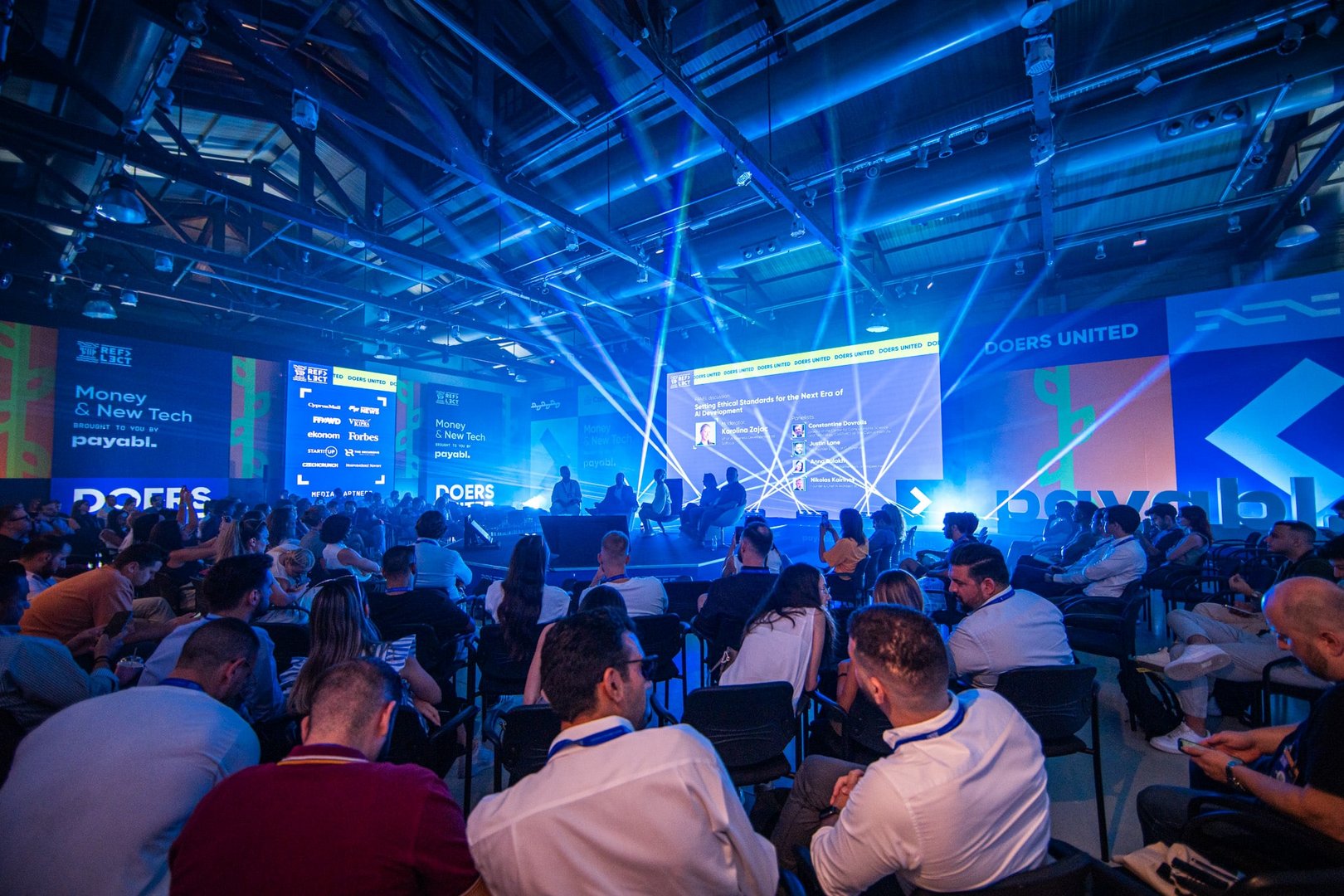 Reflect 2023's success radiates the enthusiasm and dedication of its organisers and participants, who collectively showcased the endless possibilities that emerge when creativity, talent, and ambition converge. The festival left an indelible mark on Limassol's landscape, affirming its place on the global stage for innovation and entrepreneurship.
Meanwhile, ReflectX, a startup competition, took over the stage in the afternoon, with a dramatic showdown of talented startups concluding with the announcement of the winner: Soula, an AI pregnancy coach, founded by Natallia Miranchuk.
"We have big plans with ReflectX in the years to come, bringing even more visibility and opportunities to the startup ecosystem in and around Cyprus," says Alexander Jahn, Managing Partner of Reflect Festival.
All in all, Reflect Festival 2023 was a resounding success, encapsulating the spirit of innovation and collaboration that Limassol has come to represent on the global stage.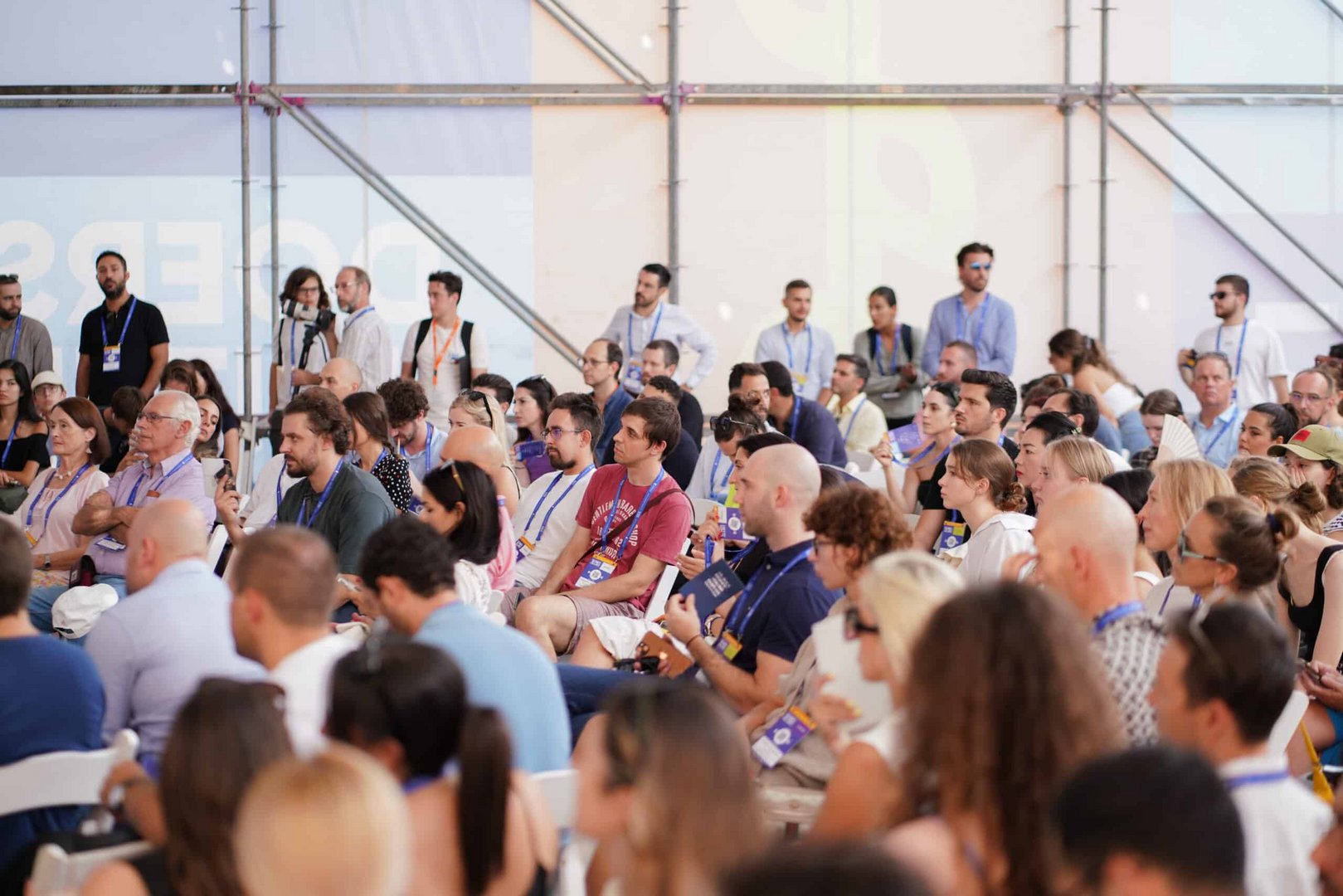 The Money & New Tech Stage, supported by payabl. at Carob Mill showcased burgeoning industries like fintech, blockchain, gaming, and AI, while the You 2.0 Stage at Molos delved into the personal aspects of well-being, the future of work, and the broader spectrum of society's evolution.
The TechIsland Summit at Limassol's Pier brought together tech visionaries to discuss Cyprus's growing focus on tech innovation, while the Trend Forecast Stage offered a glimpse into the exciting future of technology, featuring deep tech, robotics, no-code solutions, and more.
What is more, besides the festival's long-term partners like Cyprus, Slovakia, and Israel, India became the Country Partner for 2023. Crucially, this marks the first time India has sent a startup delegation of more than 10 startups and 20 entrepreneurs, investors and public officials to Cyprus.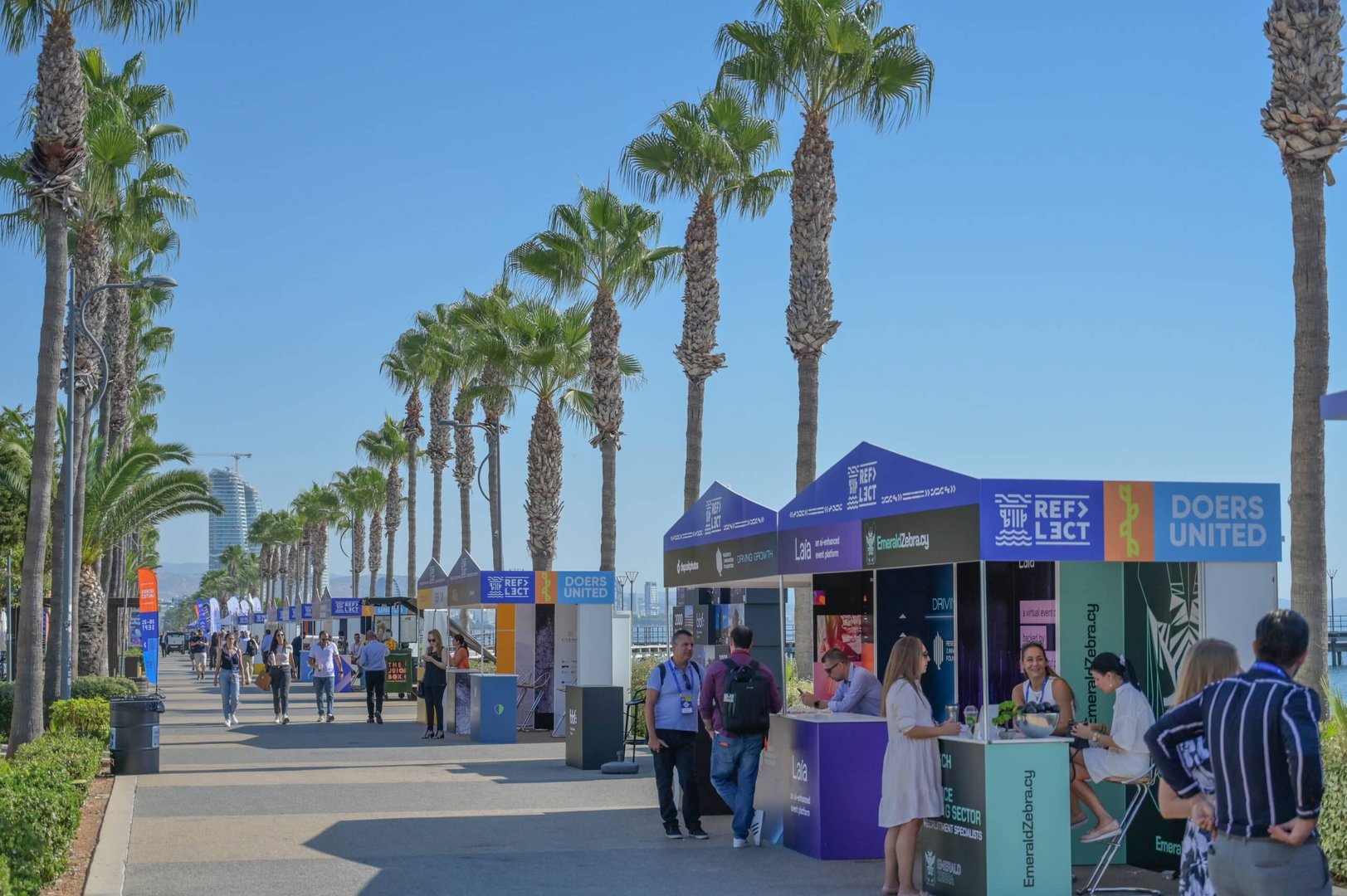 Initiated by Reflect and the High Commission of India, Nicosia, this delegation was organised by Startup India, India's largest public programme for startups, overseeing more than 100,000 startups in the country.
In addition, T-Hub, India's largest technology incubator joined the delegation with entrepreneurs and a selection of their startups.
Furthermore, it should be noted that the festival's mission was supported by payabl., PwC, CYTA, RIF, Invest Cyprus, Elias Neocleous & Co, FlexCar, Social Discovery Group, SuperScale, Imperio, Treppides, Matador Group, Sparring, Hellenic Bank, and many other partners.
With over 200 companies participating in the expo, Reflect 2023 served as a dynamic platform for both Cypriot and international startups, scale-ups, and tech players to showcase their groundbreaking products and services. The event partners enriched the exhibition area with engaging activities, enhancing the overall experience.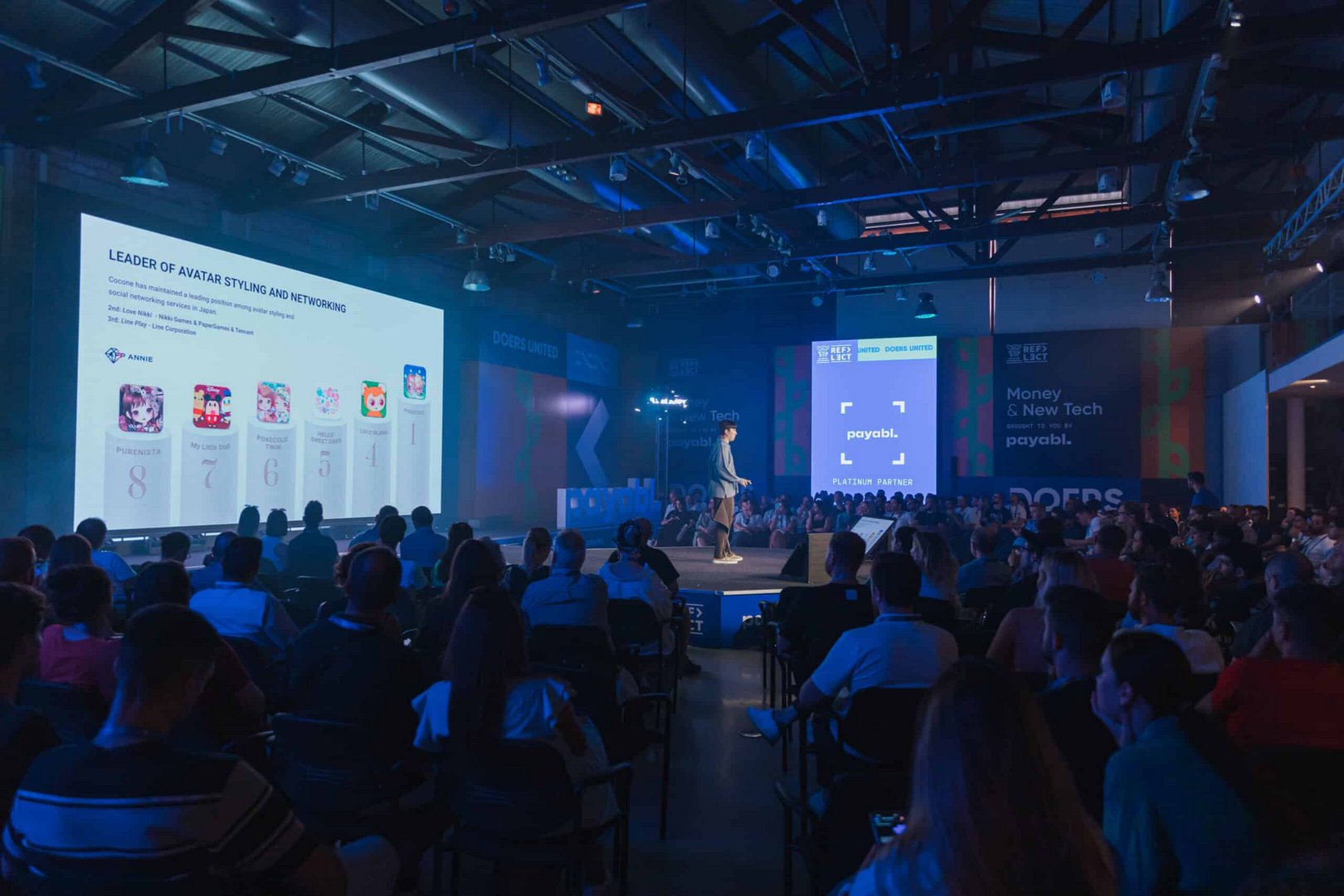 Reflect Festival went above and beyond with its side events, fostering invaluable networking opportunities. From the grand opening party at The Warehouse to the scenic VIP gathering atop the Porto Bello building and the vibrant closing party at Limassol Agora during XYZ, the festival provided unforgettable moments against the backdrop of Limassol's stunning scenery.
As organisers look ahead to the future, they've already announced the next edition of the festival, scheduled for May 30-31.
Their ambitious goal is to draw over 12,000 attendees to Limassol, further cementing Cyprus's position on the map of the EMEA region's thriving startup ecosystem.
Reflect Festival continues to be a beacon of innovation and collaboration, shaping the future of technology and entrepreneurship in Cyprus and beyond.