XIMIVOGUE, the Korean design brand with over 7,000 imaginative and funky products for all ages, and 1,600 stores in 84+ countries around the world, has celebrated the opening of its first official store in Cyprus at the Nicosia Mall, with gifts and surprises.
Having recently launched its online shop in Cyprus, the playful brand – loved by consumers across the world for its fresh approach – officially opened its doors on February 8, and can now be found on the first floor of the Nicosia Mall, close to the food court.
XIMIVOGUE will celebrate the milestone by offering consumers thousands of Korean-design daily-use products, as well as with various activations and games over February 12-14. More specifically, on Friday from 4.30-6.30pm, Saturday from 2.30-6.30pm, and Sunday from 3-6pm, those who visit XIMIVOGUE will be able to take part in various games for a chance to win discounts and vouchers for their purchases.
Additionally, the first 60 customers to make a purchase of over €15 on each of the days between February 12-14, will have the chance to receive a voucher redeemable on their next purchase.
XIMIVOGUE, expected to become the ultimate destination for unique, imaginative products in Cyprus, offers its customers an enjoyable shopping experience, with items catering to every aspect of daily life.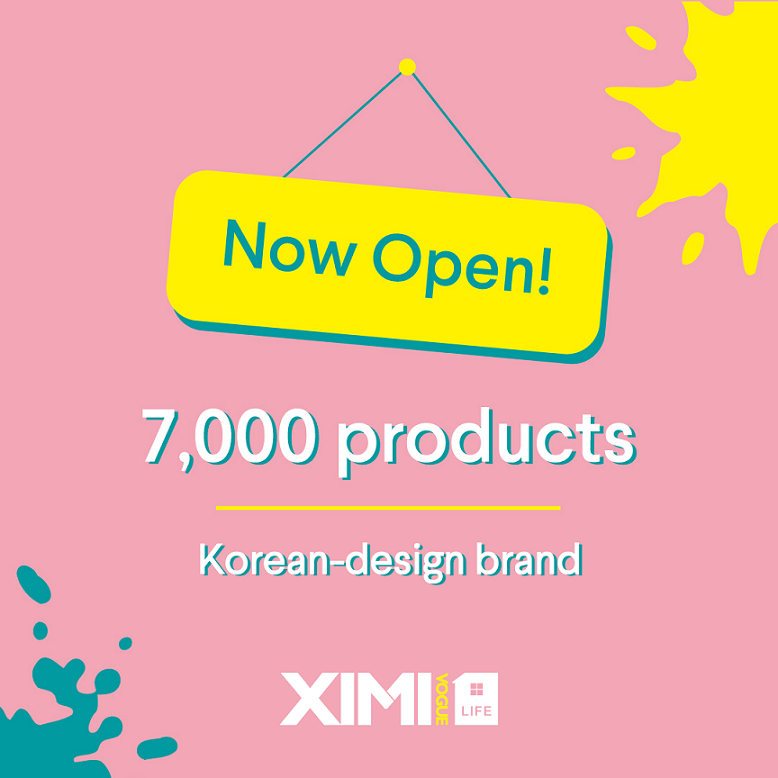 The franchise brand features over 7,000 products in its range, with hundreds of new items added to the collection every month – including digital accessories, household items, health and beauty products, gift and toys, school and office supplies, fashion accessories, jewellery and seasonal products.
Focusing on design, quality and originality, XIMIVOGUE continuously develops cost-effective products for all ages, desires and styles.
Follow XIMIVOGUE also on Facebook and Instagram via the hashtag #XimiLife