What's on this week at Nicosia's Constantia summer cinema
Summer film screenings at Constantia Cinema continue all throughout August in Nicosia and for those of us in the city, it is certainly exciting to have such a fun list of international films to choose from. Having returned to its annual summer movie marathon, Constantia Cinema offers weekly film features from around the world. This week, the selected movies take their viewers to Cyprus, the UK, Greece and Iceland.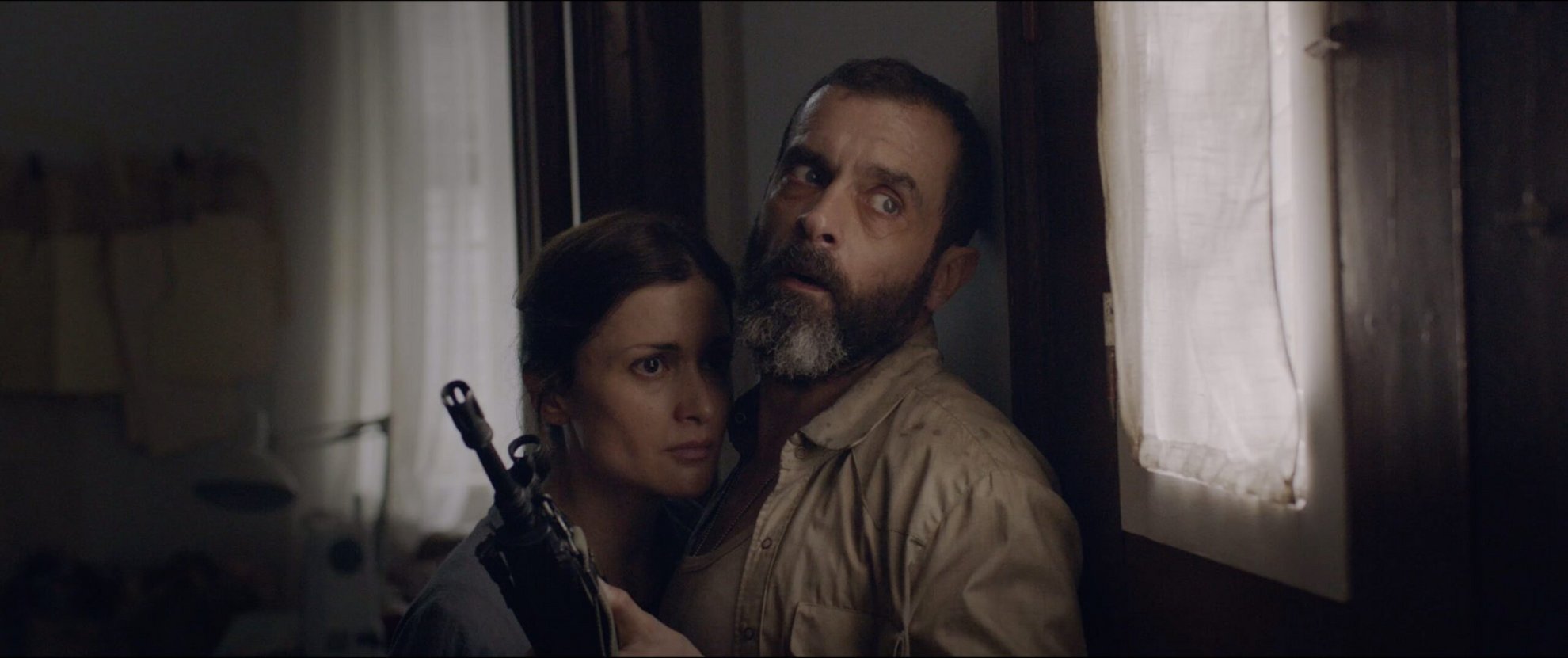 Next to hit the big screen on August 18 at Constantia is a Cypriot, Greek and British production film titled Siege on Liperti Street. The 2019 film is set along side the UN buffer zone that divides Nicosia and tells the story of one bankrupt family's struggle to hold on to their home, no matter the price. Directed by Stavros Pamballis, the film won several awards including the Audience Award and the FIPRESCI Prize at the 60th Thessaloniki International Film Festival where it was premiered.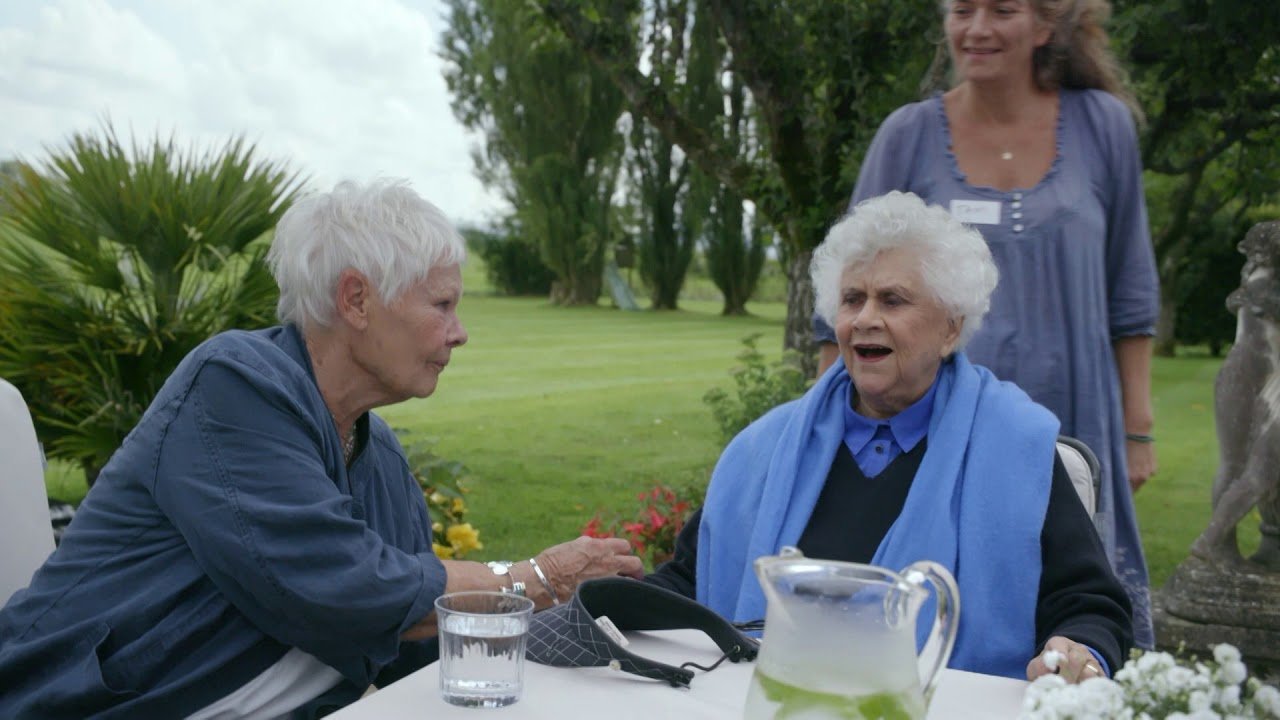 The film screening to follow on August 19 brings together four legends of the British stage and screen – Dame Maggie Smith, Dame Judi Dench, Dame Eileen Atkins, and Dame Joan Plowright. Besides scores of iconic performances, decades of wisdom, and innumerable Oscars, Tonys, Emmys, and Baftas between them, the four women are also long-time friends who invite audiences to join them for a weekend in the country as they catch up with one another, reminisce and share their candid, delightfully irreverent thoughts on everything from art to ageing to love to a life lived in the spotlight. Bursting with devilish wit and whip-smart insights, the documentary Nothing Like a Dame is a remarkable opportunity to spend time in the company of four all-time greats – up close and unfiltered.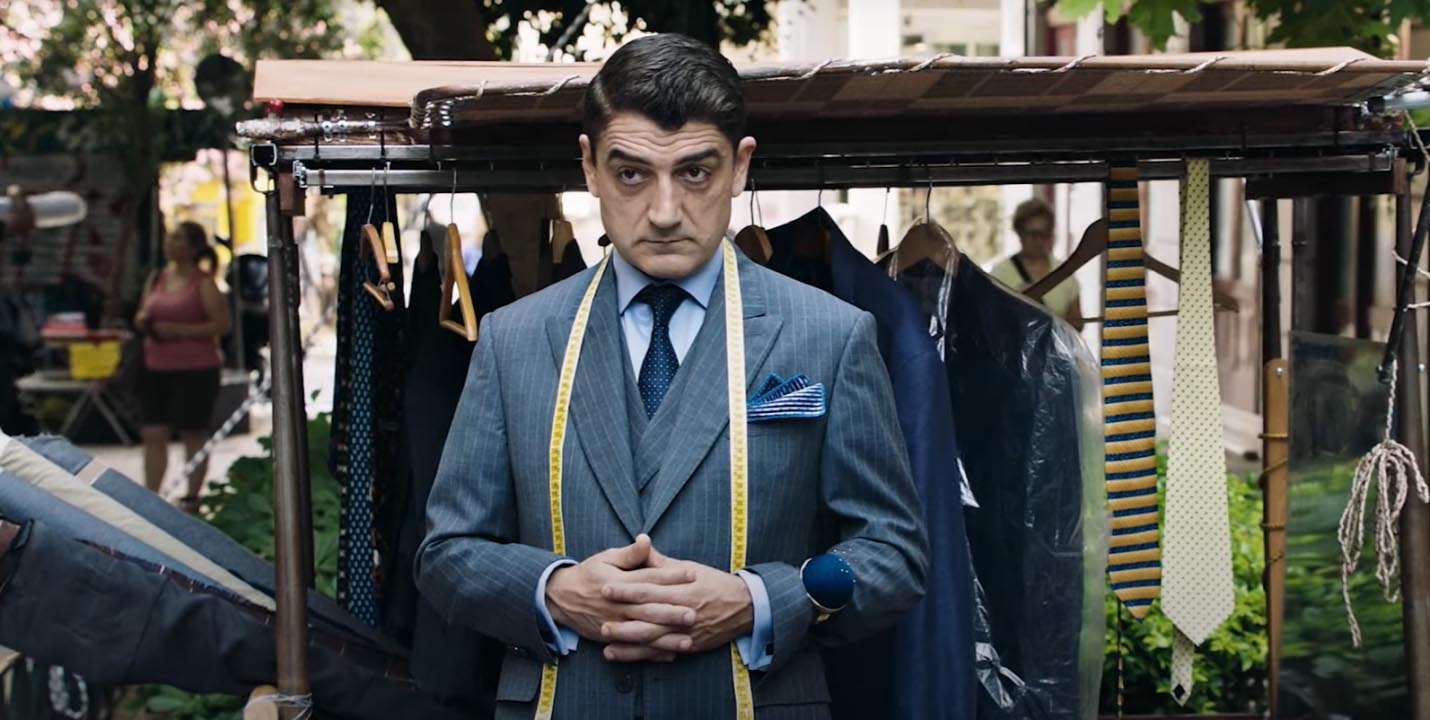 August 20 will feature the Greek drama-comedy The Tailor about 50-year-old Nikos, a sophisticated yet old-fashioned tailor who struggles to keep the ghost of the past alive and the well-dressed aristocracy of the 60s. When the bank threatens to seize the family tailor shop and his elderly father is hospitalised, Nikos takes life into his own hands for the first time and finds an unorthodox way to bring his art closer to modern day society.
Saturday 21's screening is an Icelandic film, directed by Grímur Hákonarson in 2019. The Country premiered at Toronto Festival and is set in a small Icelandic farming community. The film tells the story of Inga, a middle-aged dairy farmer who rebels against the all-powerful local cooperative. Inga tries to get other farmers to join her in rising up against the co-op's corruption, but encounters great resistance, forcing her to confront the community's dependence and loyalty to this single, dominant enterprise. Inga must use her resourcefulness and cunning to break free of the co-op's grasp and finally live life on her own terms.
Ending this week's film screenings at Constantia, is a British 2020 production titled The Trip to Greece in which well-known actors Steve Coogan and Rob Brydon travel from Troy to Ithaca, following the steps of Odysseas. On the way, they argue about tragedy and comedy, astronomy and biology, myth, history, democracy and the meaning of life. The journey is a gastronomic and cultural road trip where the protagonists enjoy the best of what Greece can offer, from culture to food and hospitality. About a dozen more film screenings await their turn at Constantia's Summer Movie Marathon, filling Nicosia's summer evenings with big screen masterpieces from around the globe.
Constantia Summer Screening Marathon
Open-air film screenings of local, European and international films. Until September 12. Every Wednesday, Thursday, Friday, Saturday and Sunday. Constantia Cinema, Nicosia. 9pm. €5 (€6 online). Free for people with disabilities. Tel: 22-348203. www.tickethour.com.cy