As the official importer and distributor of the legendary Porsche cars in Cyprus, A.I. Motokinisi Ltd recently presented the updated version of the popular Porsche Macan SUV.
The presentation took place at Limassol's luxury Parklane Hotel, with guests enjoying a stunning event while being able to admire the new Macan models up close.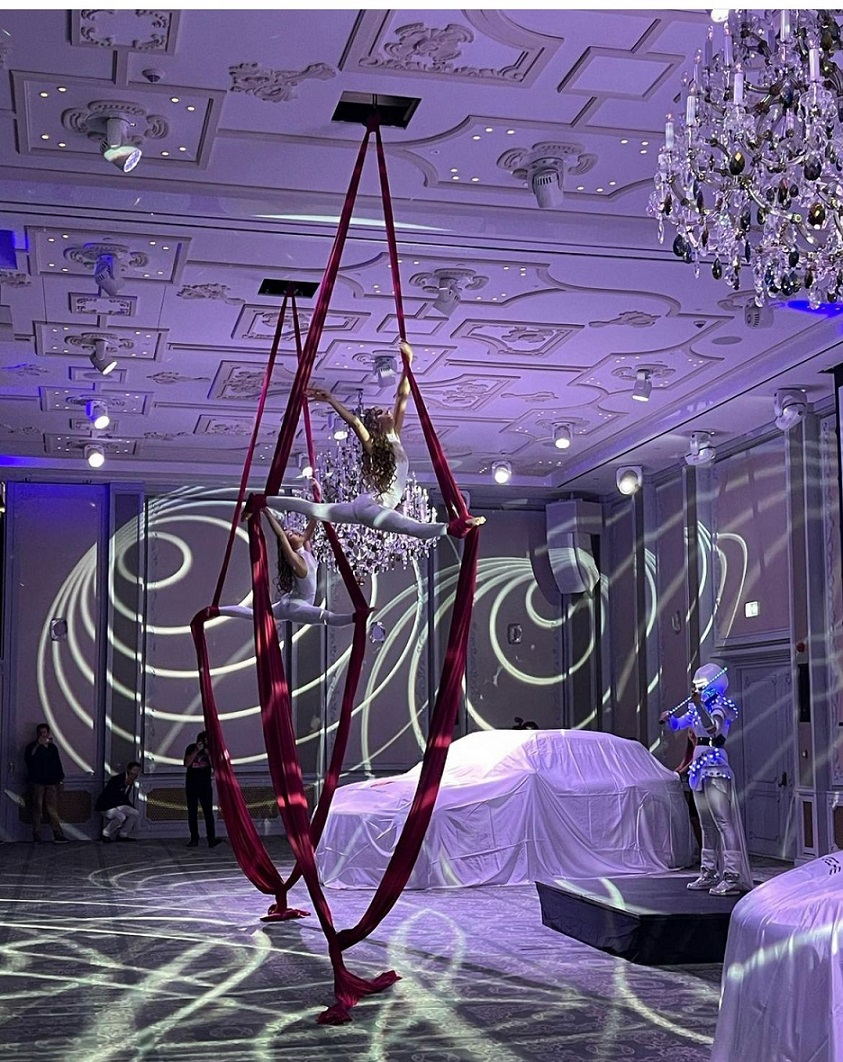 The new Porsche Macan is fully updated, boasts a fresh design and appearance, and offers more extensive equipment, as well as greater performance and horsepower, pointed out A.I. Motokinisi CEO Iacovos Iacovides.
The luxury SUV was launched worldwide with the campaign titled "Dare Forward", placing particular emphasis on Porsche's ability to manufacture unique cars, in line with the aesthetics of their drivers, who can choose from a wide range of colours, materials and interior trim seams.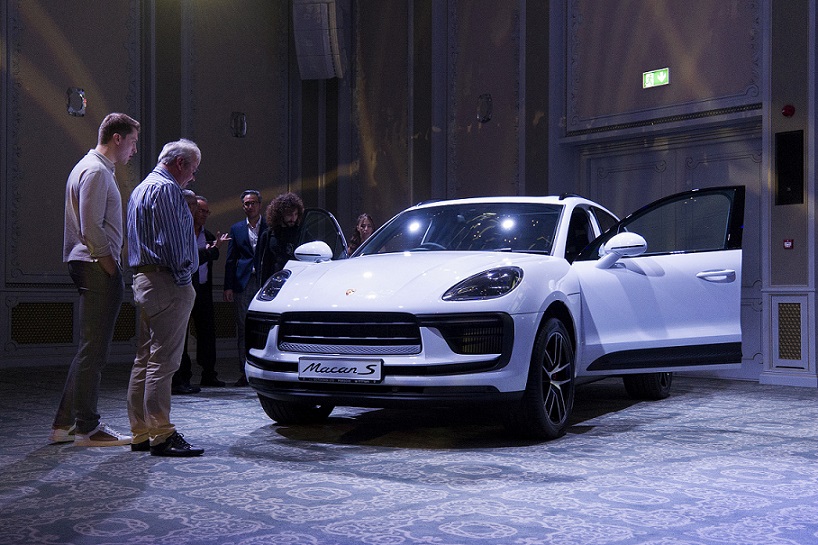 Ultimately, the new Macan promises a more sporty and dynamic character, while up-levelling the driving pleasure it delivers.
A.I. Motokinisi is the official importer and distributor of Porsche cars in Cyprus, with showrooms in Nicosia and Limassol.