Marks & Spencer's Makarios avenue store has been fully operational since November 22, welcoming back the public, who can combine their visit with a walk along Nicosia's impressive, renovated shopping street.
The shop, which remained closed throughout Nicosia municipality's improvement works, has reopened in a festive mood, decorated with Christmas colours.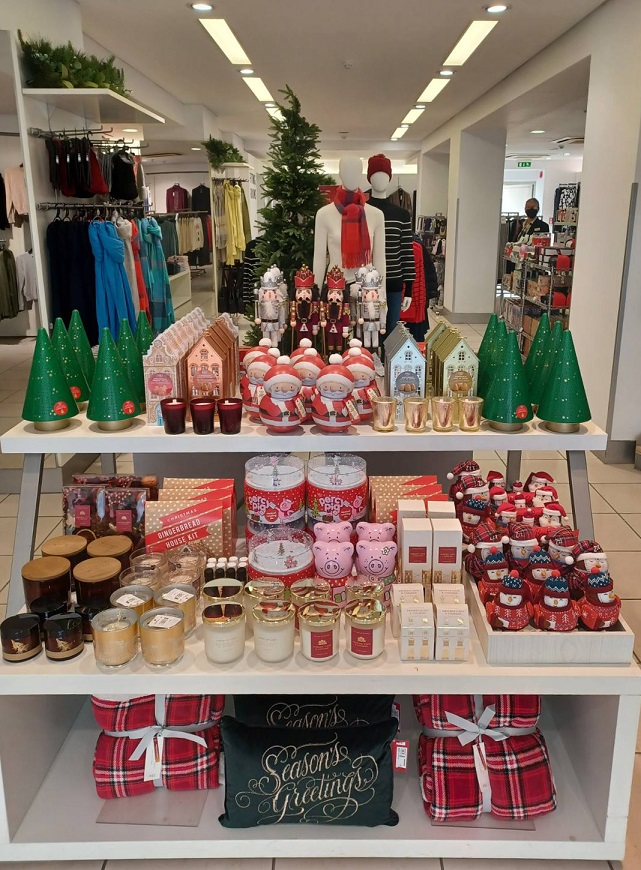 The ground floor hosts the women's section, with men's, children's and underwear found in the basement.
Customers can find a wide selection of festive gifts, while the Christmas decorations and the festive atmosphere have turned the shop into the ultimate Christmas destination.
From warm pyjamas for the whole family and Snoopy and Harry Potter-themed children's collections, to its impressive Christmas food packaging, Marks & Spencer is ready to serve every festive need and beyond, spreading Christmas warmth and joy.