Leading Australian brand Modibodi have just launched their uniquely protective period pants in Cyprus. Designed to look and feel like normal underwear, these period pants completely replace disposable pads, liners and tampons.
The global menstrual market is worth over €35 billion annually. That's millions of euros spent annually on pads, liners and tampons. But, over the last five years, the world has seen a change in how women manage their monthly cycle. Now, Period Pants – a clean, easy and cost-effective solution – are disrupting the menstrual market – and for the first time, this unique product can be found in Cyprus.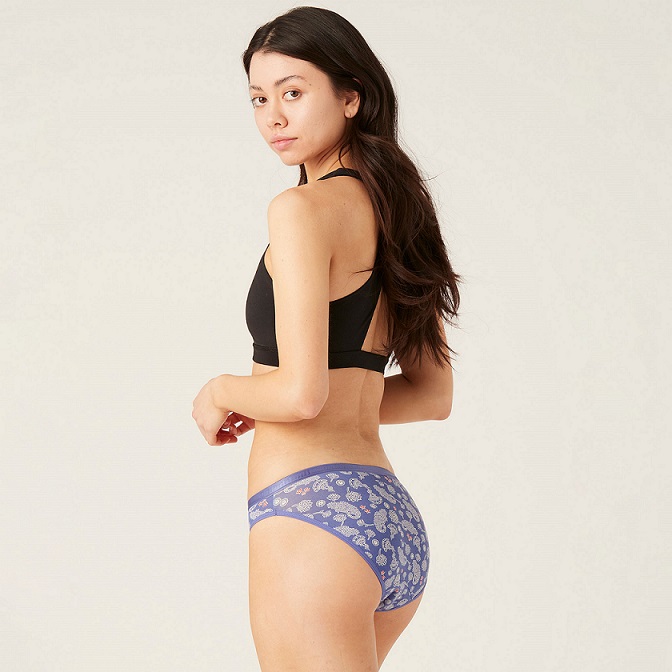 Better for you, better for the planet
Modibodi Period Pants offer indisputable benefits for both wearer and environment. They're:
Reusable: You can wash and wear your Modibodi Period Pants again and again
Secure: Unlike pads, period pants don't need to be changed that often, and won't slide around
Sustainable: Totally eco-friendly, period pants completely replace disposable pads, liners and tampons
Leak-proof: Made from a unique, highly-absorbent material that leaves you feeling completely dry for hours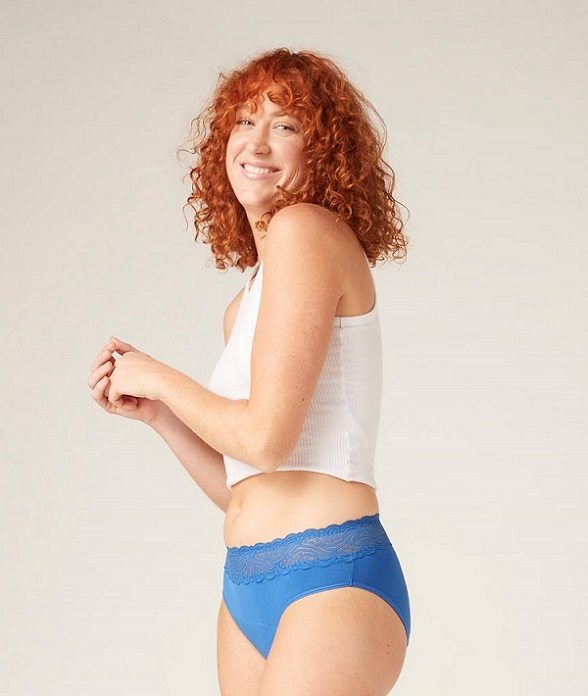 Perfect for everyone
Better yet, Modibodi Period Pants are leaving no-one out. As the ultimate in period protection, Modibodi's Period Pants come in seven levels of absorbency, so you're protected on every day of your flow.
They're available in multiple styles (bikini, high-waist, thong, etc.) and colours, to ensure you're comfortable throughout your monthly cycle. Not to mention, these Period Pants are also perfect for pee and perspiration – a little urine or sweat is no match for Modibodi!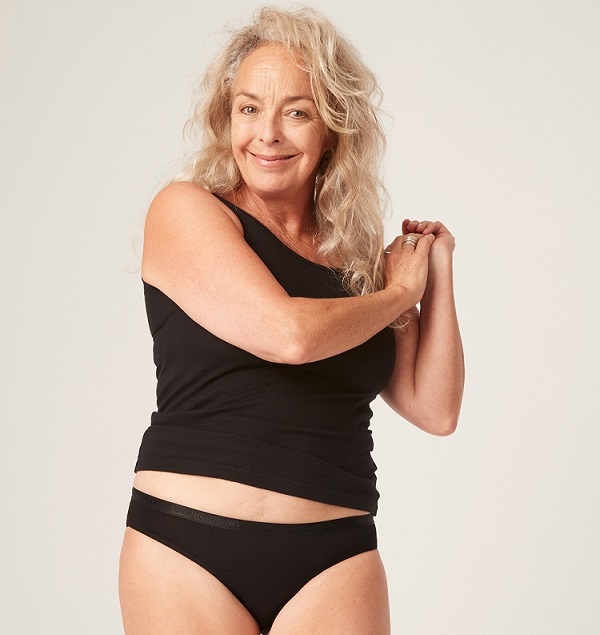 Contact: