Ayia Napa Marina will alter the tourist landscape of not only Cyprus, but the Eastern Mediterranean as a whole, President Nicos Anastasiades said on Tuesday at an event for the development's inauguration.
"It is a great honour and pleasure to inaugurate the grand opening of Ayia Napa Marina," he said, calling the development "an iconic project, visualized since 1993 which we have now materialised".
The president extended his gratitude to investor Naguib Sawiris for providing over €300 million for the project "despite any setbacks he may have faced," but also to developers Caramondanis Group for executing the project.
"As one can assess by being here, Ayia Napa Marina provides international world-class yachting facilities, luxurious residences and multi-purpose entertainment venues".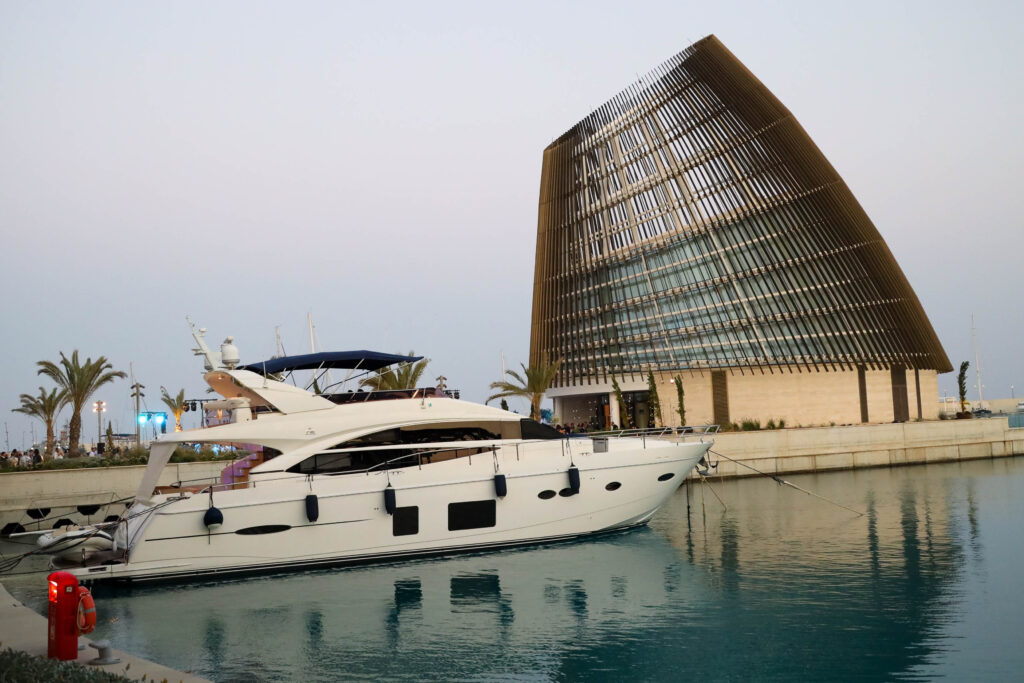 At the same time, Anastasiades pointed out the marina sets "high standards in terms of environmental protection and the provision of smart services to ships and visitors," as the only marina in the immediate region to be awarded with a relevant ISO certificate.
"The added value of such a development significantly strengthens the position of Cyprus in an increasingly competitive global environment, making it an ideal environment for both visitors and investors," he said.
The president said the government was proud that this project is proof Cyprus can fully use its comparative advantages, such as its location, established culture of hospitality, and modern, business-friendly legal system.
"Advantages that allow us to establish high-value projects such as the one we are inaugurating today, that create hundreds of new jobs and attract quality tourism, with consequent effects as regards the inflow of direct and indirect income".
"Emblematic" projects like the Ayia Napa Marina align with the government's efforts to establish Cyprus as an all-year-round tourist destination, he said, in line with the National Tourism Strategy 2030.
He explained that the strategy includes, amongst others, the growth of nautical and maritime tourism, through the development of marinas along the coastline and the licensing of yacht berthing and superyacht areas.
Anastasiades pointed out similar projects have been developed or are being developed in Limassol, Paralimni, and Larnaca.
"I cannot emphasise enough the obvious benefits and opportunities that the Ayia Napa Marina will bring about," encouraging constructive and transparent cooperation between the central government, local authorities and the private sector, the president finally said.
These benefits will "not only upgrade the district of Famagusta or Cyprus in general, but will prove to be a jewel of Cyprus and the Mediterranean".