By Natasa Christou
Like most, I remember my grandmother growing most of her own fruits and vegetables. We hand-picked the tomatoes and onions from the garden and added them to our salads. The smell, texture and taste have always been so fresh, clean and juicy.
But what are the benefits of growing your own vegetable garden? Most vegetables are very easy to grow with just a few simple things: a little soil, a little water and a little sun. And you do not need a large yard to make a vegetable garden. Even the smallest piece of space can be transformed into a lush, thriving garden that will make you feel proud.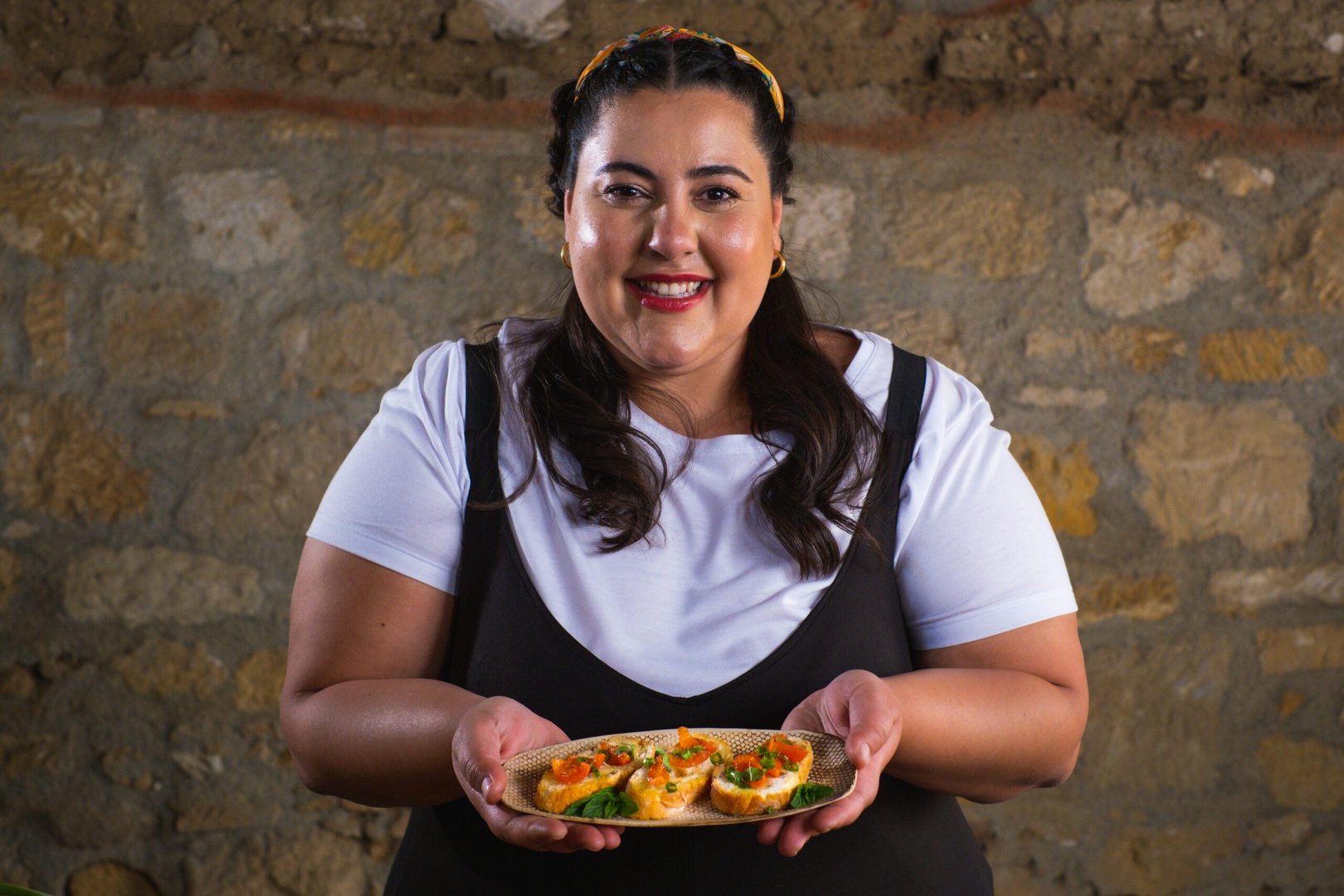 There is nothing like a fresh vegetable from your garden. Pick it fresh when it is mature, so you can taste its wonderful freshness directly from the plant! It is a beautiful activity that relaxes you and helps you unwind.
By choosing organic gardening, you ensure that your crops are safe for you and your family. Of course, it is not possible to produce all the fruits and vegetables that your family needs on your own, but the satisfaction you will feel when you eat the first tomato that you grew yourself will definitely be great.
Having your own vegetable garden helps the environment in many ways. If you grow your own garden without pesticides or chemicals, you are not contributing further to water and air pollution. It may seem small or unimportant, but every effort counts!
And because Lidl Cyprus is always guided by environmental awareness, they have created Lidl Eco Hacks. This new Lidl initiative is a series of useful videos with ecological tips that we can all apply in our daily lives, on the road to a better tomorrow.
In the latest Lidl Eco Hacks video (see below), architect and co-founder of the Gardens of the Future collective Natasa Christou shows us how to make our own garden from kitchen leftovers.
Making your own garden at home has beneficial properties for your children, too. Exposing them to gardening can help them connect more with nature. Their involvement with the garden can change their relationship with food. Learning where their food came from, how to grow and care for the plant until it is harvested, will teach them how to be more responsible when it comes to food.
Watching your garden bloom with beautiful fruits and vegetables creates a sense of satisfaction. Are you ready to create your own?
Watch Natasa's video for Lidl Eco Hacks to learn her secrets, and create your own vegetable garden using scraps from your kitchen!