July 3 is Air Conditioning Appreciation Day. But it's hard to be appreciative when both temperatures and prices are rocketing, says ALIX NORMAN
30 years ago, almost nobody in Cyprus had air conditioning. Instead, we had summer strategies…
Wealthier locals would head for the hills, mostly Platres. Expats jumped ship (or plane) for the UK in a mass June exodus. Those who were left behind rose with the sun, took afternoon siestas (remember when everything shut down between 1 and 4pm?), and slept outside at night. In the heat of the day, we'd mop the floor to encourage a breeze and run clattery ceiling fans. When it was unbearable, a standing fan blowing over a bowl of ice cubes was a treat.
But we were younger then. Our bodies were more tolerant. Temperatures were lower. And electricity was cheap…
Tomorrow, July 3, is Air Conditioning Appreciation Day. In much of the world, it's a day to be thankful for an invention that's hailed as the 10th most important achievement of the 20th century. Air conditioning (originally invented in 1902 to help printing ink dry faster) changed everything: ac in schools resulted in an uptick in attendance; businesses were able to remain open year round; climate-control in hospitals and labs led to advancements in surgery, medicine and hygiene. And, most notably, heat-related deaths have declined by 80 per cent since the advent of air conditioning.
But in Cyprus, where we're all mentally counting the cost every time we pick up the ac remote, our air conditioning is less a matter of gratitude and more a financial trial.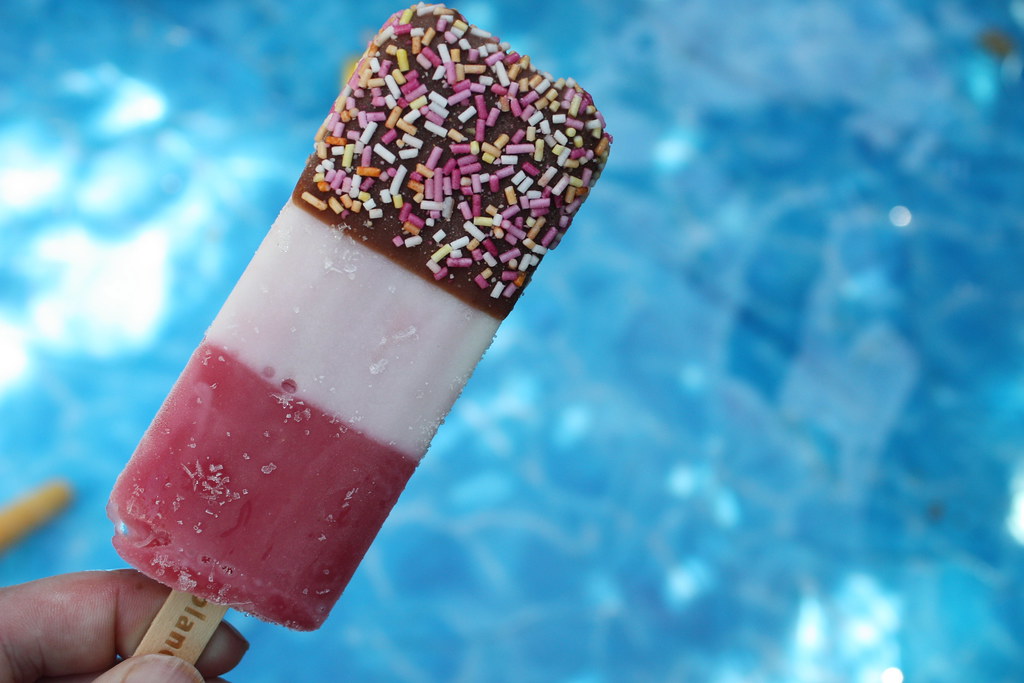 The background to all this is, of course, rising fuel costs. It's a subject the Mail has covered in minute detail, and you're no doubt aware of the intricacies of the issue. Everything from disrupted supply lines to electricity monopolisation is blamed, and there's a healthy dose of finger pointing at the Electricity Authority of Cyprus.
"The past few summers, my wife and I stashed away 30 to 50 euros each week," says Yianni. "We'd pop it into a jar, and allow ourselves ac for a couple of hours each day, knowing there'd be a little extra toward the electricity bill."
But this summer, the scheme won't work, laments the Oroklini-based retiree. "I've heard that electricity costs have gone up by 40 per cent. My spring bill – which used to be in the region of €100 – has just come through at €290. I can barely pay that, and I wasn't using any ac. Goodness knows what the EAC will do to me during summer."
According to the Cyprus Statistical Service, electricity prices rose by 21.6 per cent between January and May of 2022. It's a financial catastrophe for the middle-aged and elderly: studies have proven that, as we age, our bodies become less heat tolerant and suffer more physiological strain during heat acclimation.
"You try having hot flushes in 40-degree plus temperatures, and then tell me I don't need air conditioning!" says 52-year-old Meria, a menopausal mum. "Forget summer holidays, we're going into debt this summer just for the ac!"
"Remember the terrible disaster at Mari?" asks her husband. "When we had power cuts that summer, we'd get in the car and drive just to use the ac. But with these rising fuel costs, who can pay for petrol?"
38-year-old Nicosia resident Anna suggests there is a way around the rising costs – and temperatures. But only for those who can afford a significant outlay. "I'm lucky enough to have been able to install photovoltaics, and the savings have been substantial," she reveals. "My bills have dropped by over 80 per cent!"
Anna's photovoltaic system cost in the region of €5,000, although she's expecting a rebate. "Basically, I'll be saving the total cost on electricity bills in less than two years. And, though I'm pretty eco-conscious, it does mean I can now run my ac when I want – and with the summers getting ever hotter, that's an option I'd like to have."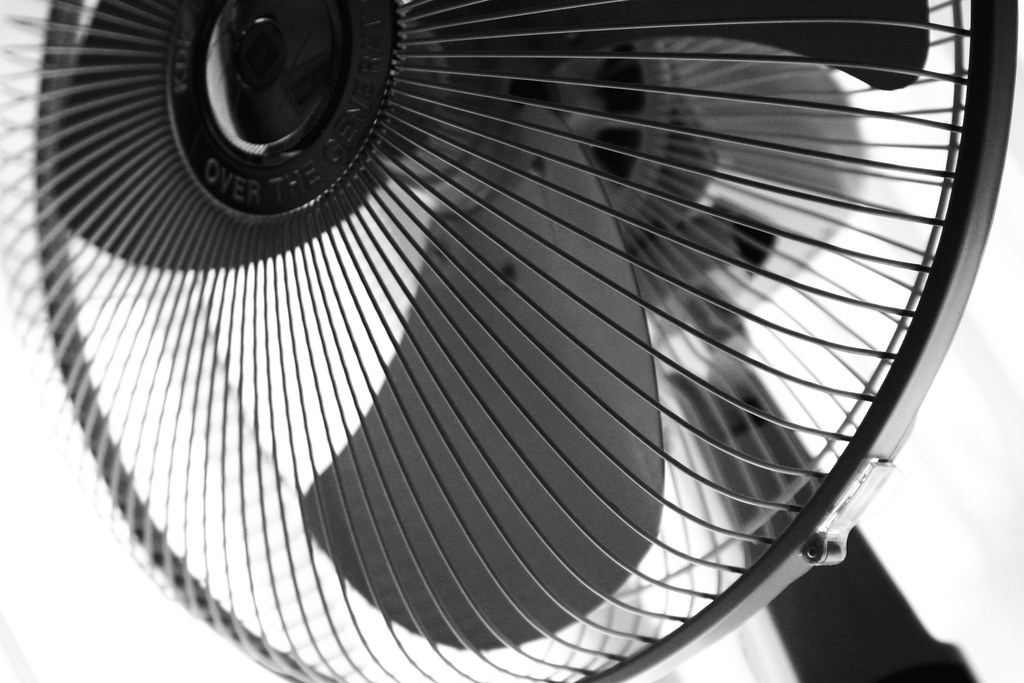 According to climatechangepost.com, temperatures in Cyprus increased 0.01C per year over the 20th century. But this rise is exponential. In the next ten years, we're expecting an increase of two degrees or more and, by the end of this century, the island's coolest summers will still be far warmer than the hottest summers of the recent past.
If things go according to mid-line climate change predictions (i.e. possibly worse, unlikely to be better), between now and 2050 Cyprus will experience an extra 25 heatwave days per year – rising to a full two months by 2070. Over the next three decades, we can also expect an extra two weeks of summer days, and a full month more of tropical nights. At the same time, the island is going to dry up even further: the simulation for 2022 to 2050 suggests precipitation might decrease as much as 20 per cent in some regions, increasing to 35 per cent by 2071.
"Ask your grandmothers when the first rainfall was when they were young," said Green Party leader Charalambos Theopemptou recently, speaking on the occasion of Climate Awareness Day. "It used to be in September; now we wait till November for the first rainfall of the season."
Theopemptou has warned that Cyprus is becoming a victim of desertification, and that – in the near future – climate migrancy (brought on by rising temperatures, receding flora, and increasing dust episodes) may well cause an emptying of the island. But relocation to cooler climes is not currently an option for many. Certainly not as soon as this summer…
With soaring bills to pay, ever-increasing temperatures, and extended heat waves, who honestly has time to hunt for a job abroad, much less relocate an entire family to a foreign country? We're stuck here. And, as the heat rises, expensive ac feels like our only option…
Tomorrow, July 3, feel free to appreciate your air conditioning. But also feel free not to appreciate the cost… We're all in the same boat; and boy is it getting hot in here!