Late July saw top companies release earnings reports, and the results were not as bad as expected. An official announcement of recession acted as a green flag for institutional investors to enter the market with smart money always thinking six to twelve months ahead. Jerome Powell raised interest rates by seventy-five basis points and signalled this would be the last significant raise. The net result has been assets have rallied, and Bitcoin broke out of its bearish trend.

The possibility of further lows certainly exists, but August is gearing up to be a brilliant month for investors. With macroeconomic factors priced into the market and no more nasty shocks, altcoins specifically are ready to make some killer gains. Uniglo (GLO), Celo (CELO), and Enjin Coin (ENJ) are poised to outperform the rest.

Uniglo (GLO)

Uniglo is a new Ethereum-based token that is leveraging the programmability of DeFi (decentralised finance) to create a new form of currency. Uniglo introduces asset backing and scarcity in a time of wild inflation. Inflation has rapidly eroded the wealth of people all over the globe. This is because fiat lacks any concrete value base and can be printed by governments when they decide to engage in expansionary policy.

GLO, the social currency, will be backed by a collection of NFT, real-world, and tangible assets meaning its value is directly linked to the assets it stores in its Vault. And a 2% burn tax will be levied on every buy and sell order of GLO, making this token hyper-deflationary. Uniglo brings a perfect blend of asset exposure and scarcity to the DeFi space and, because of this, is primed to make serious gains in August.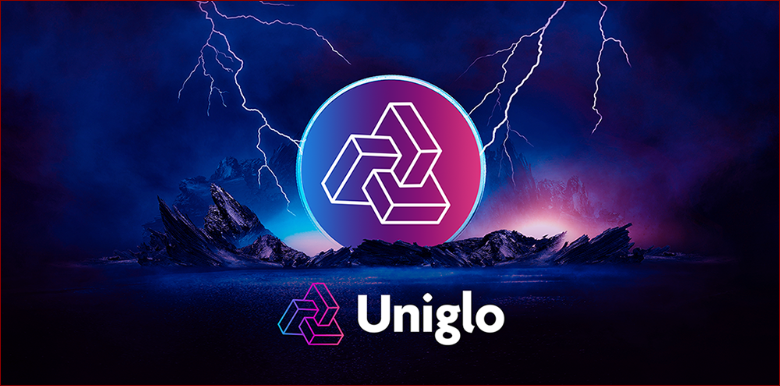 Celo (CELO)

Celo is a carbon neutral layer one protocol. The protocol focuses on driving cryptocurrency adoption amongst smartphone users, and Celo is designed to run primarily on mobile phones. Celo creates a financial system focused on inclusivity by using phone numbers as public keys. Celo is a critical lifeline for the 1.7 billion unbanked people globally, and its ease of use has seen it proliferate amongst communities underserved by TradFi (traditional finance). The project has plans to release three stablecoins so that people living in countries with enormous inflation can access a more stable store of value.

CELO trades at $1.04, and the demand for this token constantly grows with a continued influx of users globally. CELO has just broken above the 50-day Moving Average on the daily chart signalling the start of a breakout. 
Enjin Coin (ENJ)

Enjin Coin is a critical piece of the larger Enjin company. It is an Ethereum-based token that has been built to facilitate integration. ENJ is the token powering transactions for in-game items and NFTs. The Enjin network has attracted more than 20 million users, and with the continued gaming development within Web3, this game-based currency is perfectly placed.

ENJ trades at $0.62 and is moving towards critical resistance at $0.67. Bullish momentum points to the resistance being broken and ENJ enjoying a breakout rally through August. 

Find Out More Here
Join Presale: https://presale.uniglo.io/register  
Website: https://uniglo.io 
Telegram: https://t.me/GloFoundation 
Discord: https://discord.gg/a38KRnjQvW 
Twitter: https://twitter.com/GloFoundation1 
---
DISCLAIMER – "Views Expressed Disclaimer: Views and opinions expressed are those of the authors and do not reflect the official position of any other author, agency, organization, employer or company, including NEO CYMED PUBLISHING LIMITED, which is the publishing company performing under the name Cyprus-Mail…more
---